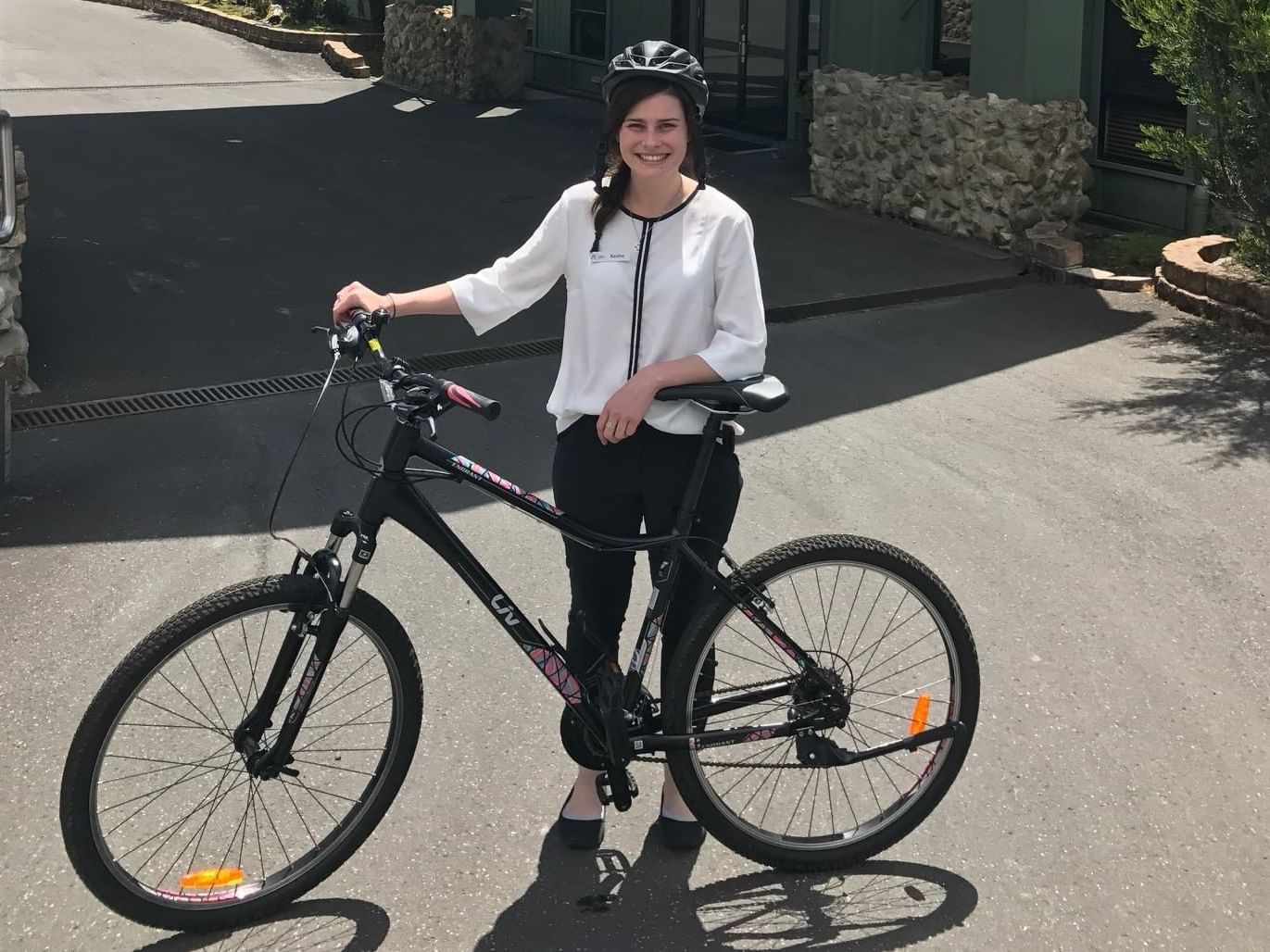 Cradle Mountain Bike Hire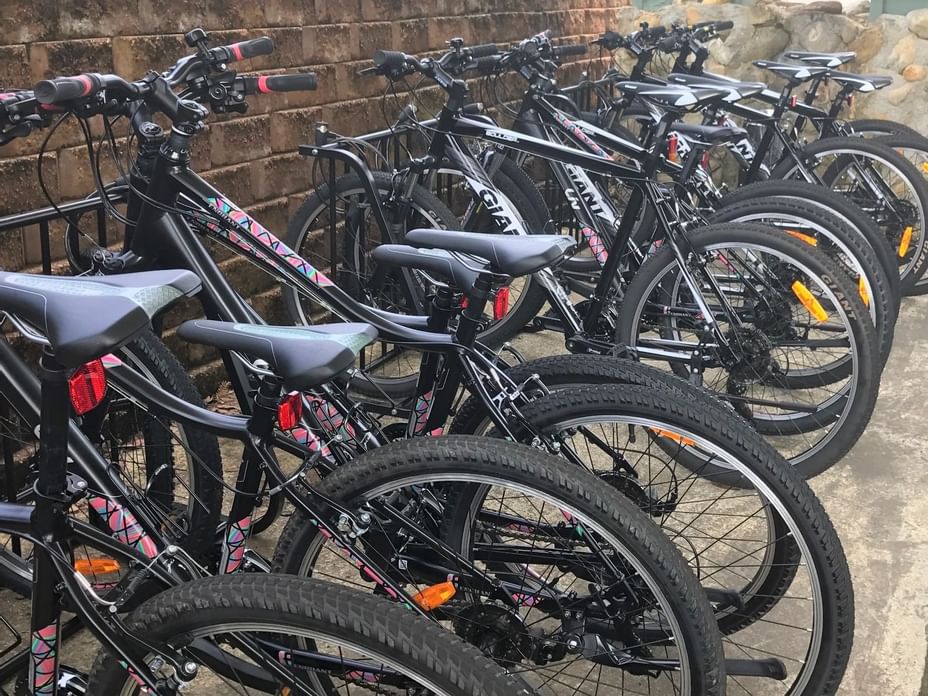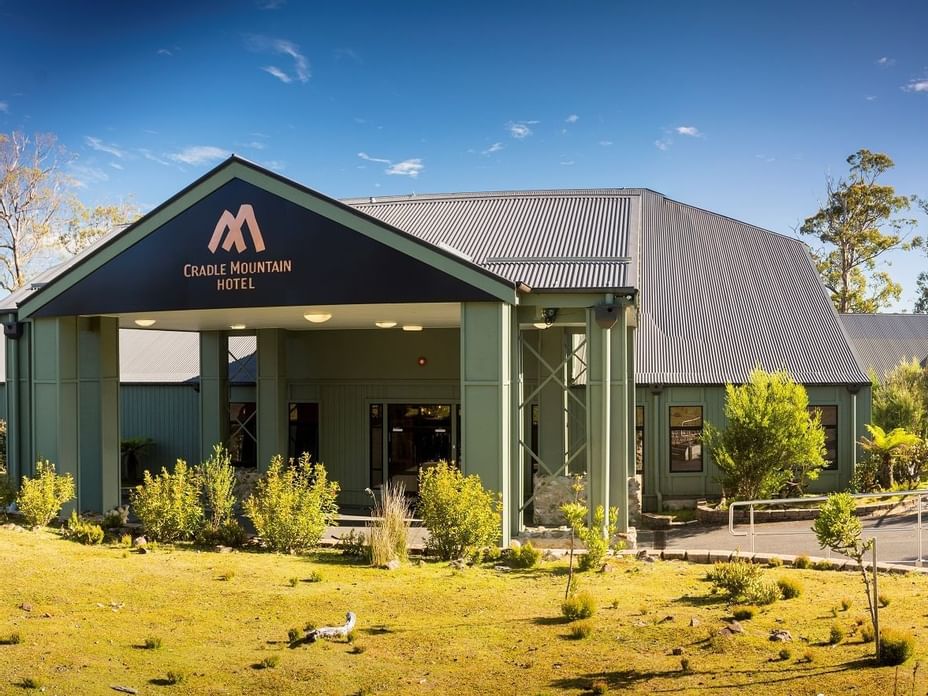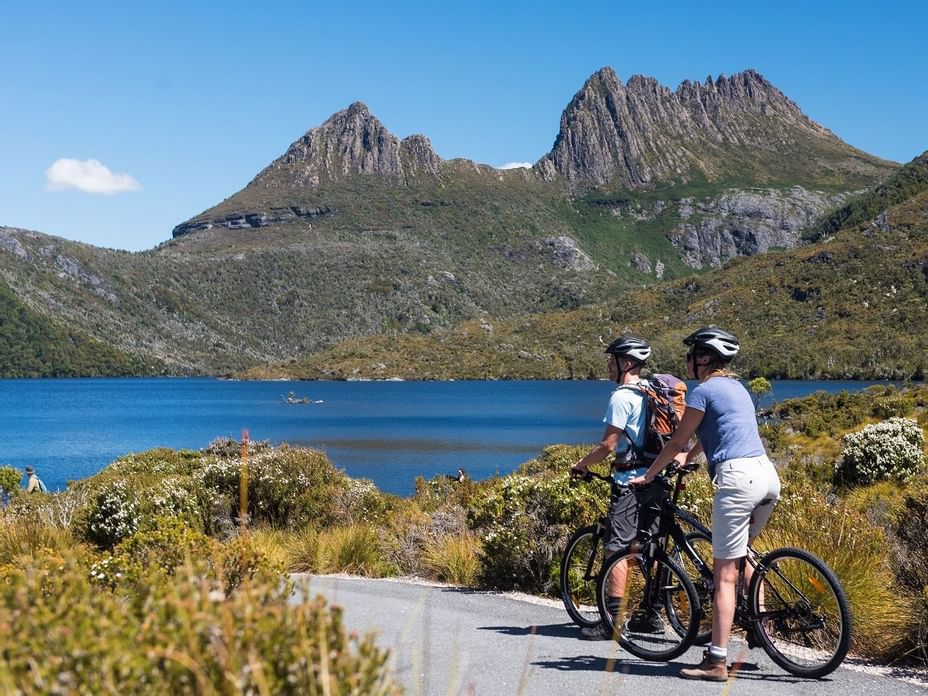 We're very excited to say that we've added a fleet of brand new Giant mountain bikes to our list of activities at Cradle Mountain Hotel.
We have a fleet of ten bikes and there is an even mix of ladies and men's bikes. The models of the bikes are either Giant Enchant or Giant Boulder and we would like to say a big thank you to the team at McBain Cycles for their expert advice in recommending the models and assisting us with all of the correct safety equipment and accessories.
Both models are fitted with a front suspension fork for a little extra comfort and a smooth ride, and have good quality gears to ensure you have some extra assistance on the hills if you need it.
The bikes are available for hire on a daily basis from the reception of Cradle Mountain Hotel and hire includes a helmet and other accessories such as a bike lock.
A great day out is to pre-order a picnic lunch from Hotel reception and ride into the Cradle Mountain – Lake St. Clair National Park, with stops at Waldheim, Ronny Creek and Dove Lake.
Bike hire is available to guests of Cradle Mountain Hotel as well as all other visitors to Cradle Mountain.