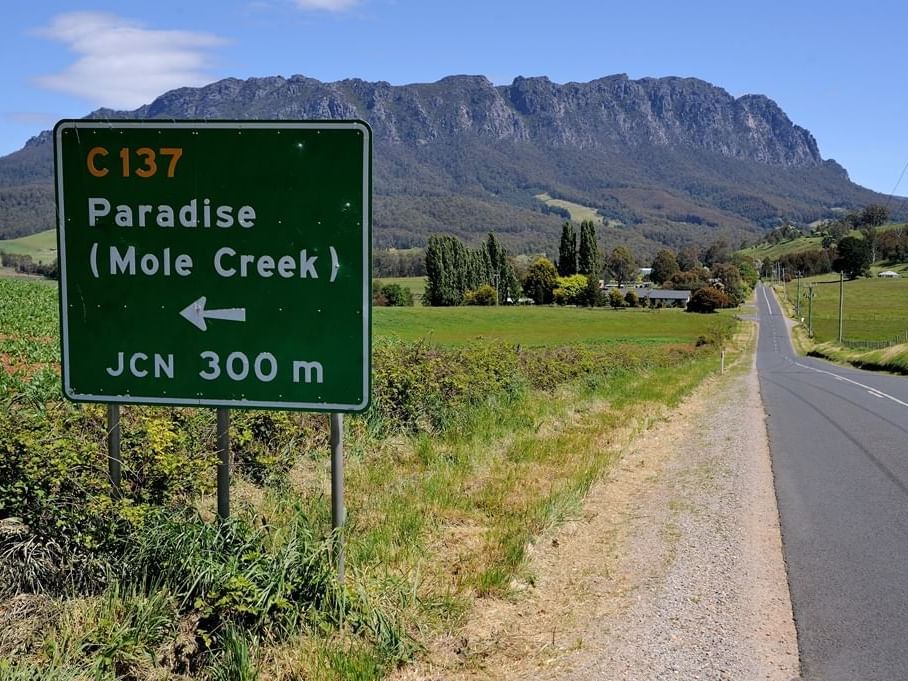 Underground Adventure: Explore The Wild Side Of Mole Creek
Those who are seeking adventure in the Cradle Mountain area should not miss the amazing Wild Cave Tours at Mole Creek. This karst cave system contains more than 300 caves, some of which have been developed with walkways and steps. However, this tour allows you to appreciate the magical beauty of smaller caves that are pure and untouched. You will certainly find yourself wiggling through spaces that you never imagined possible.
Although some level of fitness is required, you will feel secure at all times. There is plenty of challenge and excitement, however; safety is always a priority and tours can be tailored to suit the needs of participants. Even first-time cavers may find themselves confidently wading through underground streams, clambering over cliffs or climbing walls as part of the experience. The reward for your efforts will be that you see the mesmerising natural structure of the caves in peace and tranquillity. You may even be lucky enough to be serenaded on flute by your tour guide as you admire glow worms in pitch darkness.
Apart from the adventure, these tours give you the opportunity to learn about the geology, biology and history of the karst system. Along with glow worms, you may encounter spiders, shrimps and various fossils. This is ecotourism at its best with care taken to ensure that no trace is left behind. All equipment is supplied. A simple, delicious picnic lunch made up of fresh Tasmanian produce can also be arranged.
Mole Creek Caves make a wonderful day drive if you are staying at Cradle Mountain. This is also an excellent stopover for travellers driving from Launceston to Cradle Mountain. Go to Deloraine and take the B12 Mole Creek Road. For a truly inspirational day, include a Mole Creek Wild Caves Tour in your plans.
Image credit: Tourism Tasmania and Chris Crerar