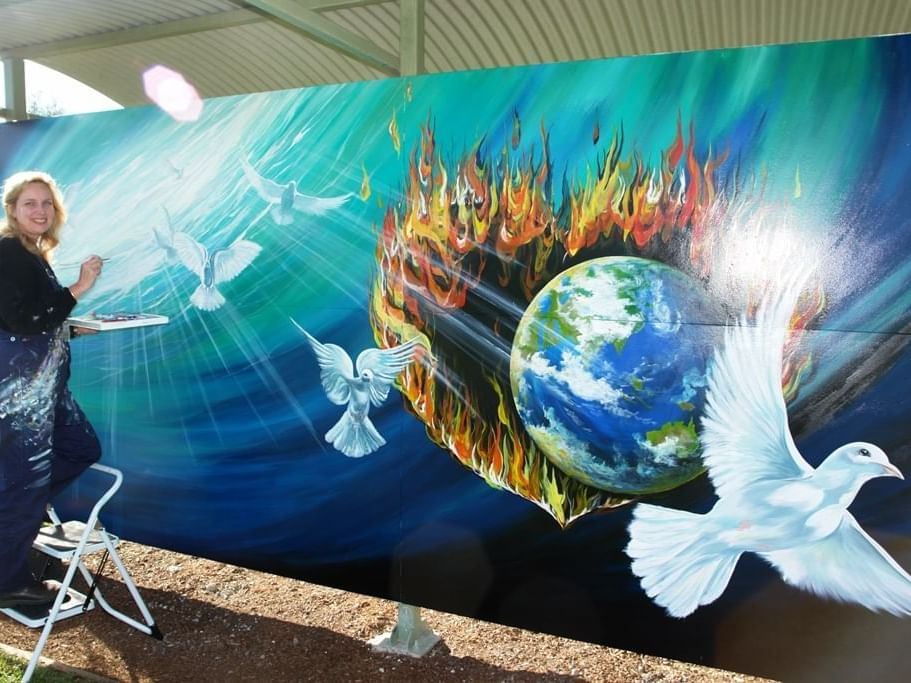 Outdoor Gallery In Sheffield: Stroll Through The Town Of Murals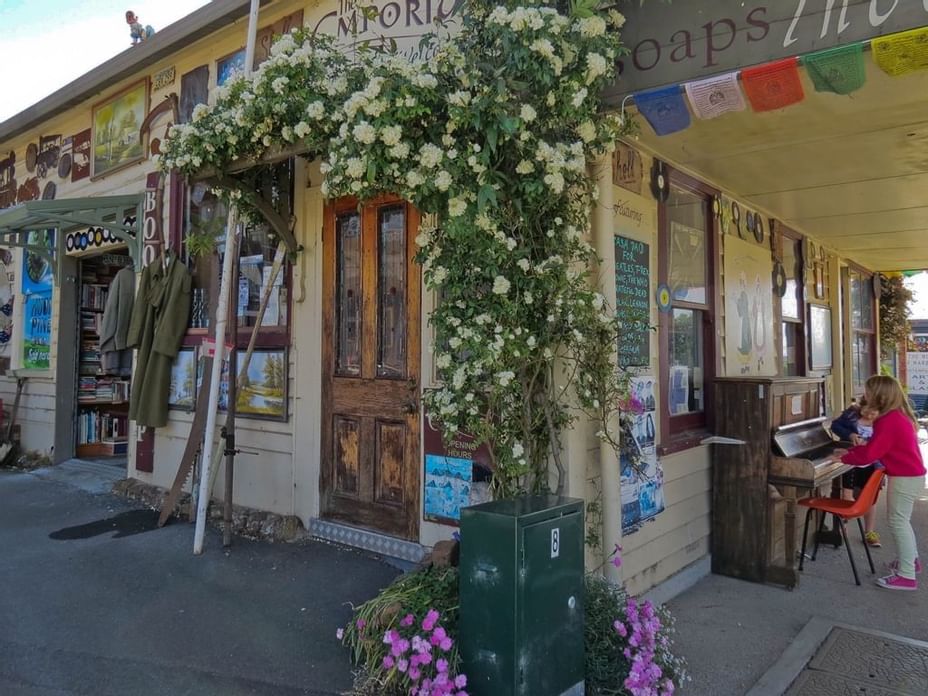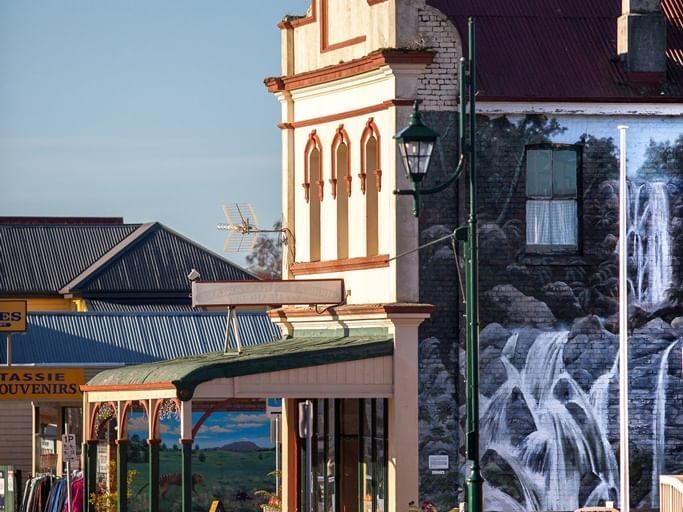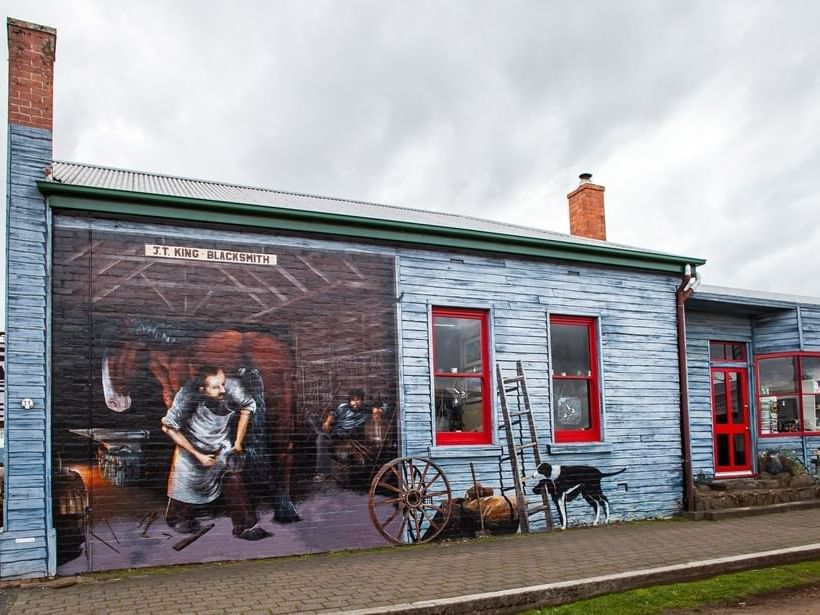 Many visitors pass through Sheffield on the midland highway to Cradle Mountain; however, this town, located in the picturesque foothills of Mount Roland, is a worthy destination in its own right. As you drive through the streets, it is impossible to miss the huge paintings which decorate the walls, giving this place its title – The Town of Murals.
Sheffield became a boom town in the 1960s when several hydro-electric schemes were being built. As construction was completed, workers moved away and the town decided to reinvent itself in the 1980s by copying the mural success of Chemainus in Canada. A decision was made to capture the people and events that contributed to its pioneering past in these artworks. In 1986, the first mural depicted Gustav Weindorfer who was instrumental in Cradle Mountain-Lake St. Clair being declared a national park. Today, more than sixty murals with their incredible attention to detail and 3-D effects attract visitors from all over the world.
The best way to enjoy this outdoor art gallery is to simply stroll through the streets with quaint cafés and curio stores providing further distractions. With its creative vibe, Sheffield attracts many artists and you can pop into working studios producing everything from pottery to photography. In April each year, a mural fest is held with the winning murals being left on display for one year at Mural Park in the heart of the town. Call into the Kentish Visitor Information Centre, located opposite Mural Park, to collect an excellent audio tour which truly brings these murals to life.
Many visitors express dismay that they don't have enough time to enjoy the charms of this lovely town. Apart from the murals, there are walking tracks on Mount Roland, an intricate maze, hot springs and lakes to visit. Make sure that Sheffield is firmly placed on your itinerary, rather than a mere pit stop on your way to Cradle Mountain.
Image credits: Tourism Tasmania, Kathryn Leahy, Kelly Slatera and the Kentish Council