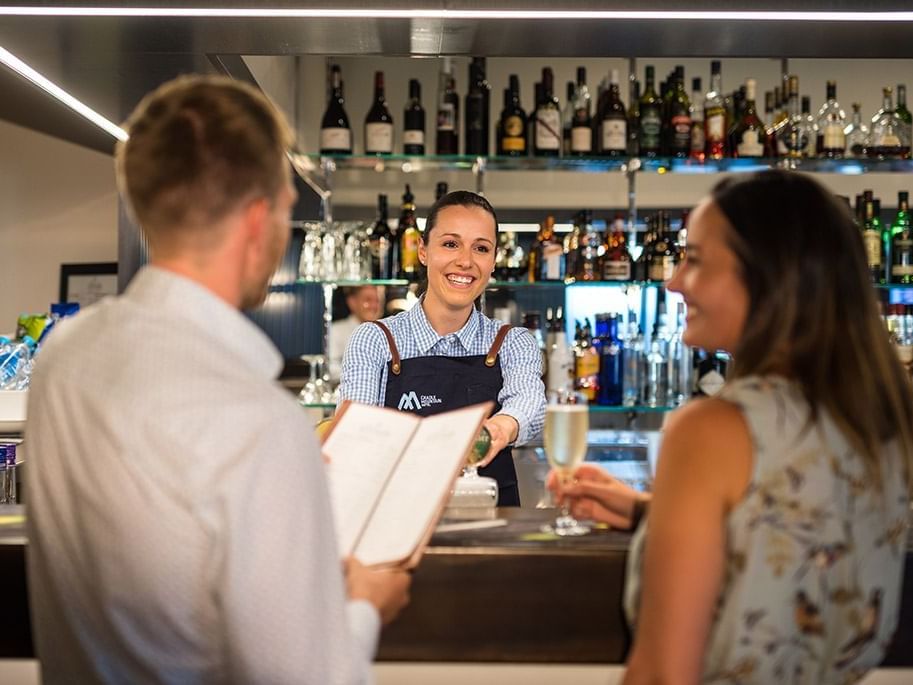 Altitude Restaurant Wins Tasmanian Tourism Award 2017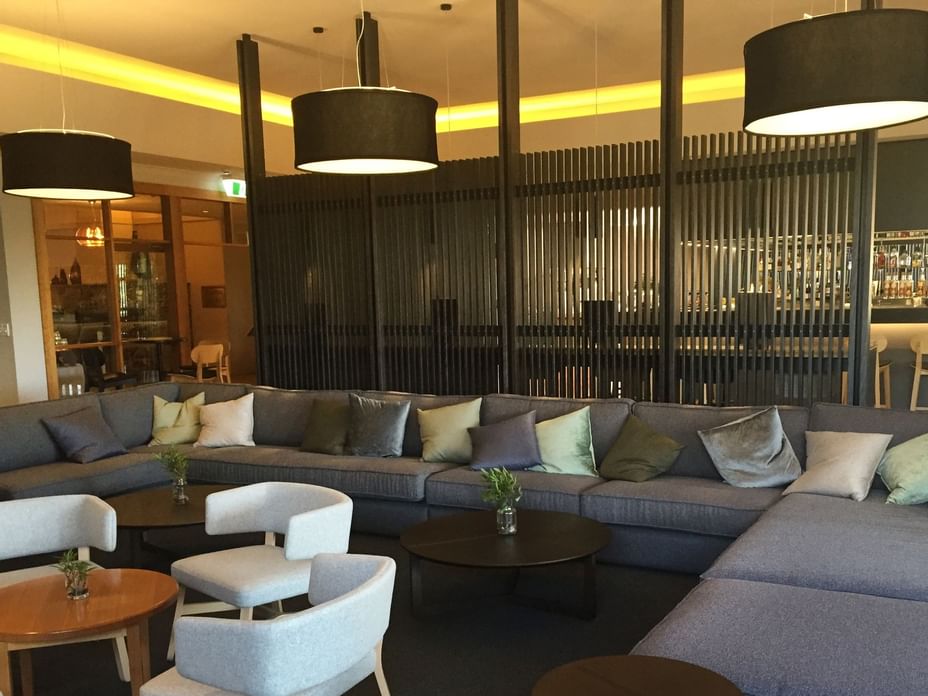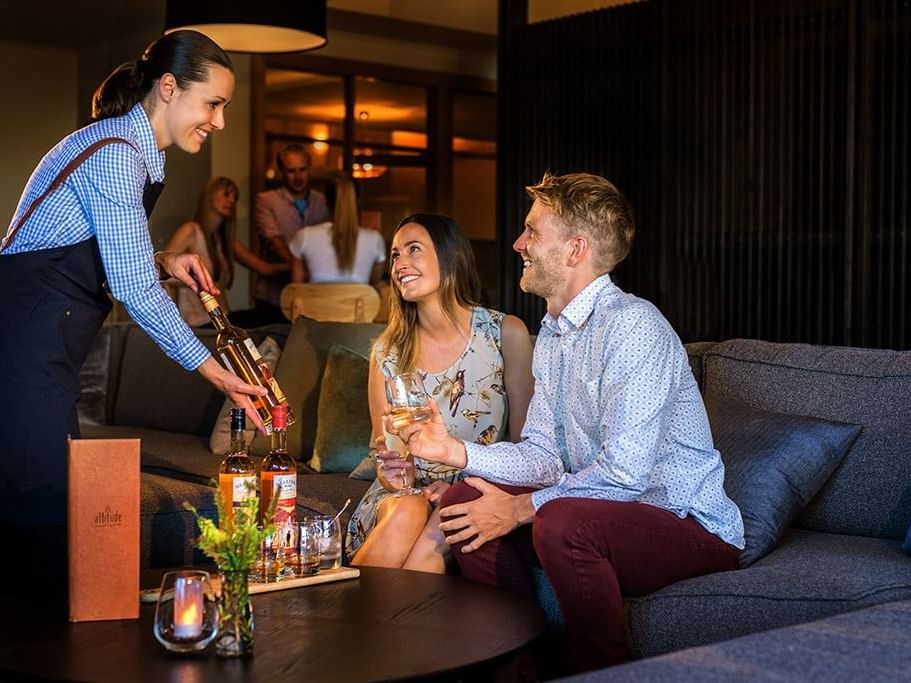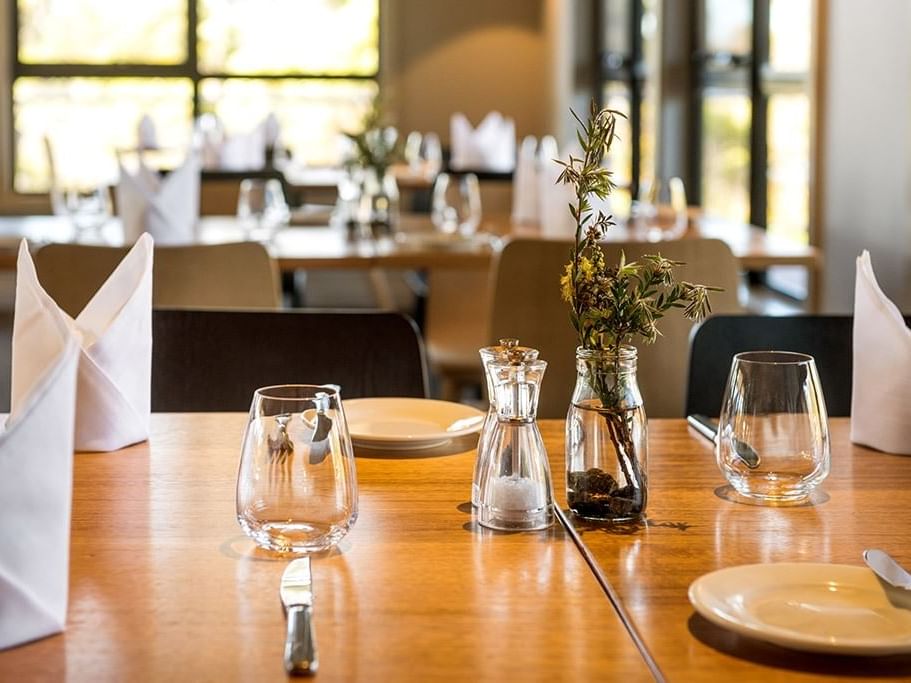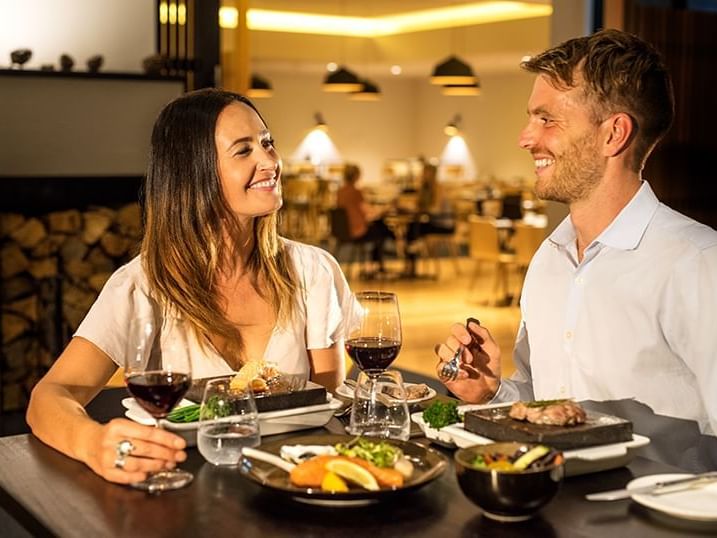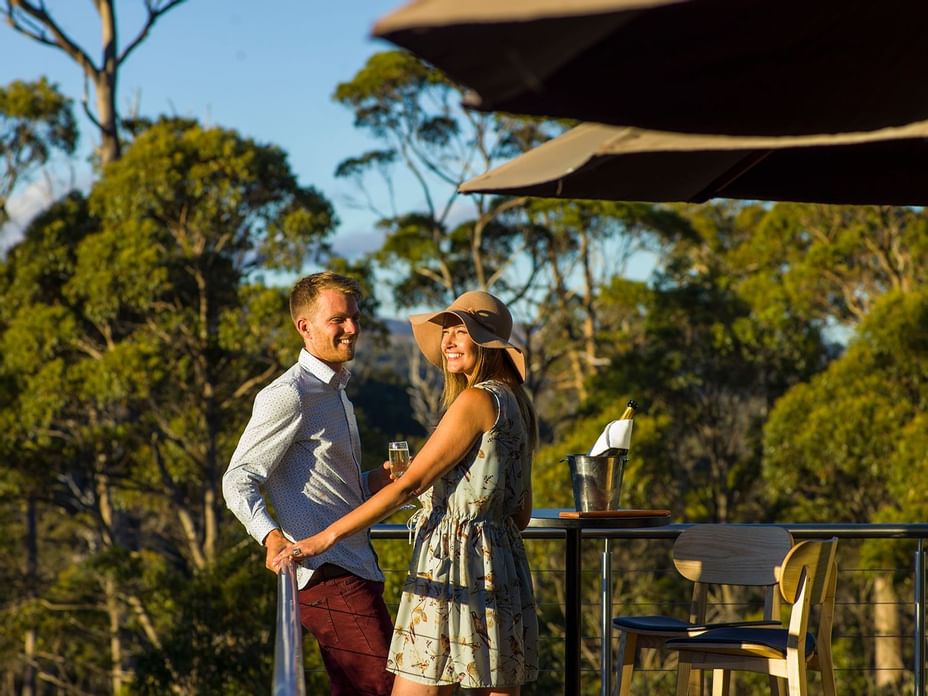 In November 2017, Tasmania's best tourism operators came together for the annual Tasmanian Tourism Awards. The awards program covers everything that makes Tassie tourism special, from wineries to wildlife tours and festivals to scenic flights. We are very proud to say that we took home the state award for Tasmania's best 'tourism restaurant' that night and we are ready to take on the rest of Australia in February when we contest the Australian Tourism Awards in Perth, WA!
So what did we do to win the award?
Cradle Mountain Hotel's Altitude Restaurant + Lounge Bar was extensively renovated in winter 2016, with the introduction of a new comfortable lounge area, boasting hanging fireplaces, a pool table and views over the surrounding alpine woodland. What better place to kick back by the fire and enjoy a Tasmanian wine tasting after a day on the trails, than one of Altitude Lounge Bar's cushy sofas?
For casual diners, a bar menu was introduced in 2017, offering snacks and larger bites if you are interested in a little more. Our Head Chef smokes a range of local meats in-house and these are a favourite in Altitude Lounge Bar, paired with a local beer tasting flight. If you arrive at Cradle Mountain Hotel and see a small plume of smoke from our kitchen, don't worry because it will likely just be Chef Michael smoking a Mt Roland lamb shoulder or piece of porterhouse!
For diners, Cradle Mountain Hotel's signature 'Mountain Rock Experience' is still part of the culinary experience at Altitude Restaurant. The Mountain Rock Experience is an interactive way to eat, with our guests enjoying the action of cooking superb cuts of Tasmanian meat on a 360-degree (hot!) volcanic stone. This ancient method of cooking seals in the natural juices and flavours of the meat, meaning you enjoy it to its fullest.
The renovation also introduced a state of the art induction buffet to Altitude Restaurant and show kitchen. This allows our Chefs to cook to order for guests, while maintaining the best possible energy efficiency for a restaurant like ours – something that is very important to us in our wilderness setting.
2017 was a big year for Cradle Mountain Hotel with the re-opening of the Cradle Mountain Wilderness Gallery, resulting in the Gallery winning a regional tourism award for the area's best attraction. Coupled with the Gallery's award, Altitude Restaurant + Lounge Bar's state tourism award made for a proud team up here at the Hotel. We all have our fingers crossed for a big showing amongst the Tasmanian operators at the Australian Tourism Awards on 23rd of February. Good luck to all involved!