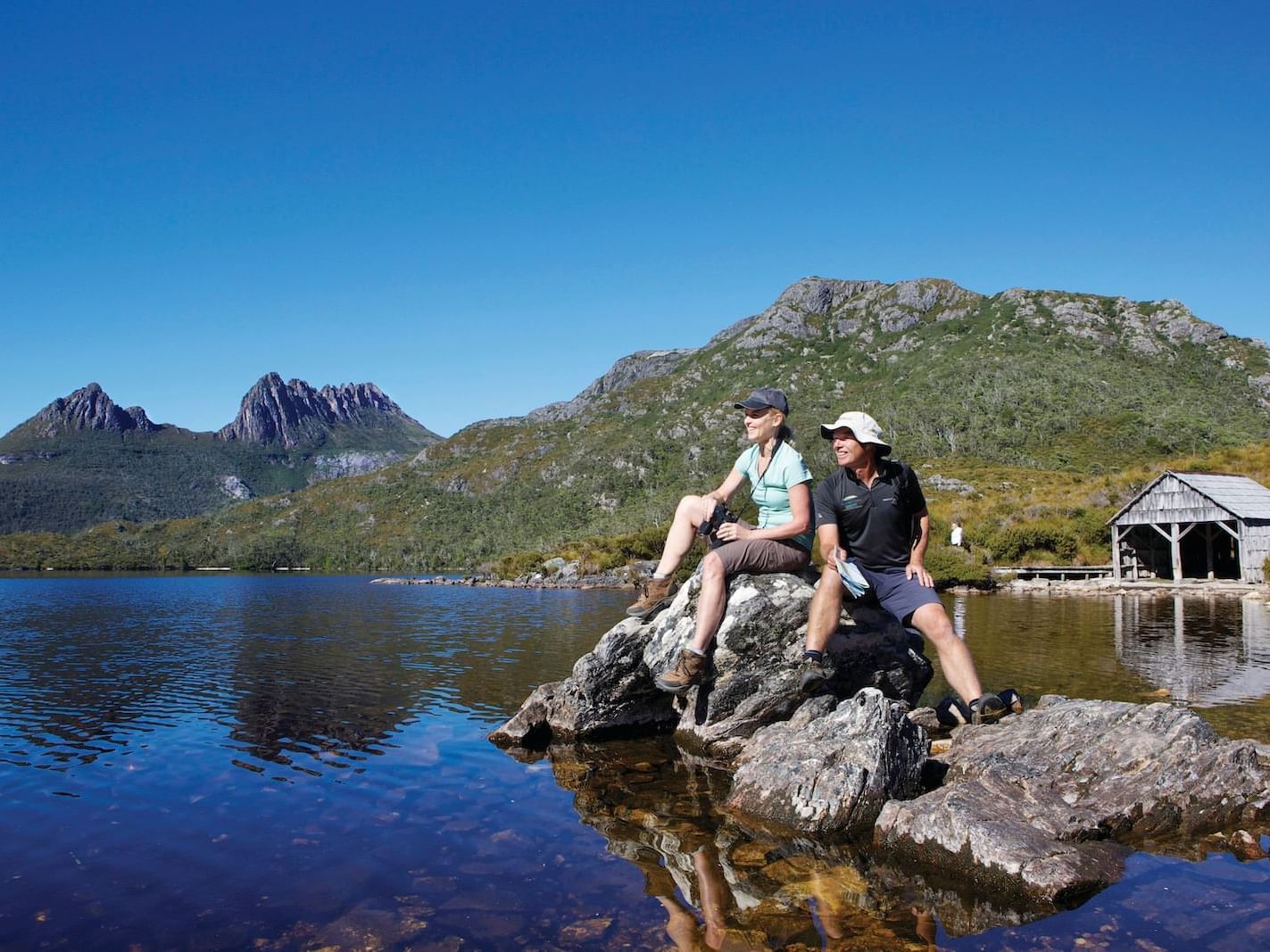 Soft Adventure Or Adrenaline Rush? Top Ten things to do at Cradle Mountain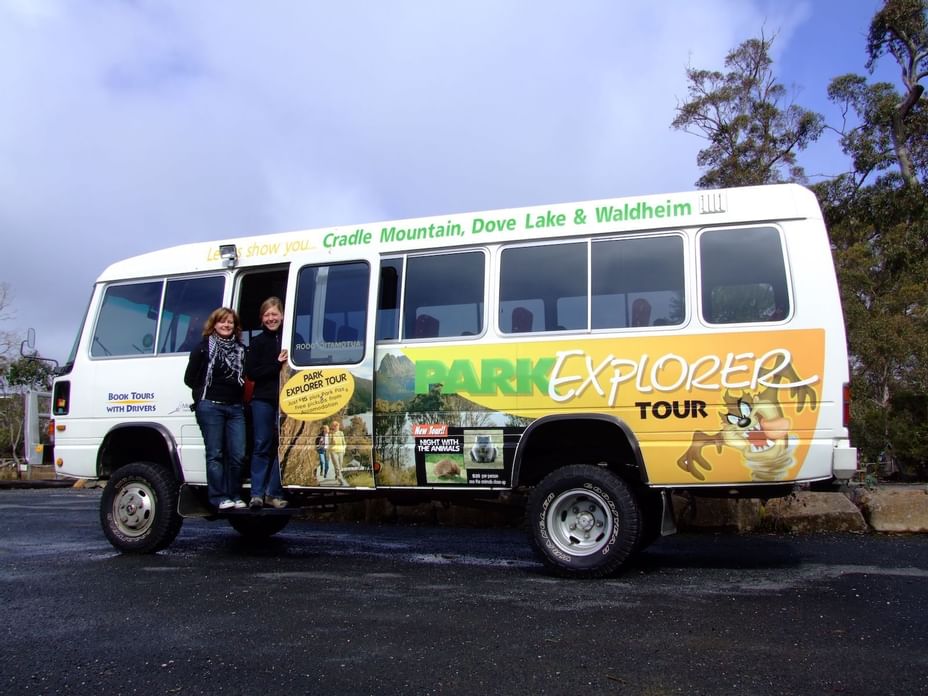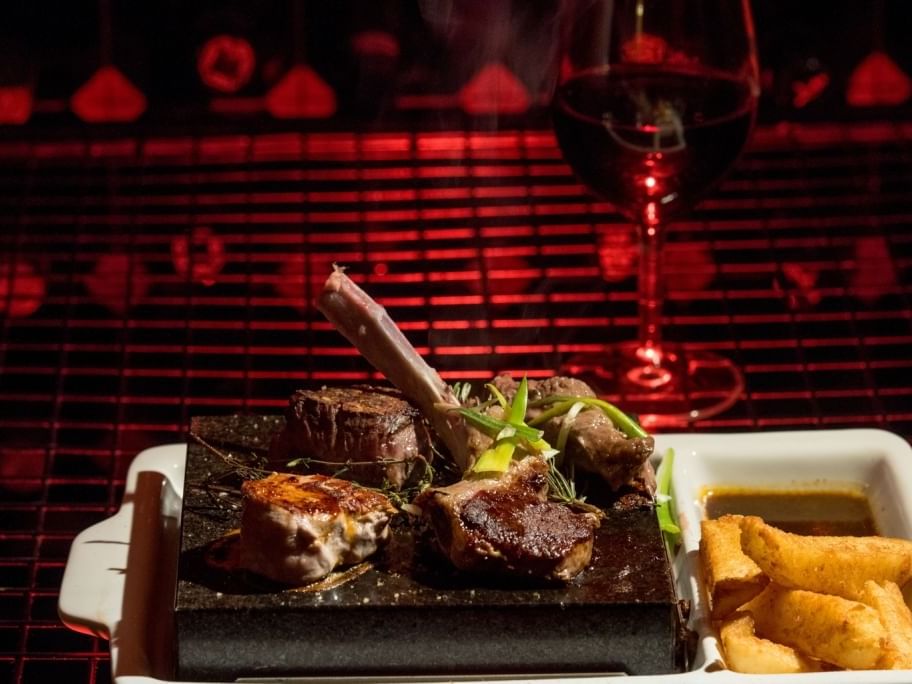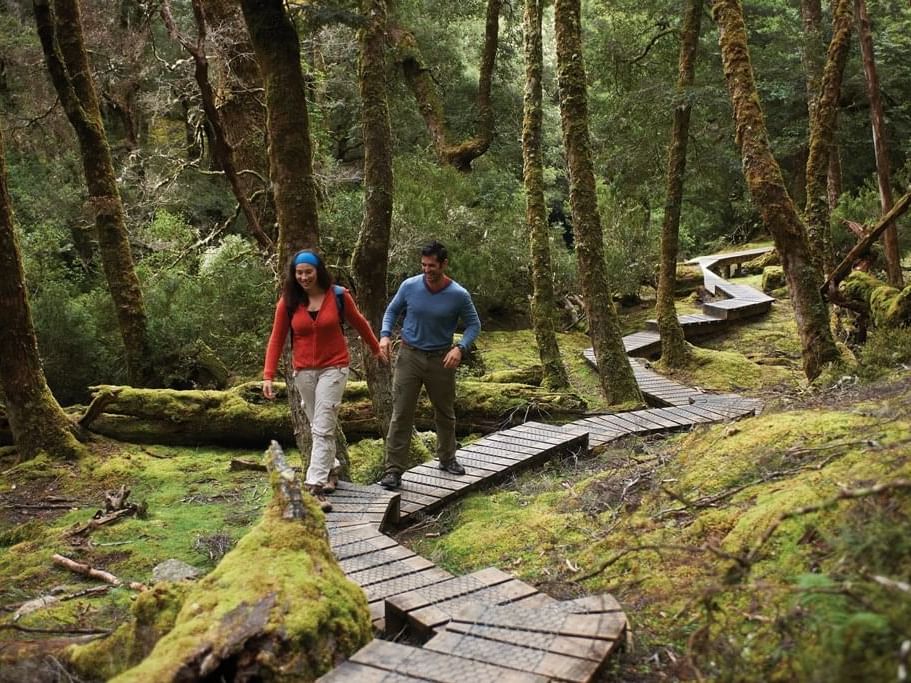 Cradle Mountain is one of the most stunning World Heritage sites on earth. Glacial mountains, pristine lakes and eucalyptus forests provide breathtaking scenery and iconic walks. Whether you wish to be energised or pursue more sedate undertakings, Cradle Mountain has plenty of activities to choose from. Here are the top ten.

1. Dove Lake Circuit
This picturesque six-kilometre walk is mostly flat with a few steps. Take a picnic and enjoy the ballroom forest, abundant birdlife and a lovely waterfall.

2. Marion's Lookout
Enjoy an exhilarating climb which involves stairs and a rock climbing section with chains. There are brilliant views with hidden lakes and lush forests to be discovered during the climb.

3. Cradle Mountain Canyons
For a blood-pumping, adrenaline-filled day in a spectacular, hidden place choose one of the Cradle Mountain Canyon adventures. Exhilarating jumps, slides and abseiling activities await.

4. Horse Riding
Cradle Country Adventures organises short and overnight rides on well-trained horses through bush and open fields. This is a great way to get off the beaten track.

5. Park Explorer Tour
McDermott's Coaches offer a highly informative tour of Cradle Mountain and Dove Lake with forest walks and visits to local attractions along the way. This is the ideal way to gain an overview of the area or see the highlights if you are time poor.

6. Helicopter Flight
Cradle Mountain Helicopters provides the experience of a lifetime as you gain a unique view of this World Heritage wonder from the air. The mountains, lakes, gorges and peaks are even more awe-inspiring from a birds-eye vantage point.

7. Tasmanian Devil Sanctuary
A visit to the "devils' playground" at Devils @ Cradle will give you an insight into the habits and challenges facing these curious little creatures. The night feeding tour gives you a chance to truly see them at their most playful.

8. Animal Night Spotting
Combine a visit to the Devils @ Cradle Sanctuary with animal night spotting on a McDermott's coach tour. Not only will you be up close with the mesmerising devils, but pademelons, quolls, wallabies and possums are also likely companions during your adventure.

9. Wilderness Art Gallery
One of the secret attractions of the Cradle Mountain Hotel is its art gallery featuring inspirational creations from some of the world's best wilderness photographers. There are ten photography galleries to browse at your leisure and entry is free.
10. Mountain Hot Rock Experience
Once you've worked up an appetite from all these fantastic activities, visit the Grey Gum restaurant at Cradle Mountain Hotel to sate your appetite in style. With a choice of meat or seafood plates, you will have the opportunity to cook your own delicious meal on 400°C volcanic stone. Watch it sizzle temptingly as you reflect on your wonderful day.
Cradle Mountain is an absolute paradise for those who want a range of experiences during their holiday. Whether you choose soft adventures or seek more excitement, Cradle Mountain will certainly satisfy.