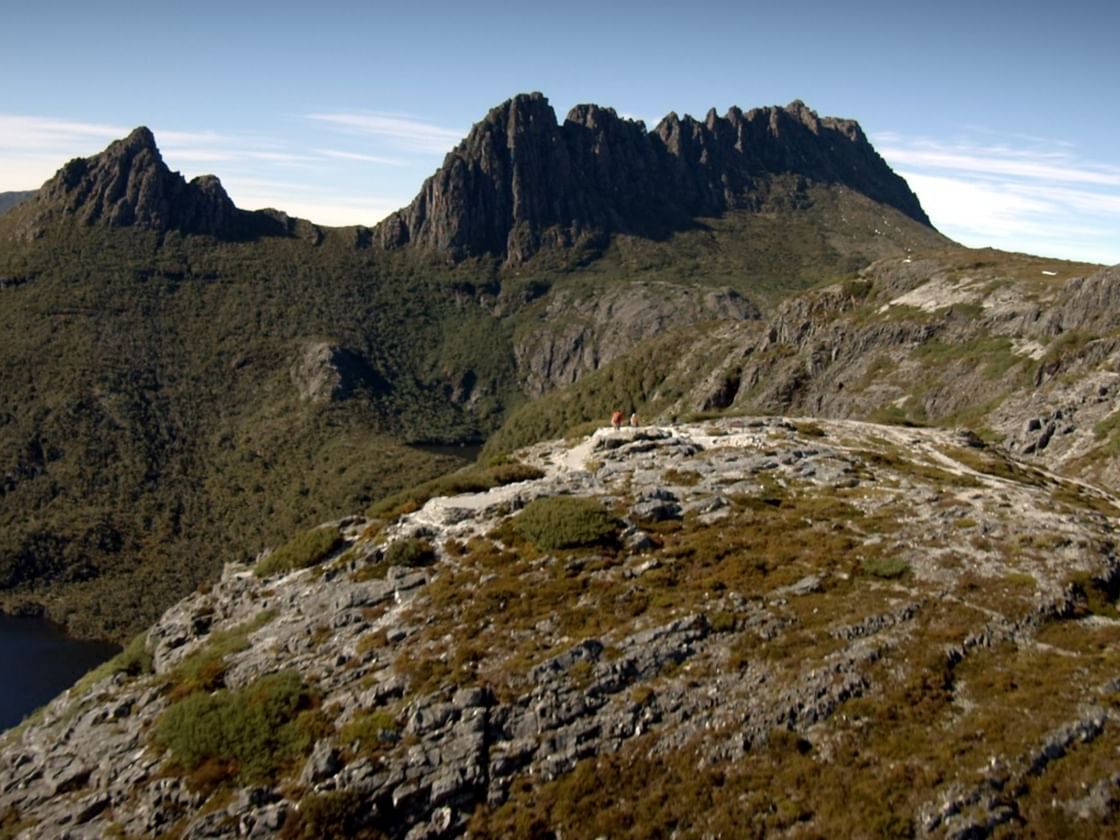 Cradle Mountain Film Fest 2017 - Dates Announced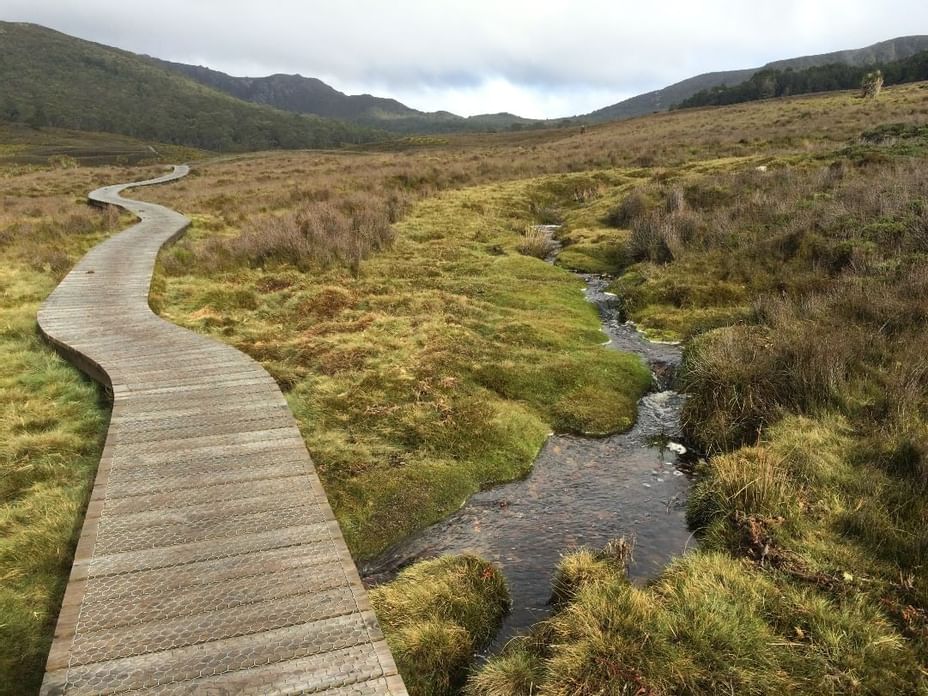 Cradle Mountain Film Fest 2017
March 31 - April 2 2017
Featuring One Year in Tasmania Adventure Film Competition and Mountainfilm on Tour

With the support of the Tasmanian Government through Events Tasmania, Cradle Mountain Canyons and Cradle Mountain Hotel have teamed up to bring visitors a fantastic weekend of adventure film at Cradle Mountain, to be held on March 31 to April 2 2017.
Incorporating the One Year in Tasmania Adventure Film Competition and Mountainfilm on Tour, the Cradle Mountain Film Fest presents a selection of the best international adventure films alongside home-grown short adventure films.
The One Year in Tasmania Adventure Film Competition showcases the range of adventures to be had in Tasmania over the past 12 months. Novice and experienced filmmakers alike are invited to shoot and edit a Tasmanian adventure in the year from April 1 2016 to April 1 2017 to be in the running for an amazing prize package, including $1000 cash plus canyoning tours from Cradle Mountain Canyons, and a range of regional accommodation packages from RACT Destinations, amongst other prizes.
Participants in the One Year in Tasmania Adventure Film Competition are asked to submit a maximum five minute film that features a Tasmanian adventure. The films need to be entirely shot and produced in a one year from April 1 2016 and April 1 2017.
"The idea is to showcase the incredible amount of adventure that can be had on this cracker of an island," said event organiser, Anna Paice, from Cradle Mountain Canyons. "Last year we had people out mountain and road biking, rock climbing, BASE jumping, white water kayaking, dirt biking, bushwalking and fishing. It's great to watch all the films and think that all this adventure happened in such a diverse but geographically small area."
"Previously we've run the short film competition as One Month in Tasmania, but we've had such extraordinary weather so far this year that we're hoping to capture all the mayhem and adventures that might have happened during the recent floods and snow storms. It's how you tell the story and make us feel the adventure that matters," said Ms Paice.
Shortlisted films will be screened as part of Cradle Mountain Film Fest at Cradle Mountain Hotel April 1 2017, followed by an evening of entertainment from Mountainfilm on Tour. On Sunday, film lovers can indulge in a self-guided walking tour of the mountain huts surrounding Cradle Mountain and Dove Lake screening a range of Tasmanian and international films.
With more detail including a program of films, workshops and activities to be announced, Mountainfilm on Tour brings a selection of the best adventure films from around the world to Cradle Mountain. Hailing from the beautiful Telluride in Colorado, Mountainfilm on Tour attracts leading documentary filmmakers, artists, photographers, conservationists, mountaineers, scientists, journalists and explorers from around the world to engage in the festival's tag line of "celebrating indomitable spirit."
Visit www.cradlemountainfilmfest.com for entry, film fest program and ticketing information (to be announced).
Like the Cradle Mountain Film Fest page on Facebook to stay up to date with exciting announcements. Contact Cradle Mountain Canyons on 1300 032 384 for more information at any time.
For quotes and detail, contact Anna Paice from Cradle Mountain Canyons on 0439 111 334 or anna@cradlemountaincanyons.com.au