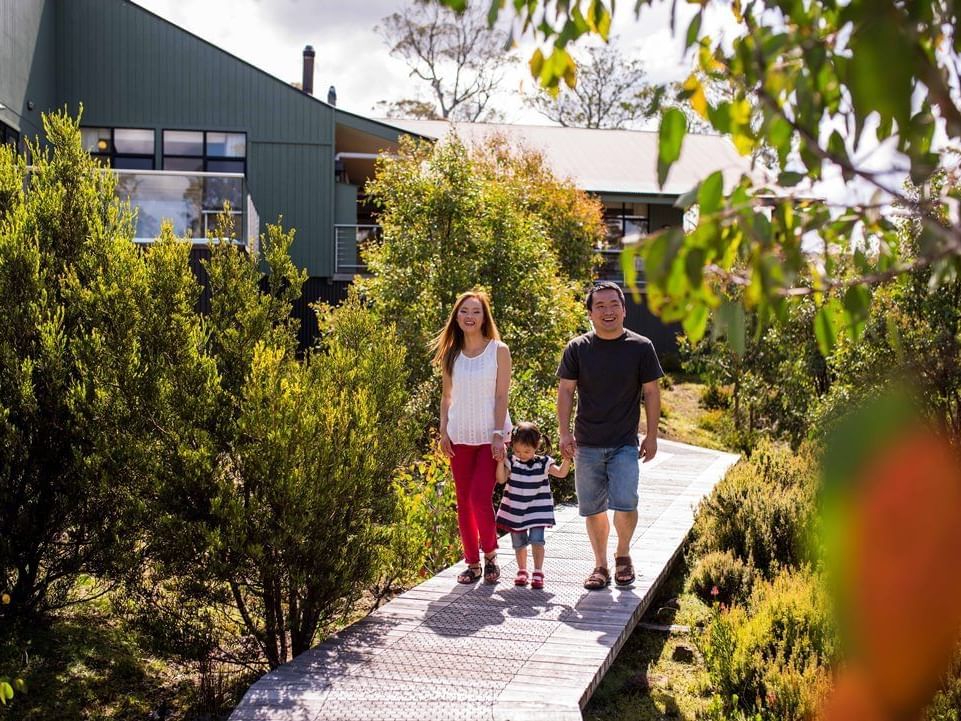 Natural Splendour: Fiery Colours At Cradle Mountain In Autumn
Cradle Mountain-Lake St. Clair National Park is an incredible destination at any time of the year, but an autumn visit will allow you to experience a unique event. The deciduous beech, or fagus, is a cold-climate deciduous tree that can only be found in Tasmania. From late April, wildlife lovers and keen photographers descend on Cradle Mountain to witness the magnificent spectacle as the fagus' leaves change from red to gold. If you are touring Tasmania in autumn, make sure you plan to see this amazing transformation.
Where to Go
Crater Lake is an ideal choice for those who want to appreciate the fagus in all its splendour. The circuit takes about two hours from the Dove Lake carpark. Photographers will be able to take close-ups of trees growing around the lake and panoramic shots of those which grow on the steep slopes above. Autumn photography is all about contrasts and the lake provides a sublime backdrop for the fiery colours of the fagus.
Serious photographers will want to add some height to their shots and a number of tracks will reward you with spectacular views of the fagus. From the Dove Lake carpark, fit and enthusiastic hikers can climb to Marion's Lookout. Situated on the edge of a glacier-carved plateau, you will be provided with a breathtaking panorama of the mountains, lakes and fagus below.
There are easier options for those who prefer a leisurely stroll. The well-maintained loop track around Dove Lake is mostly a boardwalk with some stairs. It provides lovely views of Crater Lake and Cradle Mountain as well as a few tracts of fagus. The Weindorfers Forest Walk will take a mere twenty minutes and boasts some taller fagus trees.
Magical Moments
An autumn trip to Cradle Mountain is a magical experience. The Visitors' Centre will be able to advise you about walking tracks and shuttle services. Do not miss this chance to observe the distinctive beauty of the fagus and capture iconic photographs.