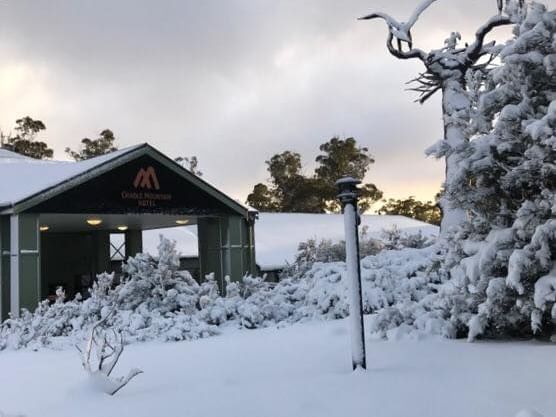 Spring Snow at Cradle Mountain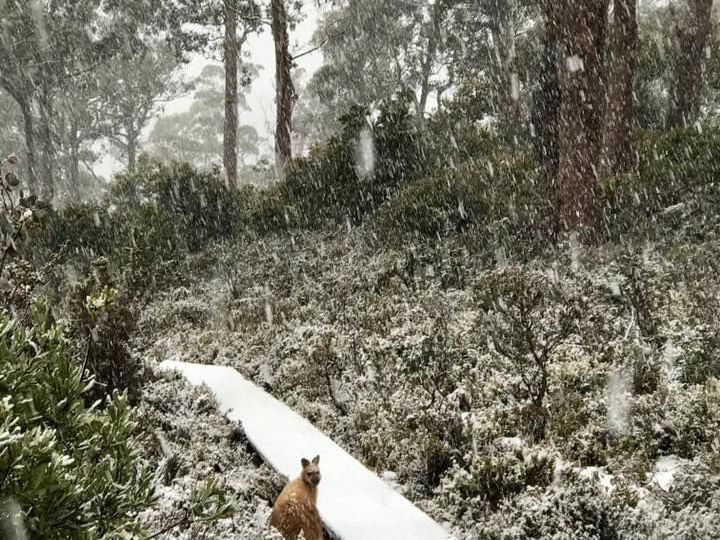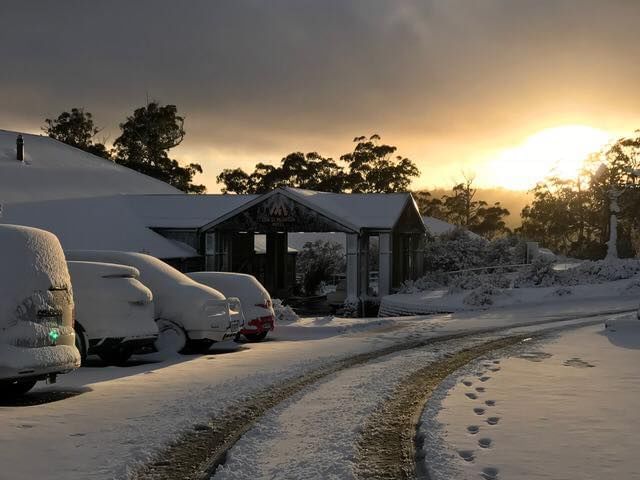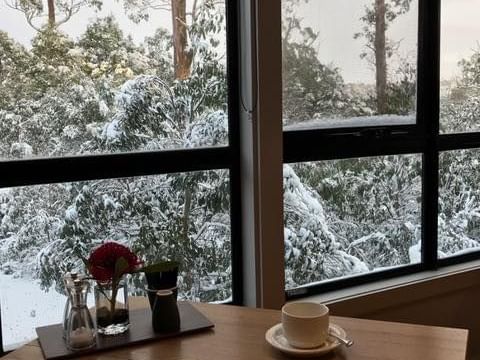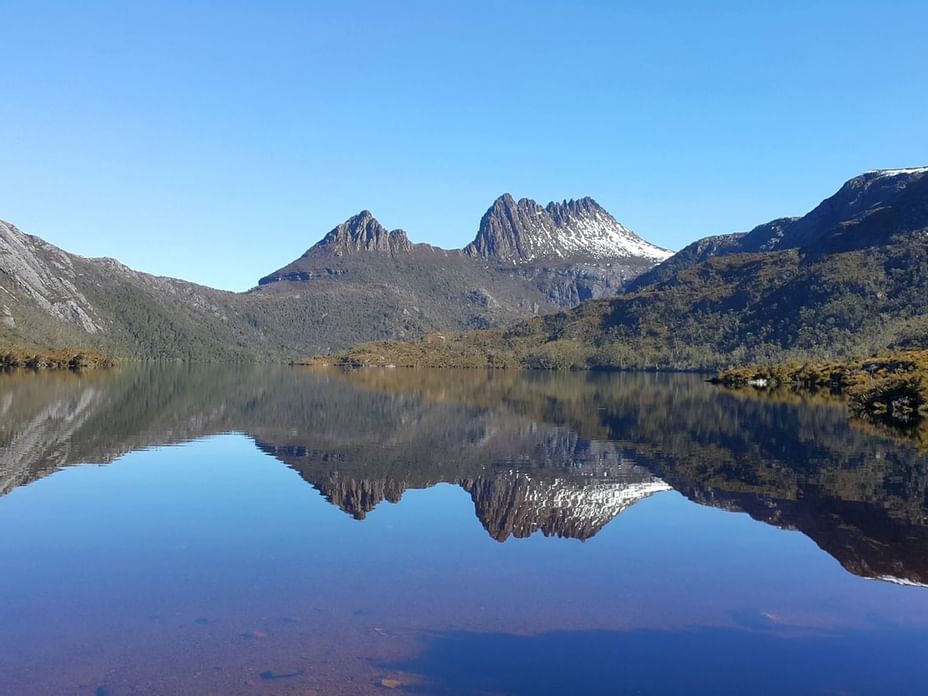 The Tasmanian spring always brings a few meteorological surprises and 2016 has been no exception...
Tasmania basked in sunshine for a few days in September and maybe some of us thought summer was here. Fast forward to October and we've had a really varied month so far with some beautiful calm days and some weather that has felt like mid-winter! The amazing thing about operating a hotel in the highlands of Tasmania however, is if the weather is beautiful, our visitors are happy and if the weather is freezing and snowy, they're almost happier. Relaxing by a log fire with a hot chocolate is one of life's great pleasures!
We renovated our restaurant over the winter and to be able to launch the new Altitude Restaurant + Wine Bar with visitors enjoying relaxing with their drinks and meals, while looking out to a snowy woodland is just wonderful. What an experience too, for some of our new team members, who have joined us from all corners of the globe, especially warmer places like the southern USA states, Mexico and Jamaica!
It's also great to see visitors calling in for an hour or two, to wander The Wilderness Gallery, enjoy some complimentary honey tastings and relax by the log fire to warm chilliy fingers and toes!
Cradle Mountain Hotel is open seven days a week to all visitors to the area. With our newly renovated restaurant and lounge bar, complimentary access to The Wilderness Gallery and free WiFi for all visitors, you're welcome to call in and relax in our beautiful alpine setting.
We hope to see you soon at Cradle Mountain Hotel.