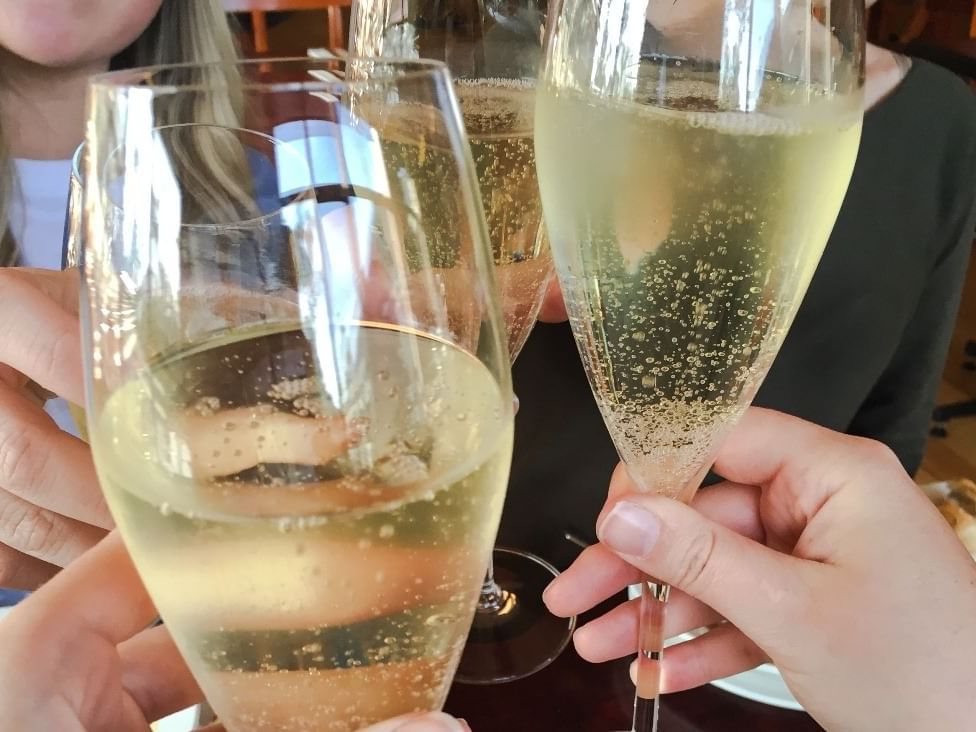 Girls Weekend in Cradle Mountain | By Laura Wilson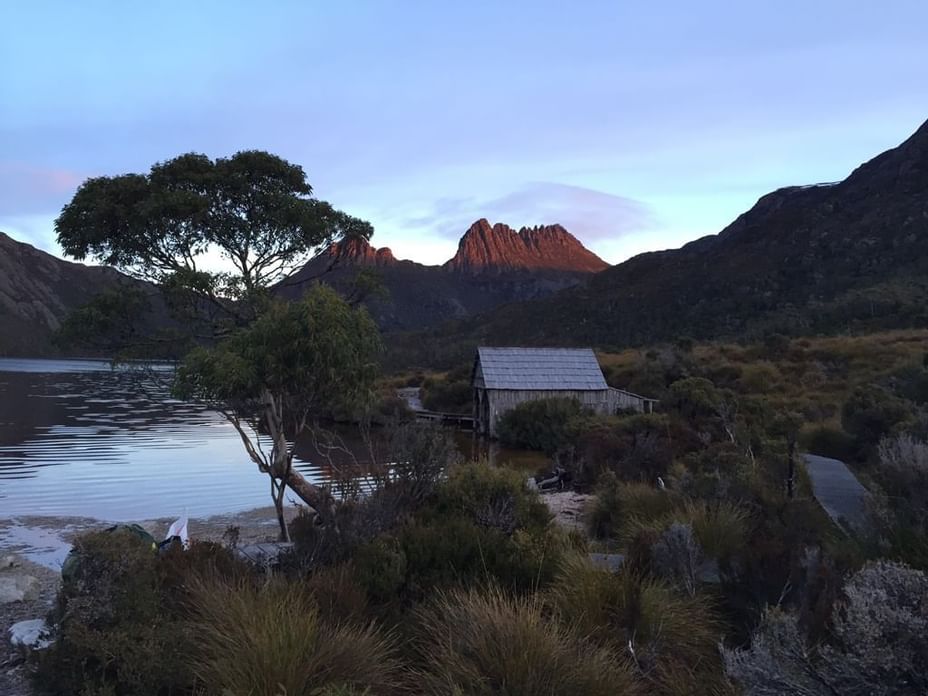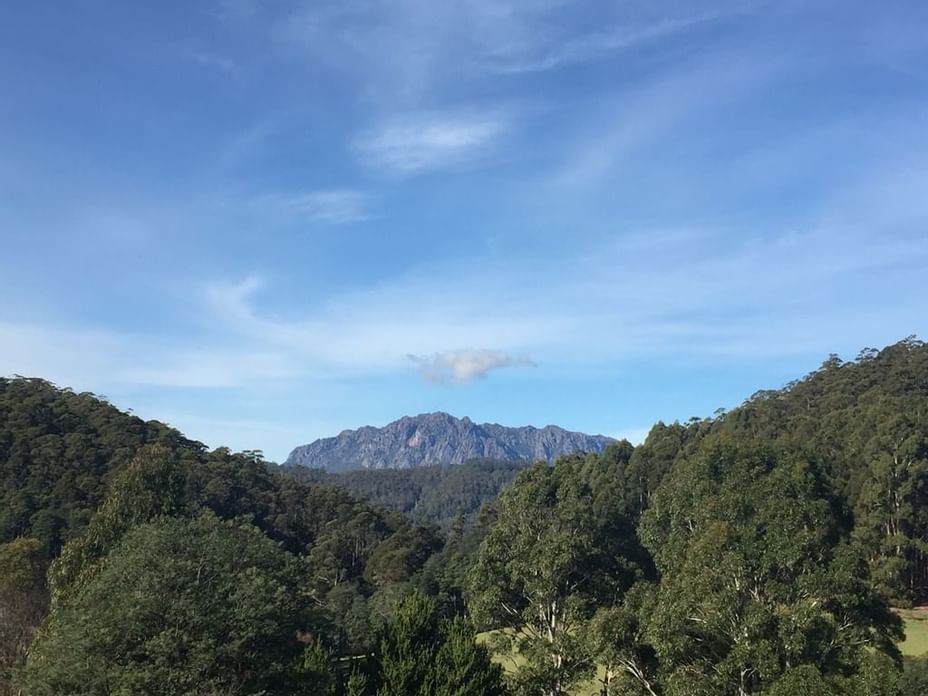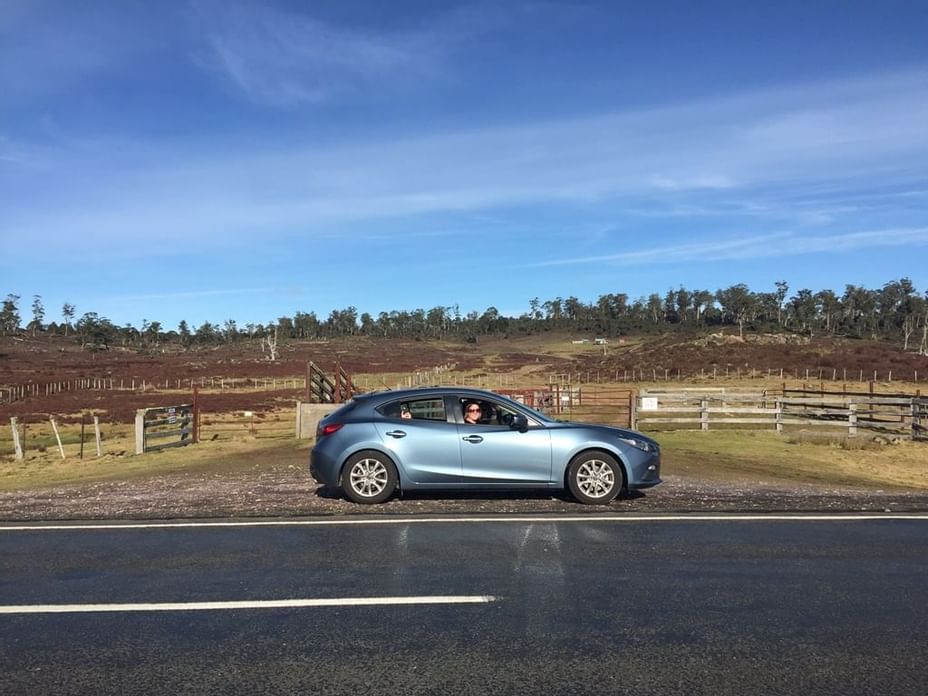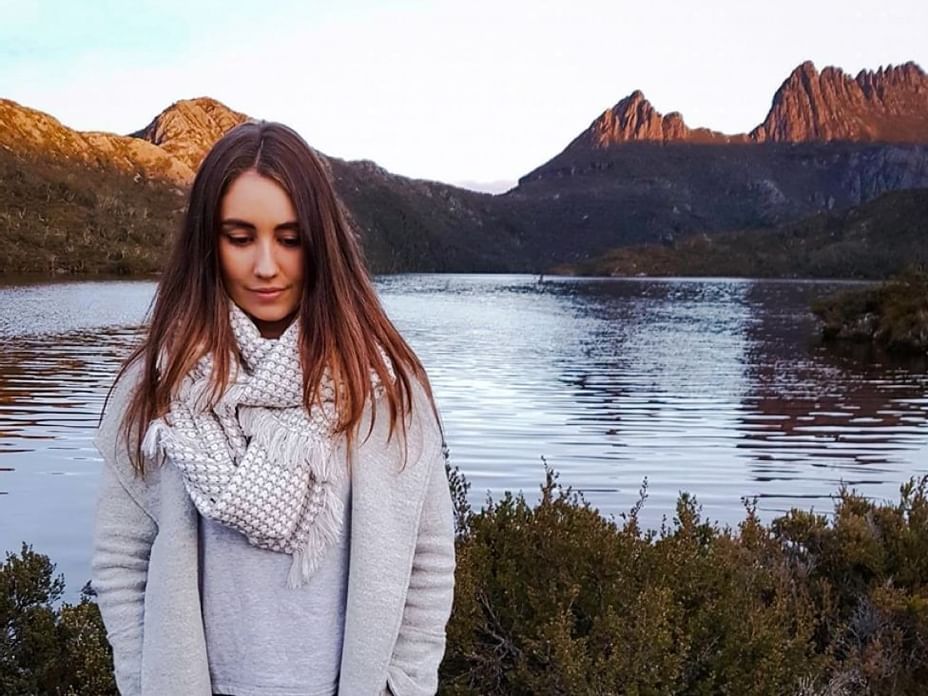 There is something magical about winter. The fresh, crisp air and unpredictable weather conditions which call for fluffy scarves, winter coats, open fireplaces and a glass of Pinot Noir in hand. Tasmania is breathtaking in every season, but given its cool climate appeal it is the ultimate winter destination.
A group of girlfriends and I decided a getaway was in order. When we're all caught up in our working lives, time seems to slip past us. So, for the ultimate Girls Weekend we needed some criteria: tranquillity, pristine wilderness, alpine views, roaring fires and, of course, delicious food and wine.
It doesn't take us long to come up with the idea of a Cradle Mountain weekend escape. After scoping the internet for accommodation ideas, we stumbled across the Cradle Mountain Hotel 'Deluxe Spa room'. Suddenly, the image of a glass of sparkling wine and bubbling spar jets pops to mind… I was all in!
At 10:00am, the road trip had officially commenced. Cradle Mountain is approximately 1.5 hours by car from Devonport, where the Spirit of Tasmania docks. As some of the girls were travelling from Launceston, this took them an additional 1-hour.
With old school tunes blaring (queue Spice Girls and Eminem) the Girls Weekend was in true form! We weren't really in a rush, so we decided to stop via Sheffield for a much needed coffee from Fudge 'n' Good Coffee. Sheffield has a quirky, small town charm and the locals were super friendly. It was definitely well worth the pit stop! If you have time, I'd really recommended checking out the murals, too.
After stopping a few times to take photos (and the odd selfie), we had finally entered into the infamous tree canopies of Cethana, en route to Cradle Mountain. From here, it was approximately another 35-40 minutes. Like a bunch of school kids, we started getting excited when we saw piles of snow built up on the side of the road. Happily taking in the beauty of it all, it was difficult to believe we were only an hour away from home.
We arrived in Cradle Mountain just after 11:30am. As we stepped out of the car we were greeted by the blissful sound of nature; birds singing and trees whispering in the wind. Tasmania boasts some of the purest air in the world and Cradle Mountain is the best chance to experience it. As we take in the sensory experience of it all, our worries immediately start to leave our minds. For the first time, in a long time, we were all worry free. We had made it!
Now, where was the wine?
@LauraexploresTas