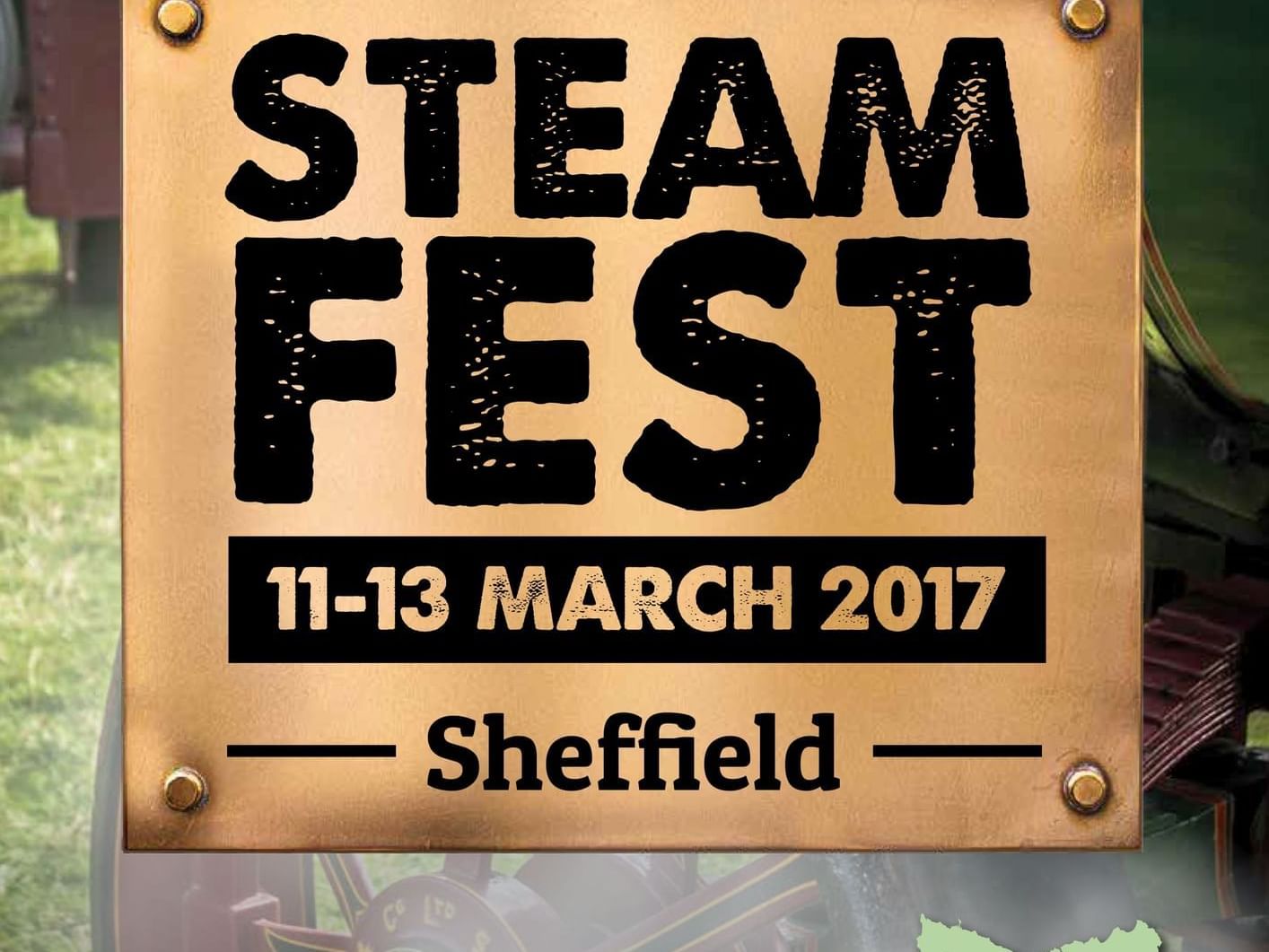 Go Loco: Sheffield Fires Up For SteamFest
Visitors to Cradle Mountain are always pleasantly surprised by the easy day trips which can be made to nearby towns. Less than an hour from the Cradle Mountain Hotel, the picturesque mural town of Sheffield plays host to the historic SteamFest celebrations from 11- 13 March. This multi-award winning festival is a traction engine enthusiast's dream; however, those who also love history, great food and lively music will not be disappointed.
SteamFest aims to highlight the machines and techniques from yesteryear. You can see up close demonstrations of blacksmithing, steam-powered threshing machines and rock crushing. If you are feeling particularly strong, you might like to try your hand at a tug of war with a steam roller! More sedate entertainment is available in the form of historical re-enactments, train rides, vintage car displays and steampunk or heritage costume competitions. There is a grand parade each day at 3:00 pm.
A highlight of any country festival in Tasmania is the chance to enjoy local produce and SteamFest always has plenty of stalls to showcase such delicacies as wines, ciders, ginger beers, gourmet pies, seafood and cheeses. Enjoy fine performances from Tasmania's best musicians and dancers including pipe bands, choirs, folk singers and traditional dance troupes. Gates are open till 5:00 pm on the weekend and 4:00 pm on Monday giving you plenty of time to enjoy the hundreds of demonstrations and displays on offer.
No visit to Tasmania is complete without experiencing a regional festival. If you find yourself at Cradle Mountain on the second weekend of March, make the leisurely trip to Sheffield for its popular SteamFest.