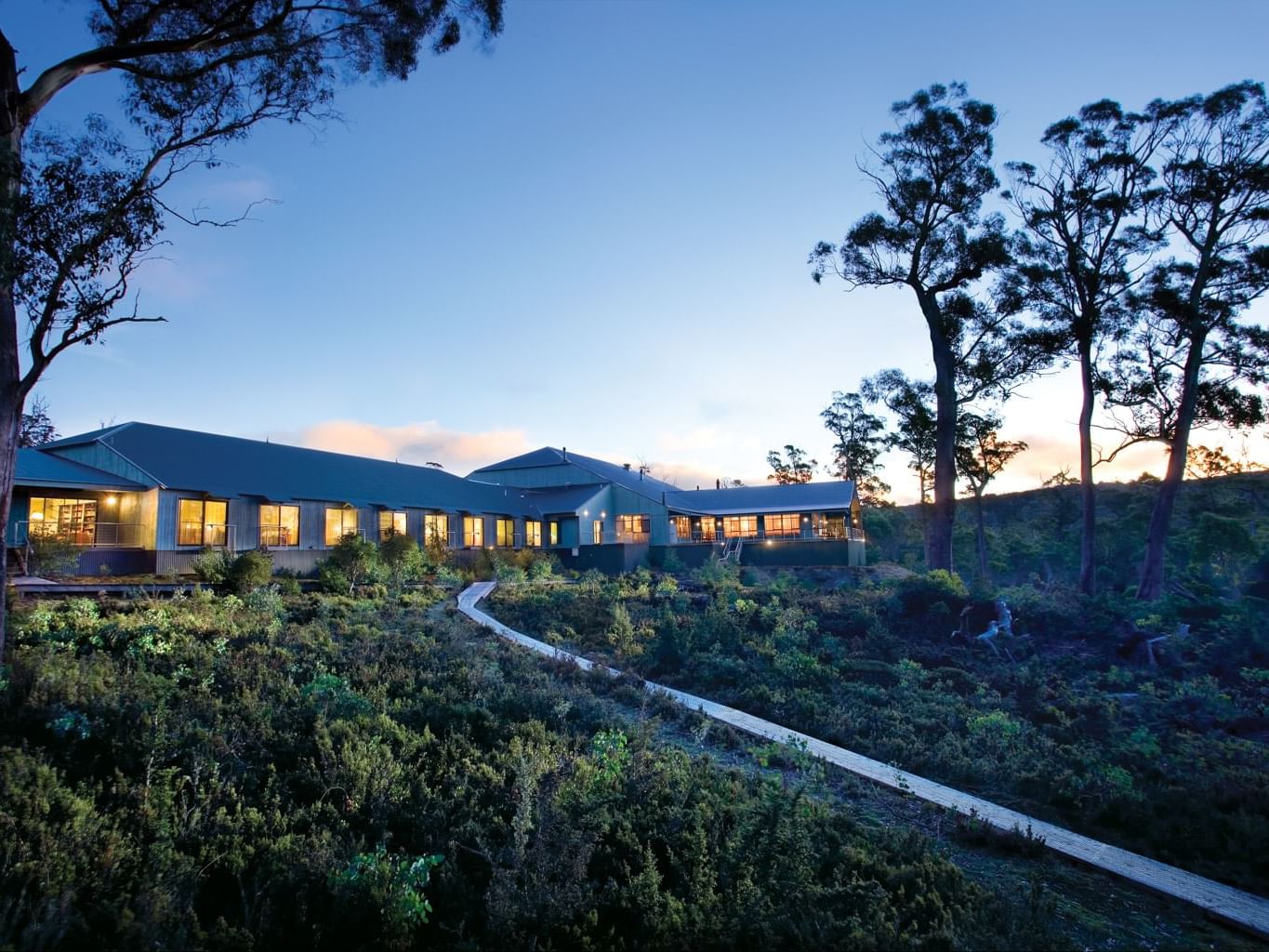 Reopening Q&A With Michael Krueger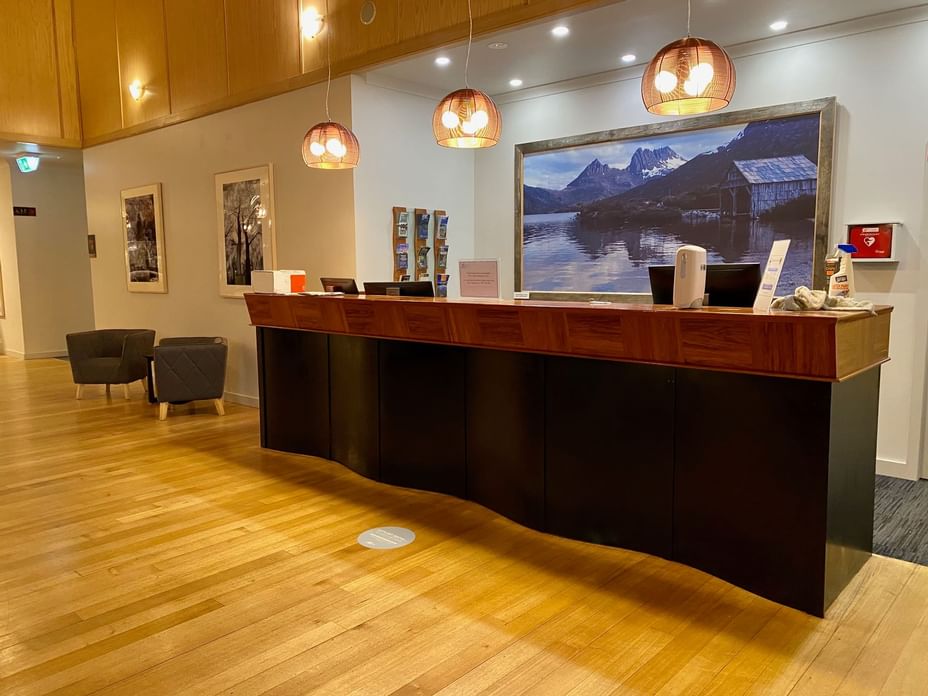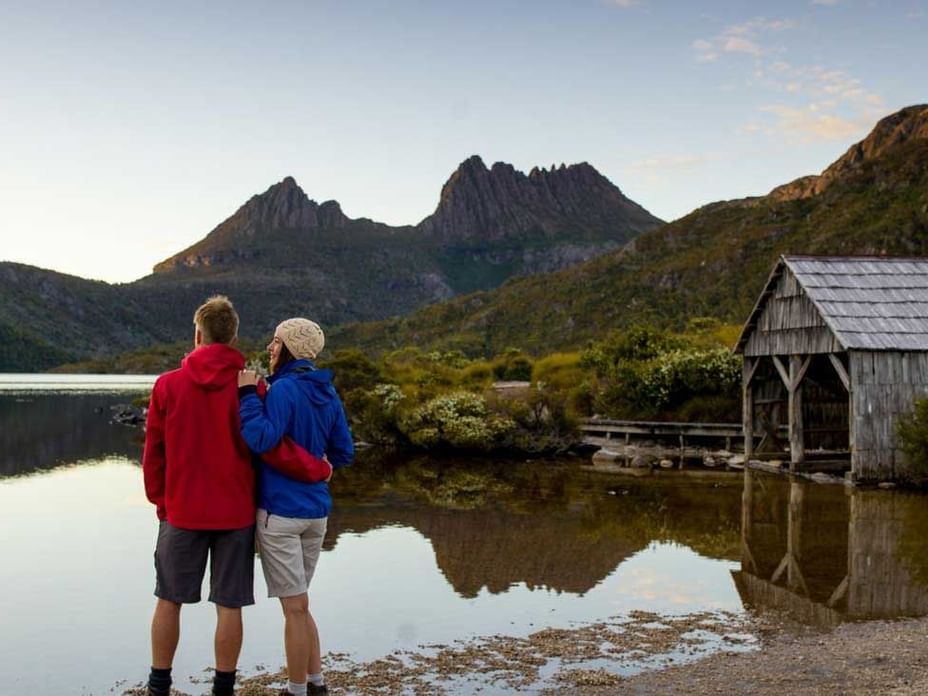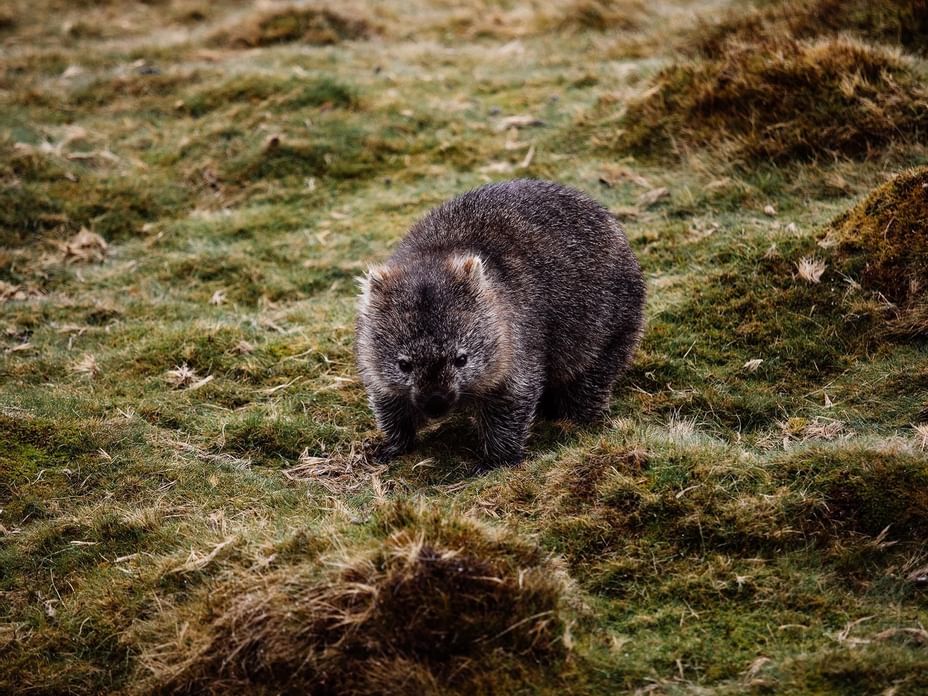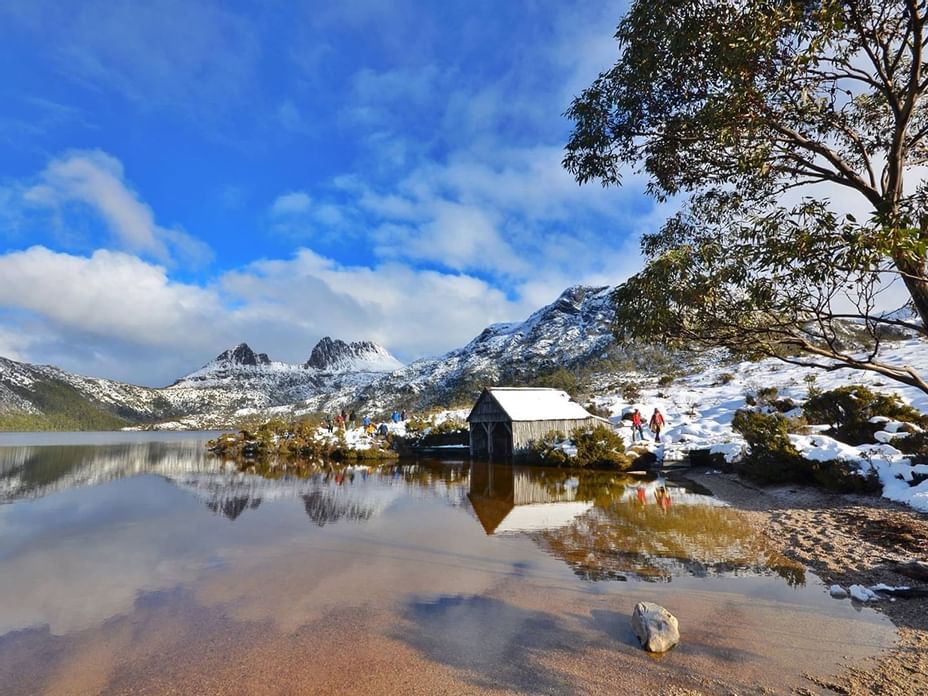 After closing our doors for 3 months, we are excited to be back welcoming guests to Cradle Mountain. We sat down with hotel manager, Michael Krueger to learn about some of the changes that have been implemented to adhere to coronavirus safety measures whilst delivering the same amazing guest experience.
Coronavirus has had a major impact on Tassie tourism. How was the lockdown period been for the Cradle Mountain Hotel team?
As a team, we've done our best to make the most of a not so desirable situation and made some updates across the property to help improve the guest experience. From repainting, to redecorating and a new menu in Altitude Restaurant + Lounge Bar.
(You can learn more about these property updates here).
With winter upon us, many guests are keen to get up the mountain for some snow play. Am I able to drive up there while it's snowing?
Unfortunately, there is no hard and fast rule about when the roads to Cradle Mountain may be closed. The best place to check is the Tasmania Police Community Alerts Website. For first timers and experienced alpine drivers alike, driving our highland roads when they're under snow requires a level of understanding. Stay safe and view some of our best tips for navigating these tricky conditions on our website.
(You can find our winter driving tips here).
For many people, a trip to Cradle Mountain may be their first time in the snow. What tips do you have or newcomers to stay warm and enjoy the winter wonderland?
Winter is a truly magical time to explore Cradle Mountain. To make the most of the weather it is very important to layer up. This means long pants, waterproof jackets, gloves, beanies and more. You can never be too prepared. Better to be shedding extra layers than shivering in the cold! If you forget to pack the extra layers, we have plenty of options to keep you warm available in the gift shop. One important piece of advice for families is to avoid putting small children in gumboots – their little feet get so cold! If you can, make sure they have proper snow boots.
How has the visitor experience changed with the recent updates to the information centre and café?
We are super excited about the updated café and information centre precinct. The modern facilities are better equipped to cater for busy days at Cradle Mountain, especially with the new social distancing protocols. There is plenty of parking and a lot of information available for visitors. Just make sure you pop in to Elements café for a coffee before you start your walk in the park!
Altitude Restaurant + Lounge Bar offers a mouth-watering blend of cool climate wines and fresh Tasmanian produce. Has the drinks and dining experience at Cradle Mountain Hotel changed?
Altitude Restaurant + Lounge Bar is open. Don't fret! We've implemented our COVID-safe plan and released our new menu, which features a range of locally inspired, hearty meals to warm you up after a long day of exploring the park.
(You can access the new menu here).
How has the booking process changed?
The booking process remains essentially unchanged. Coronavirus safety information is now available on our website (and can be accessed here).
How has the check-in process changed to accommodate for changing rules?
We have implemented contactless check-in for your safety and to streamline the arrival process, so you can get out and explore Cradle Mountain sooner.