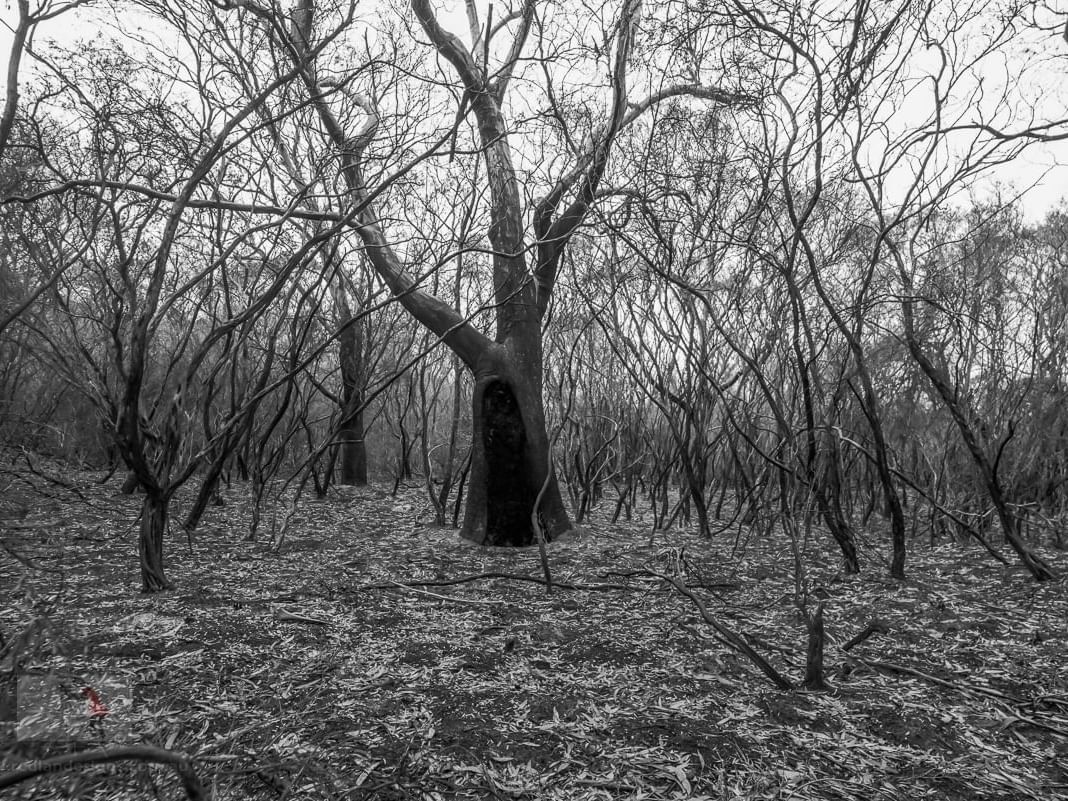 Cutting-Edge Photography: "Extreme" At Cradle Mountain Wilderness Gallery
Tasmania is renowned for its festivals and one of the first for 2017 will be the Ten Days on the Island Arts Festival held in March. From 9th March – 31st May, visitors to Cradle Mountain Wilderness Gallery will be able to view Extreme, a photographic exhibition which captures the essence and harsh beauty of landscapes that have been forced to the edge by natural or man-made environmental factors.
Curated from around the world, these works will encourage guests to appreciate the aesthetic brilliance of the pieces alongside the silent messages within. The exhibition features iconic photographer Peter Dombrovski, the first Australian to be inducted into the International Photography Hall of Fame. Another notable photographer is Rob Blakers who is famous for using his wilderness photos to sway opinion during the Franklin River controversy in the 1980s.
The Cradle Mountain Wilderness Gallery is one of Tasmania's best regional art galleries and entry is free. Visitors are welcome to linger as they look at the many rooms and enjoy the surrounding alpine garden. If you wish to relax and reflect on the wonderful artworks, you can enjoy a drink or meal at Cradle Mountain Hotel's bar or restaurant.
If visiting Cradle Mountain in March, April or May, take a break from exploring and visit Extreme at Cradle Mountain Wilderness Gallery. It will help you to see the spectacular Tasmanian scenery through new eyes.