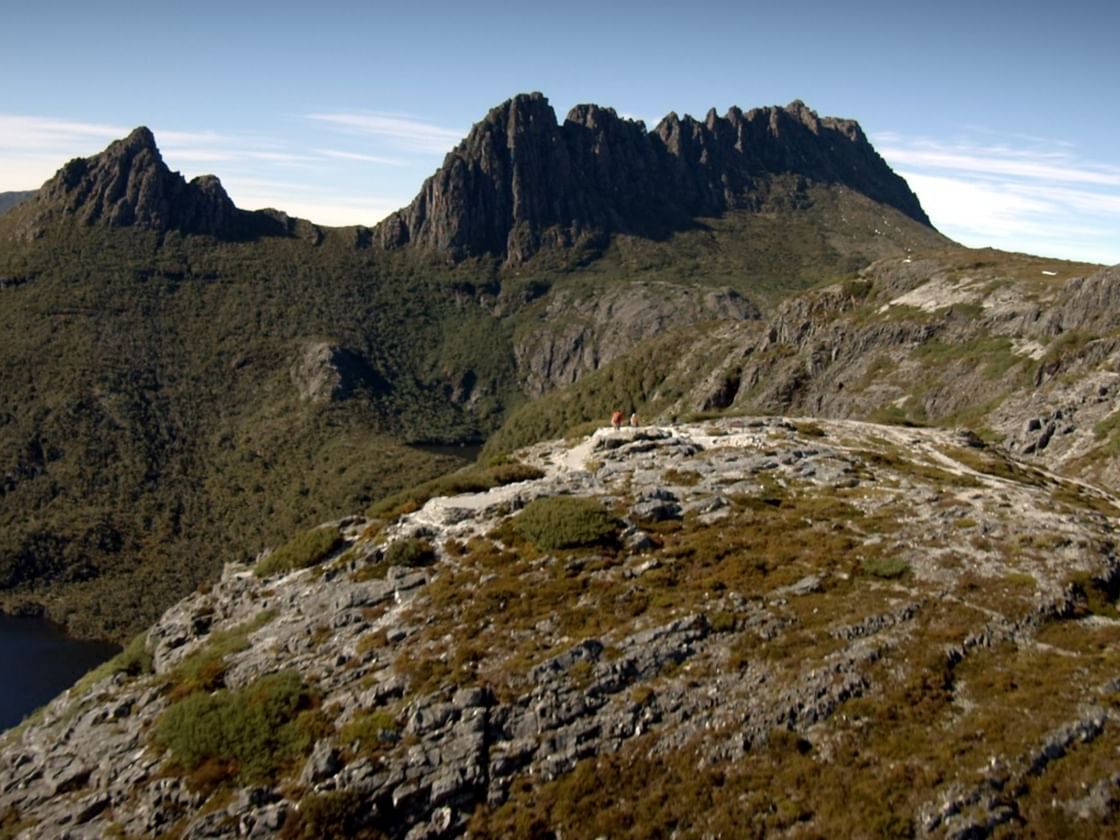 Spectacular Panorama: Scenic Helicopter Flights At Cradle Mountain
Cradle Mountain is an iconic image of Tasmania. There are photographs of it blanketed in snow, covered in the golden fagus of autumn and framed by the glorious hues of sunset. Walking tracks through the Cradle Mountain-Lake St. Claire National Park give hikers a myriad of opportunities to view this unusual formation from different angles. However, with the national park covering an area of 1600 square km, there are few ways to fully appreciate the diversity and beauty of the entire landscape. A helicopter tour allows you to see the glorious panorama as well as hidden secrets like Fury Gorge that are almost impossible to access on foot.
Helicopter tours can be tailored to your needs, lasting from fifteen minutes to several hours. Whichever flight you choose, you are guaranteed to have the experience of a lifetime. Headsets are supplied so that your friendly, knowledgeable pilot can explain the significance of the unique geology and vegetation below. At times, passengers are so mesmerised by the brocade of forests, lakes, waterfalls, ravines and plateaus that they almost forget to take pictures. Regardless of the season, Mother Nature will put on a splendid show.
Throughout the smooth flight, the scenery changes in spectacular fashion. One moment you might be circling above Cradle Mountain, the next, you can be travelling through one of Australia's deepest gorges. Thrilling, breathtaking and completely safe, a helicopter tour allows you to capture the true magic of this wilderness. Put this on your holiday bucket list.
Image credit: Tourism Tasmania & Brendan Williams