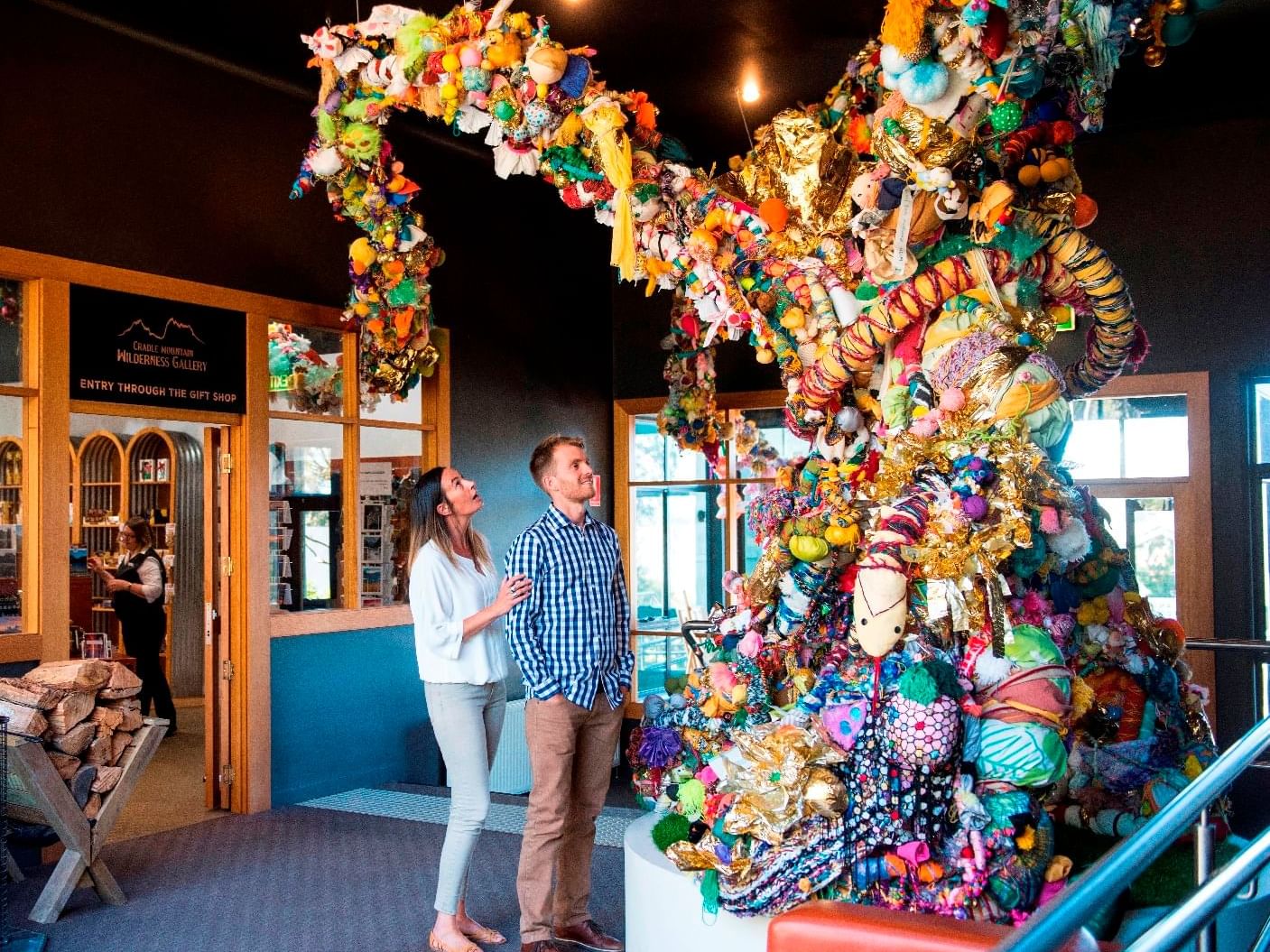 Artists in Residence - Cradle Mountain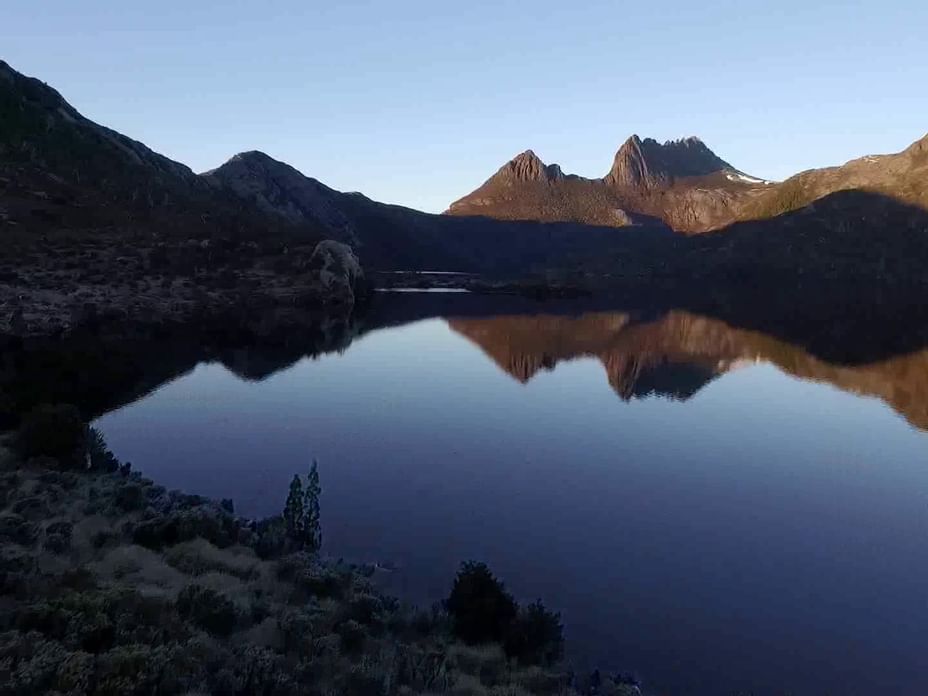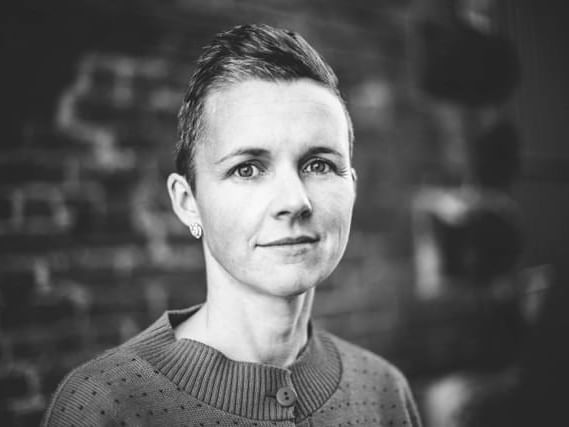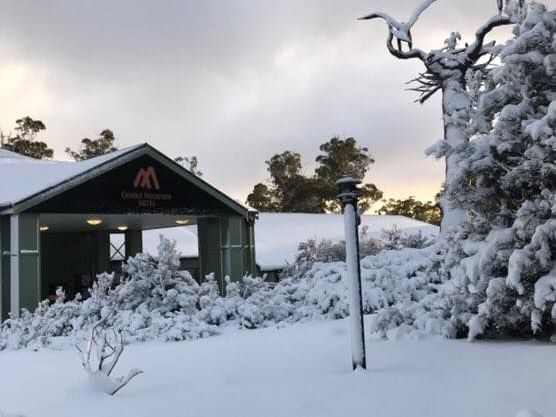 With the call-out for artists as part of the 2019 annual exhibition program underway, we caught up with Jessie Pangas of the Cradle Mountain Wilderness Gallery to hear a bit more about the Gallery itself and what it's like to be an artist in residence at Cradle.
Can you tell us a little bit about the Cradle Mountain Wilderness Gallery?
The Cradle Mountain Wilderness Gallery is a unique 12-room experience with permanent exhibition spaces as well as an annual exhibition program that responds to the stunning and world heritage-listed environment of Cradle Mountain. Permanent exhibitions include a Thylacine room, movie room, drawing room and the ever popular children's room. Oh, and a shop full of Tasmanian designed and made arts and crafts!
What's involved with the Artist in Residence program?
The Artist in Residence program is a wonderful opportunity for artists to be inspired by and respond to the wilderness of Cradle Mountain. We have a self-contained unit attached to the Gallery and a generous working room that is available to use. It's a great opportunity for guests and the team at Cradle Mountain Hotel to see an artist at work and depending on the objectives of the residency, to get an insight behind the scenes of their creative practice.
You've been an Artist in Residence at Cradle – how was that?
I was in residence here at the Gallery in July 2017 and was rewarded with snow on my first day. I did my retreat in silence to see how not speaking would affect my creative practice. It's a really nurturing and positive environment and the Hotel and Gallery teams did a great job of looking after me despite not speaking!
Where do most of your visitors come from at the Cradle Mountain Wilderness Gallery?
All over the world. It's like an international village up here! It's truly a lovely thing to see in Tassie. A lot of people say that these trips are part of their bucket list and they may only be here once in their life, so they want to make the most of it.
What's the best thing about having a gallery and Artist in Residence program at Cradle?
It enriches the experience of this unique world heritage area. You can go out and experience it for yourself, walk in the park and then view the work of artists, think about their ideas and respond to your experience in a whole new way.
Do you have any tips for people considering a residency at the Gallery?
Engage with the Hotel and Gallery staff and guests. Become part of the little community up here and share the experience with everyone around you. Everyone is really keen to assist in your creative endeavours. Also, don't limit yourself to the summer months – this part of the world is beautiful in every season. I loved being here in winter for my first residency.
Anything else you would like to leave us with?
If you haven't been to the Gallery, please come and visit us. Relaunched last year, it is such a wonderful addition to the Cradle experience. Also, our 2019 annual call-out is open and we're inviting applications from artists and curators for exhibitions that respond to the themes of wilderness, environment and place.
If you are an artist who is interested in the 2019 exhibition call-out, you can find more information by clicking here.