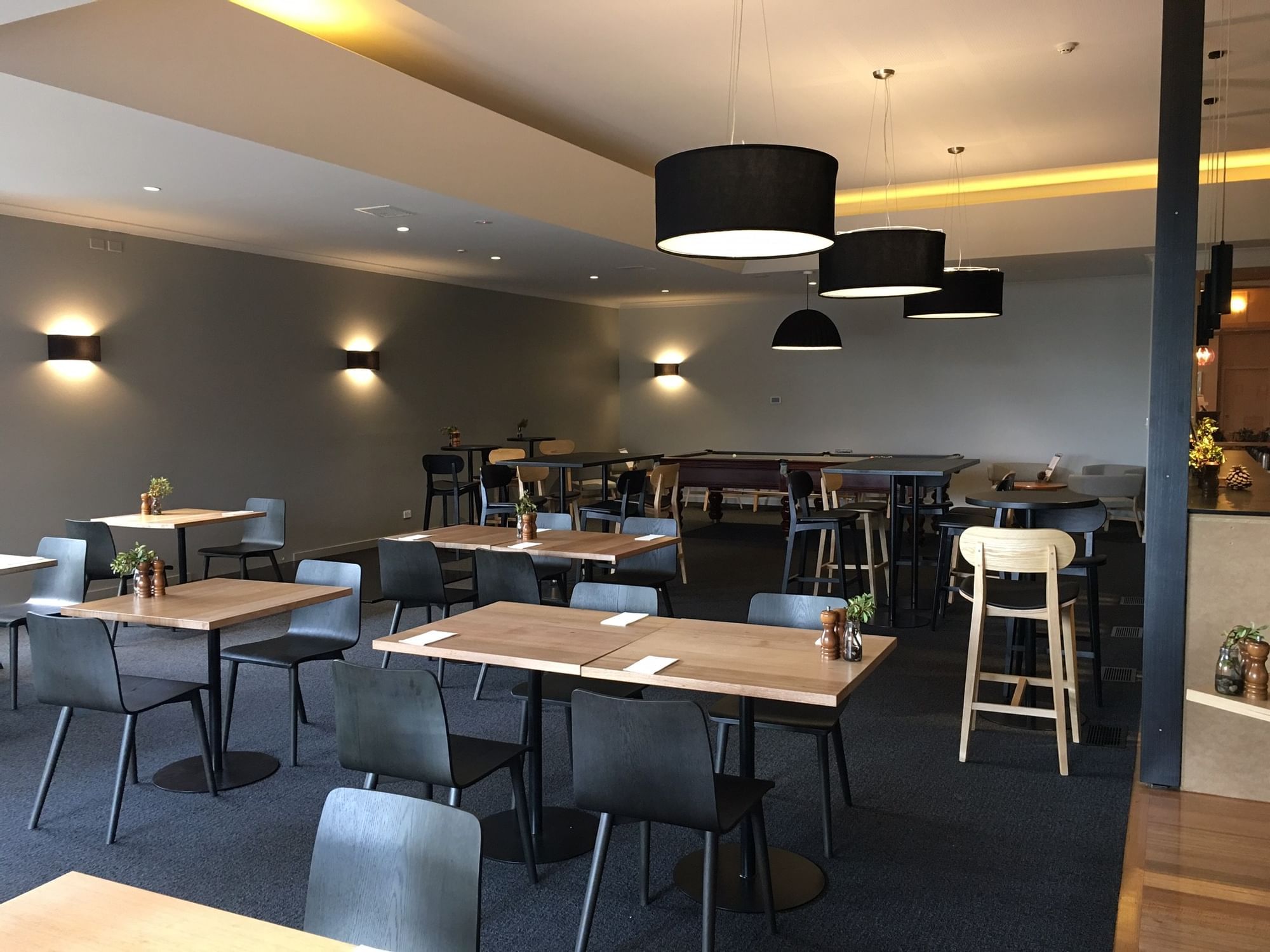 Restaurant Renovation Update - We're in!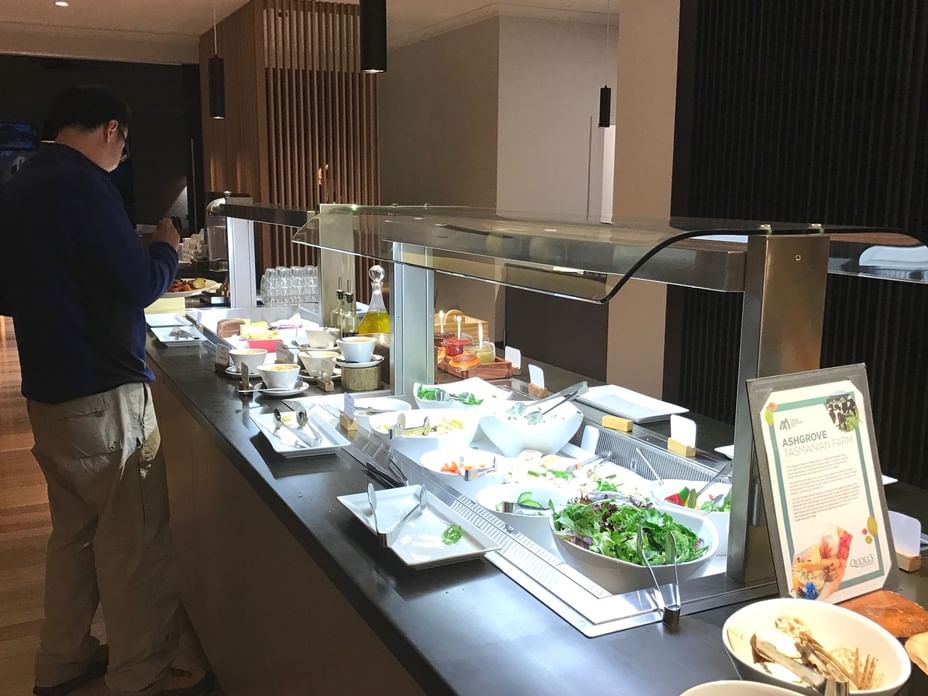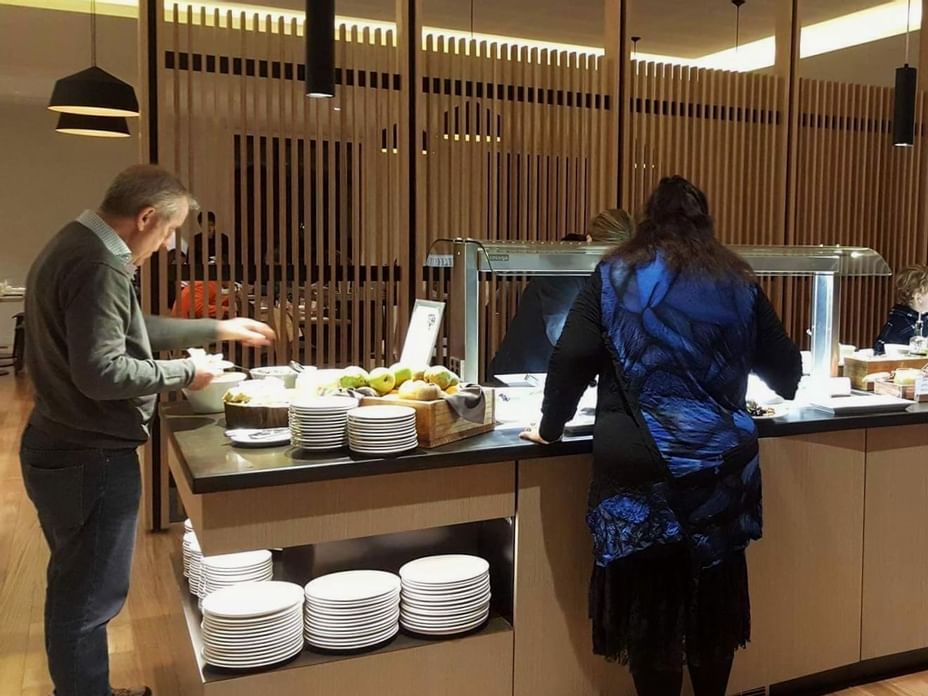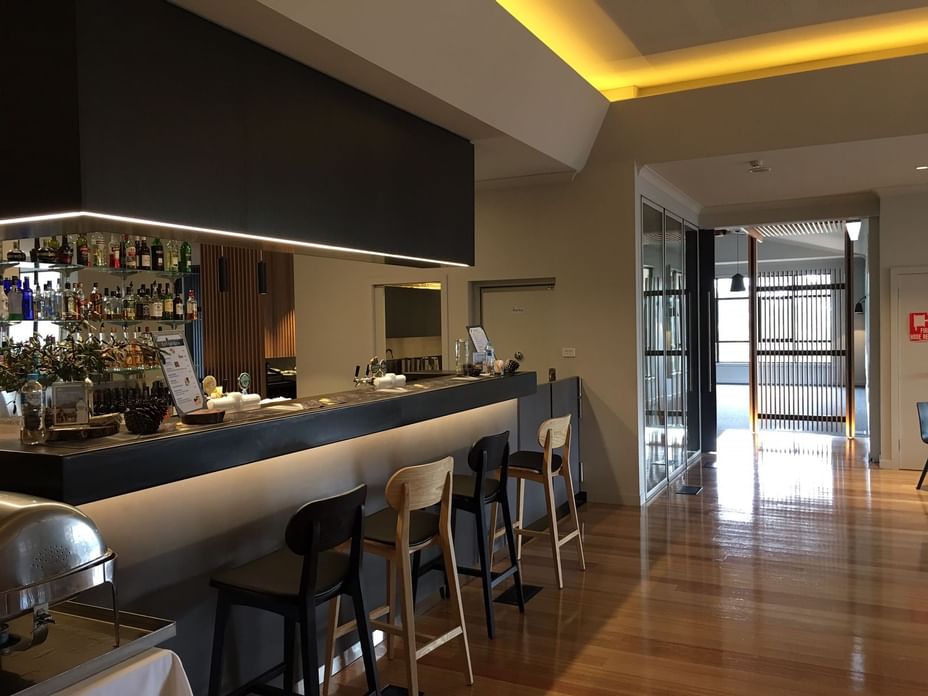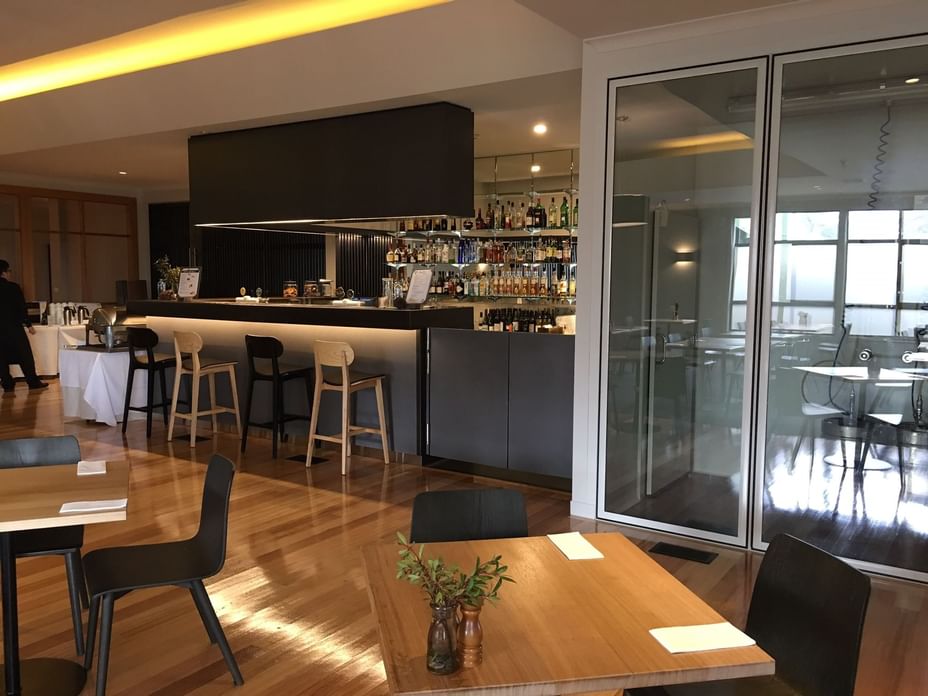 Cradle Mountain Hotels's restaurant and bar are once again operating as the extensive and exciting renovation draws to a close.
We're operating the restaurant with all three areas at the moment and are expecting the final delivery of furniture in the next 10 days. It will then be full steam ahead as we head into Tasmania's peak spring and summer season.
Everyone is loving the new design and we'll be launching it formally in the next few weeks. Our Chefs especially, can't wait to step into the new show kitchen and start entertaining!
Cradle Mountain Hotel General Manager Adam Brooks said the feedback on the new style and atmosphere in the restaurant and bar has been very positive so far.
"It's great to be able to provide all visitors with not only all-day dining in a stylish new setting but a cosy lounge environment for kicking back at the end of a day of exploring Cradle Mountain. The upgrade is really enhancing the customer experience."
Take a look at the images in the slideshow of this article - these were taken on Friday 16th September.
We'll keep you posted as it all takes shape and we move closer to the formal launch of the new restaurant. For now though, we're open and you are welcome to join us for all-day dining at Cradle Mountain Hotel as well as complimentary access to the Wilderness Gallery.