Sneak peek - Split Level King rooms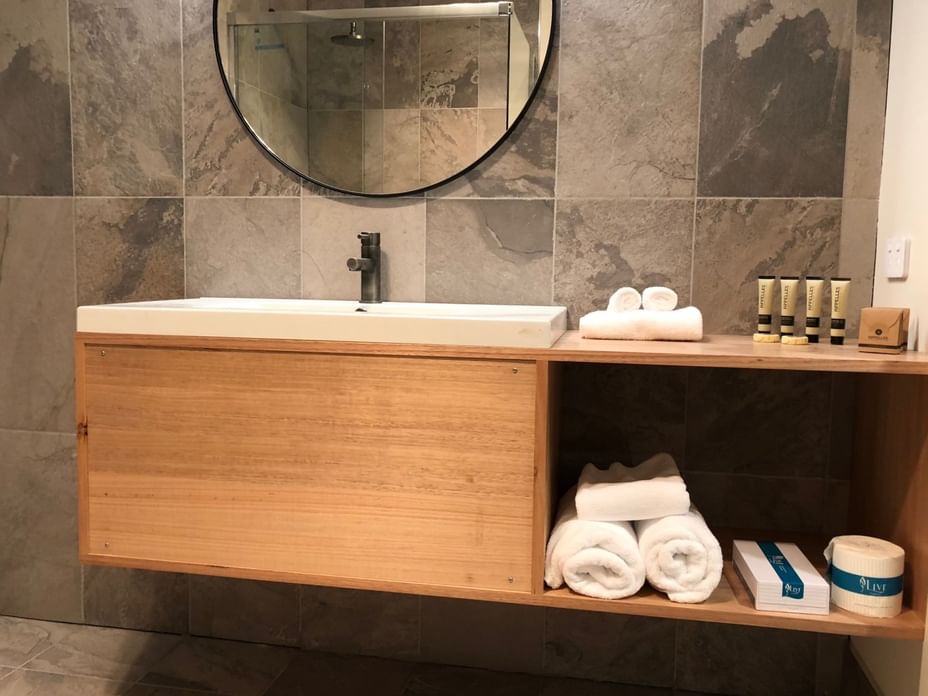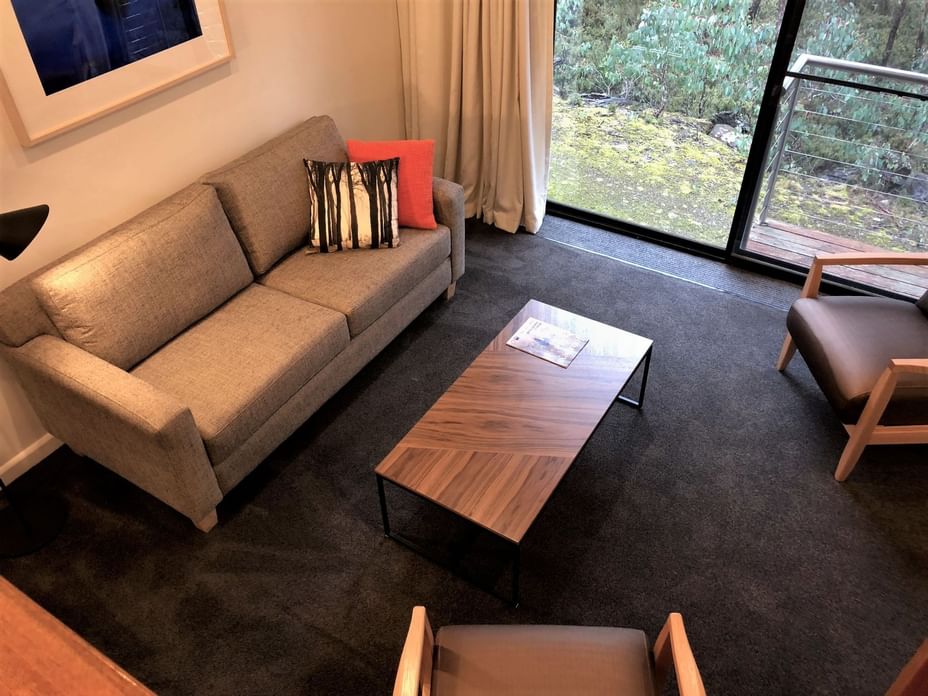 Through winter 2018, we're doing some renovations of our 'Split Level King' rooms at Cradle Mountain Hotel. We have completed the first handful of rooms and will undertake works on the remainder between mid-August and mid-September.
With the addition of new carpet, new curtains, fresh paint, new furniture and updated artwork, the bedroom and sunken lounge in our first completed rooms are looking very good.
Here's a sneak peek at the first images of these new rooms from just a few days ago when they re-opened, just in time for a snowy weekend at Cradle Mountain!