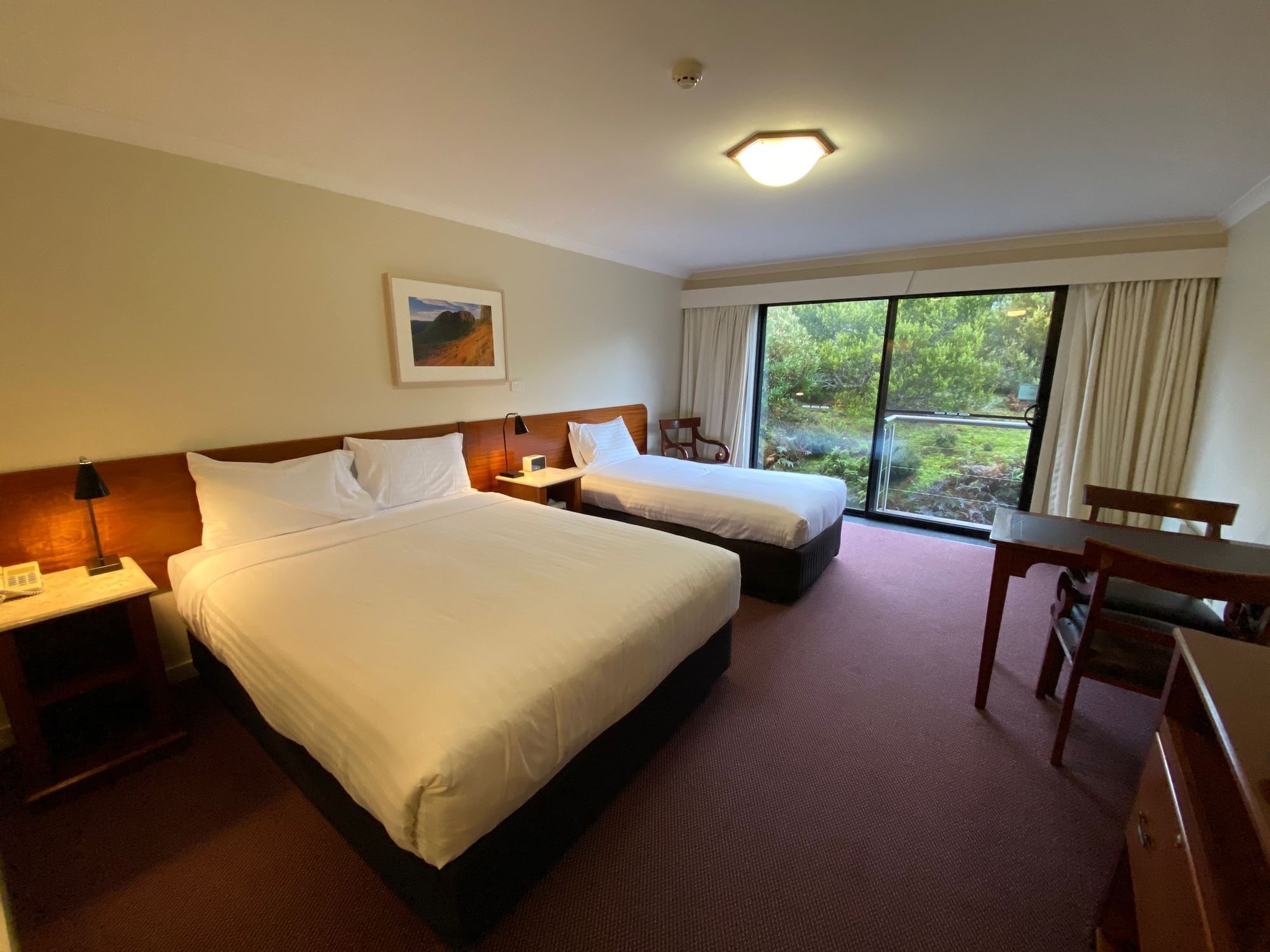 Hibernation Updates at Cradle Mountain Hotel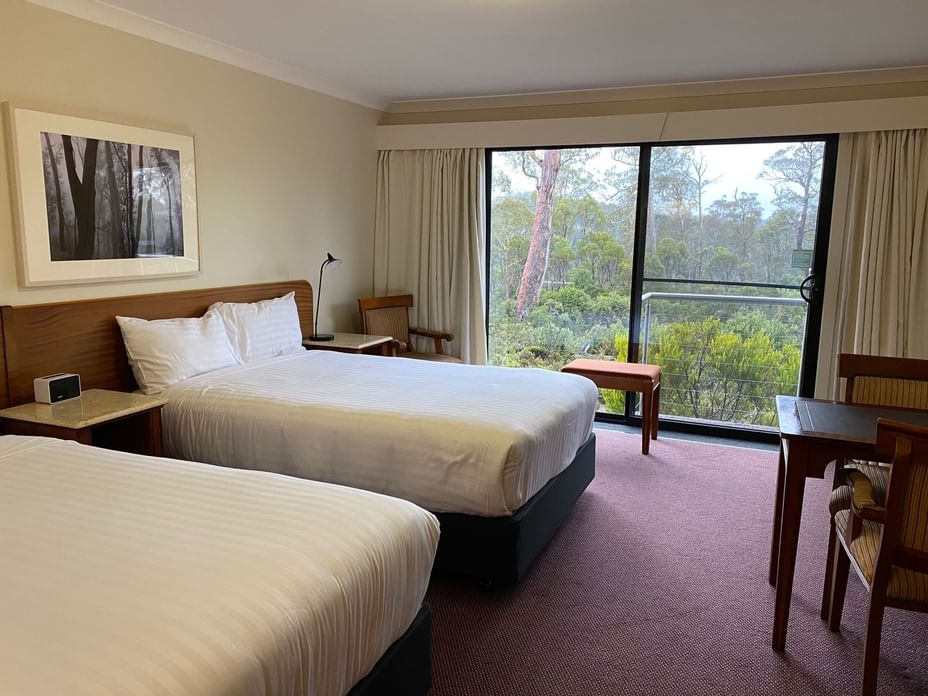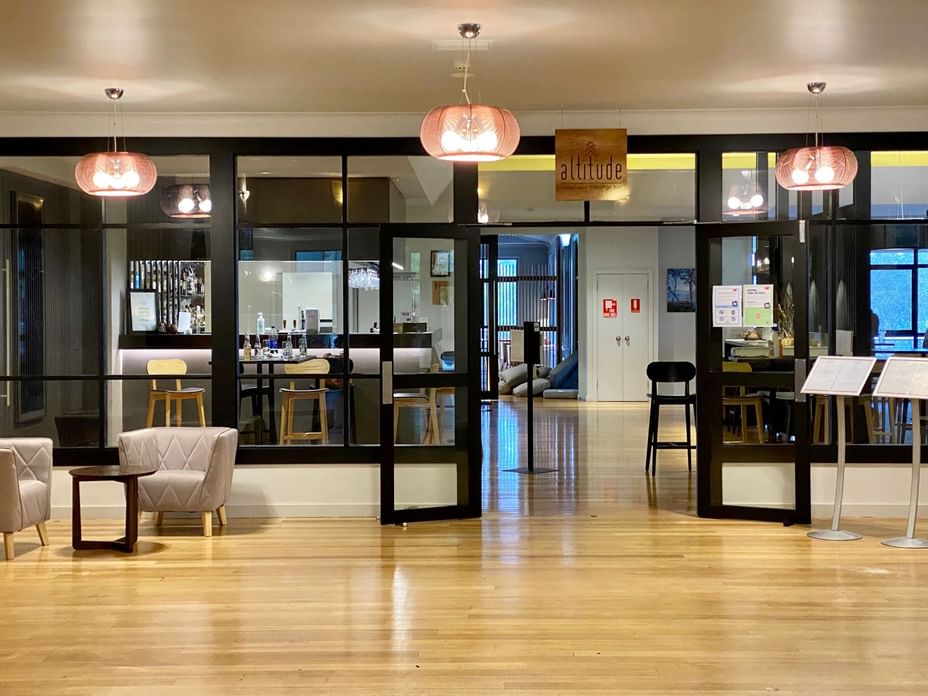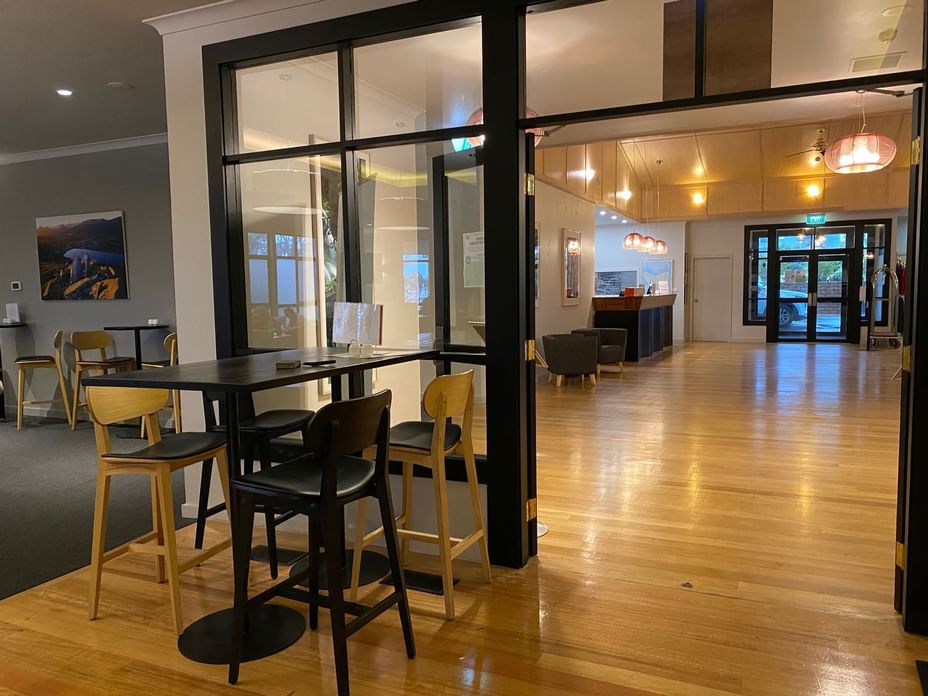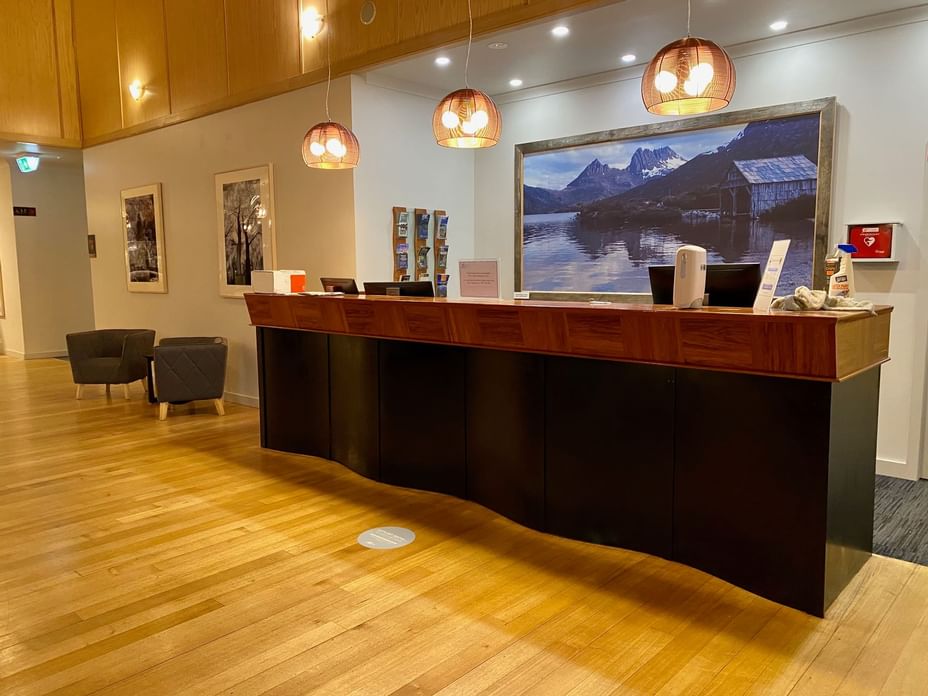 We have reopened our doors to Tasmanians for a winter getaway, after nearly 3 months in hibernation because of the Coronavirus pandemic. We used this time to update a few things across the Hotel to help make your next trip to Cradle Mountain even more special!
Our maintenance team has been very busy during the break, completing a refresh of all of our Standard and Deluxe Spa rooms. This included a repaint, adding new curtains and installing artwork directly from the collection housed in the spectacular Cradle Mountain Wilderness Gallery. You can see some of these photos in the gallery attached to this blog.
The Cradle Mountain Wilderness Gallery has had a touch of TLC too, with new carpet laid through the corridors. It recently reopened too, operating 9AM-5PM on Thursdays, Fridays, Saturdays and Sundays. Hotel guests are able to explore the Wilderness Gallery for free. Step inside for a change of pace from the rugged alpine wilderness and explore 12 rooms showcasing art inspired by our iconic Tasmanian flora and fauna.
From the moment you step inside the Hotel, you will see firsthand, the fruits of hard work during this down time. Reception has been reinvigorated with a lighter paint colour and the wood paneling carefully accentuated with a sleek matte black colour. As you continue through the building, changes made at Altitude Restaurant + Lounge bar are a little tougher to spot. We have a new menu, which you can access HERE. It features a range of hearty meals, perfect to help you refuel after a long day of exploring the park.
We look forward to welcoming you to our Hotel on your next adventure to Cradle Mountain.