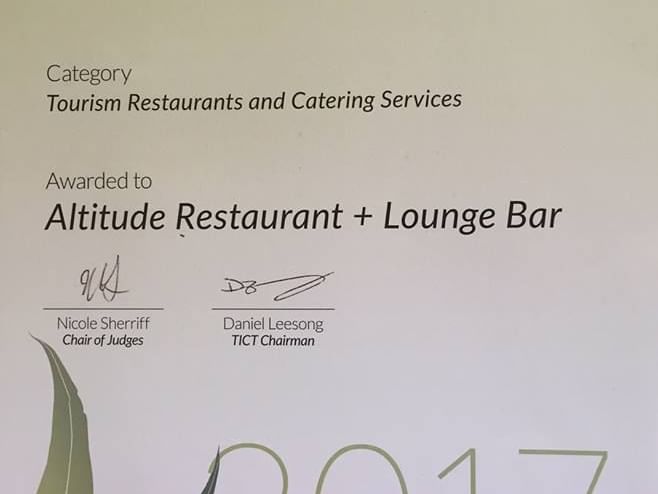 Tasmanian Tourism Awards 2017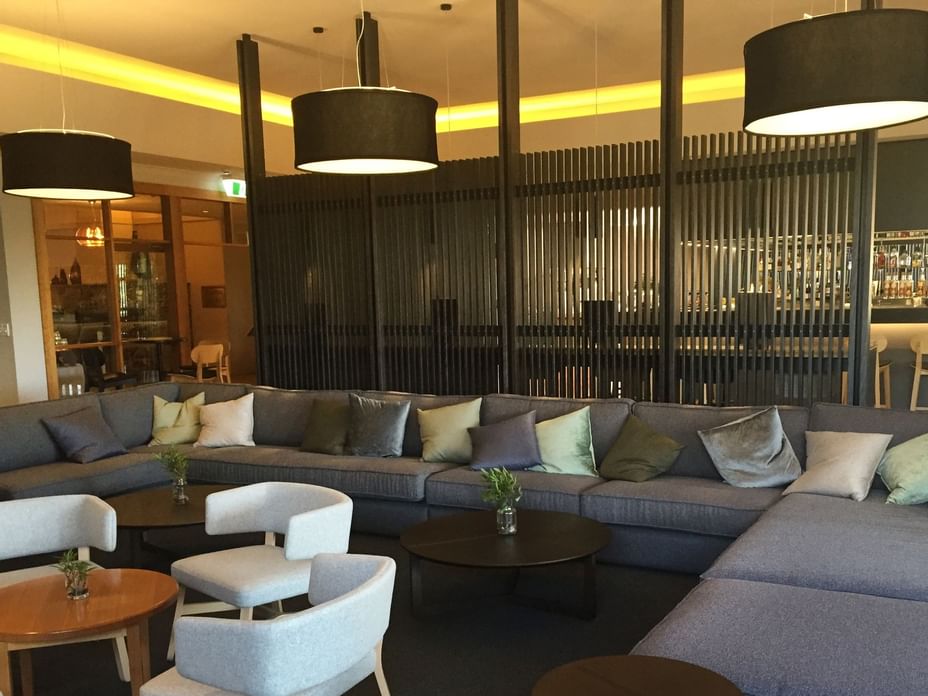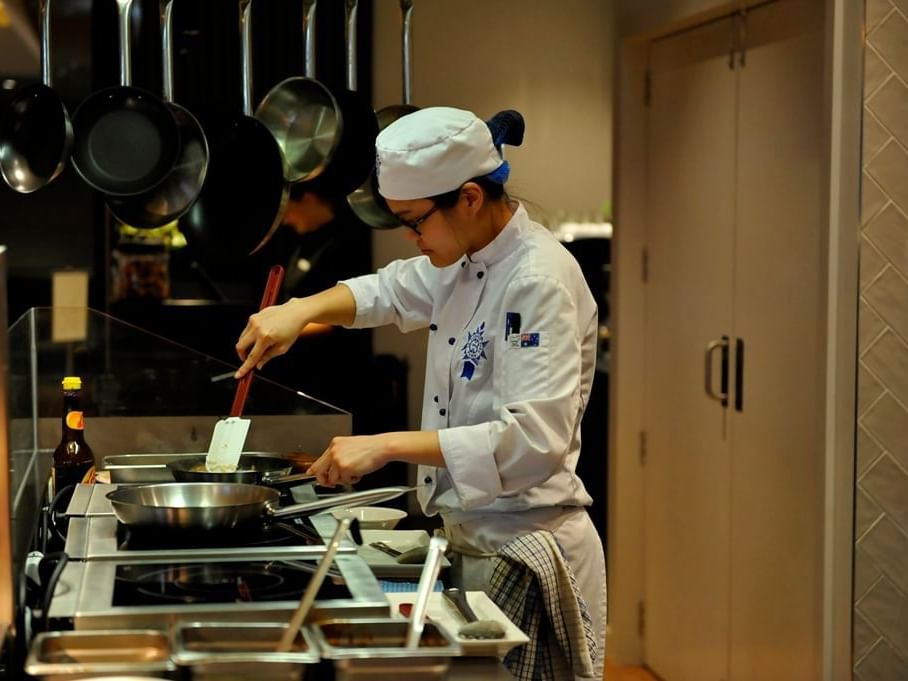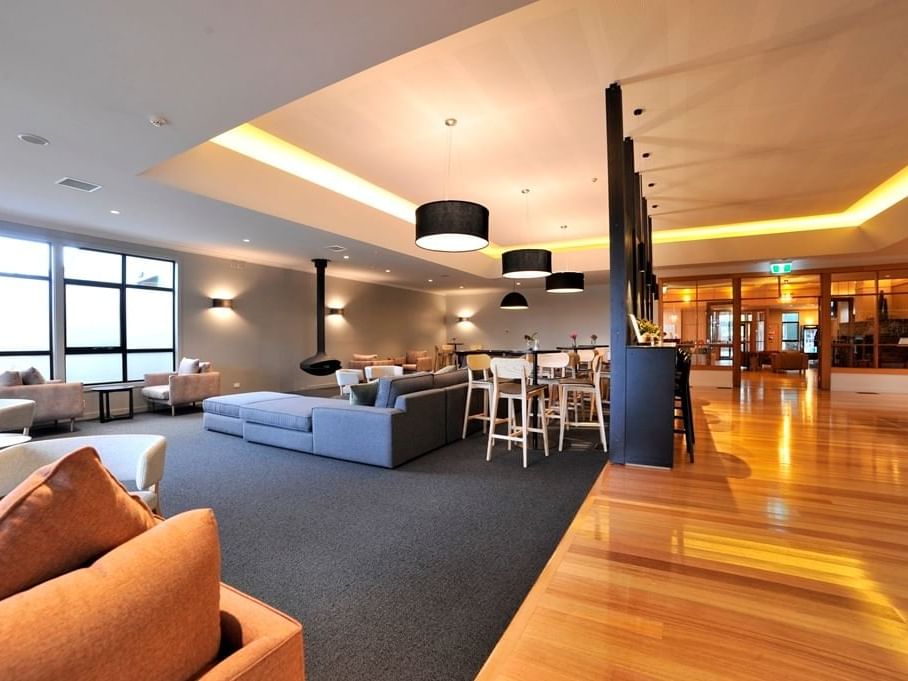 We're very proud to say that our restaurant at Cradle Mountain Hotel was recently announced as a finalist in the 2017 Tasmanian Tourism Awards.
Altitude Restaurant + Lounge Bar was renovated and launched in October 2016 and what a year it has been since then.
The renovation involved removing completely, the previous restaurants and bar, known as 'Grey Gum', 'Quoll's' and building a new, contemporary and stylish alpine restaurant and bar.
Altitude Restaurant + Lounge Bar now offers a bar menu for guests who want to kick back with a drink by the fire and relax, while recapping on tales of the day spent exploring the Cradle Mountain – Lake St. Clair National Park. A range of Tasmanian tastings are available, including a sparkling wine tasting and Tasmanian single malt whiskies. There's also a pool table for a bit of friendly competition in the evenings or the opportunity to simply sit, take in the view and watch the local wildlife in the woodland surrounding the Hotel.
Altitude Restaurant offers a nightly seasonal buffet, with our Chefs cooking selected dishes to order in our new show kitchen as part of the service. Our show kitchen has not only added an element of excitement and theatre to our restaurant, but allowed us to operate with a higher degree of environmental sensitivity. Our new induction buffet is state of the art, minimizing electricity consumption and ensuring the utmost safety for our guests, with no hot burners or hotplates.
We also offer an a la carte menu, featuring regional produce, sourced and prepared beautifully by Executive Chef Michael Krüger. Highlights include Mt. Roland lamb and house-smoked trout and salmon. Relax in wilderness surroundings and enjoy the Mountain Rock Experience, in which you cook Tasmanian seafood and meats at your table on a 350° volcanic stone.
We're also very excited about the growing popularity of the Cradle Mountain Wilderness Gallery, since reopening in July this year. All Altitude Restaurant + Lounge Bar guests enjoy free entry to the Gallery – just present your restaurant receipt for entry.
We would like to say a big thank you to our wonderful team for all of their hard work in making Altitude Restaurant + Lounge Bar the excellent alpine dining experience that it is. To be recognised as a finalist in the Tasmanian Tourism Awards certainly places us alongside the best in Tasmania and this is not possible without a great team of passionate people.