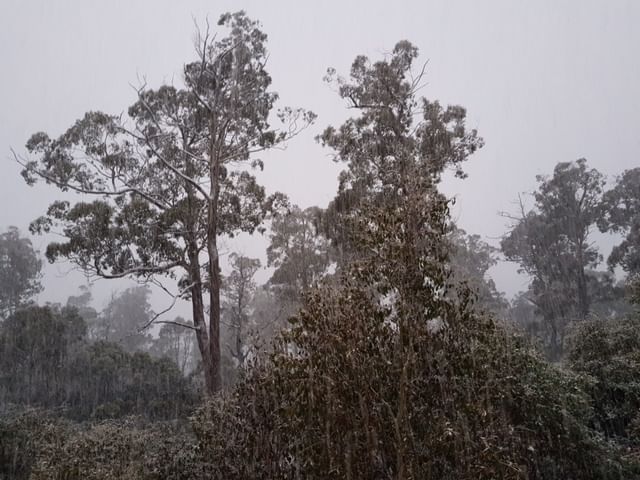 Tips for visiting Cradle Mountain in Winter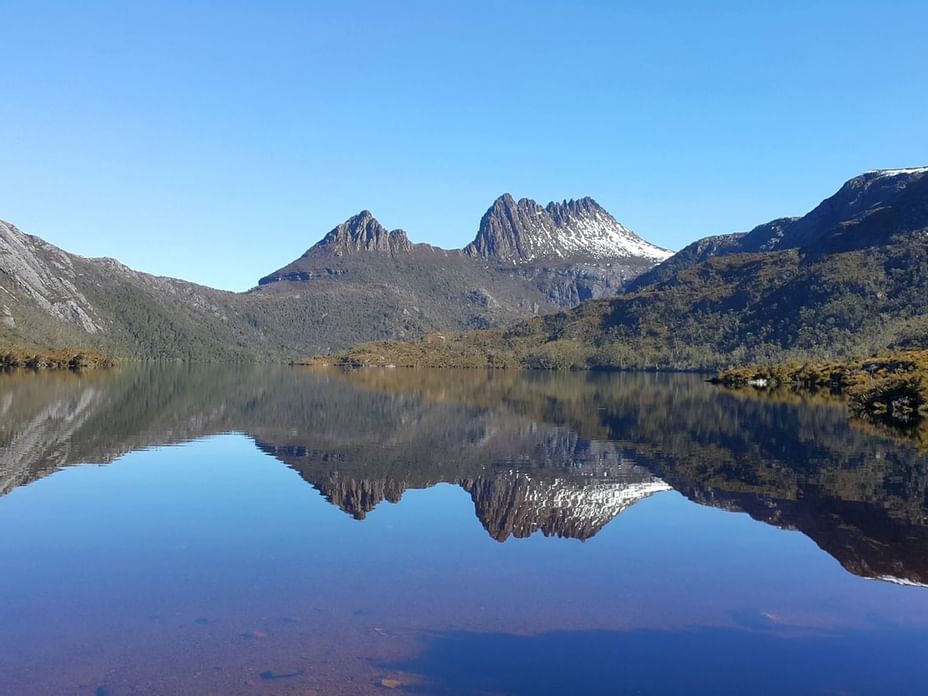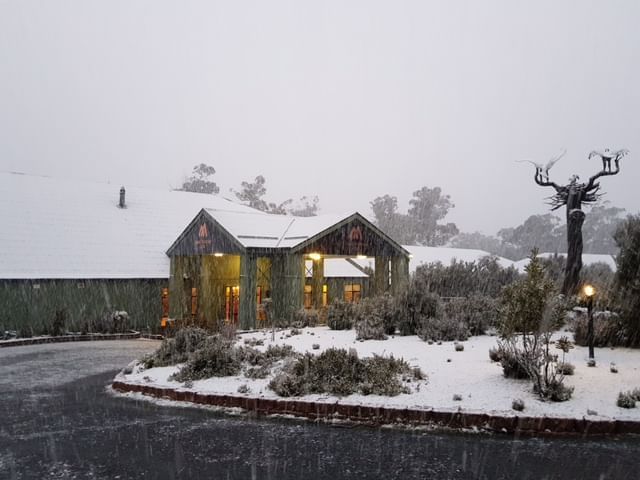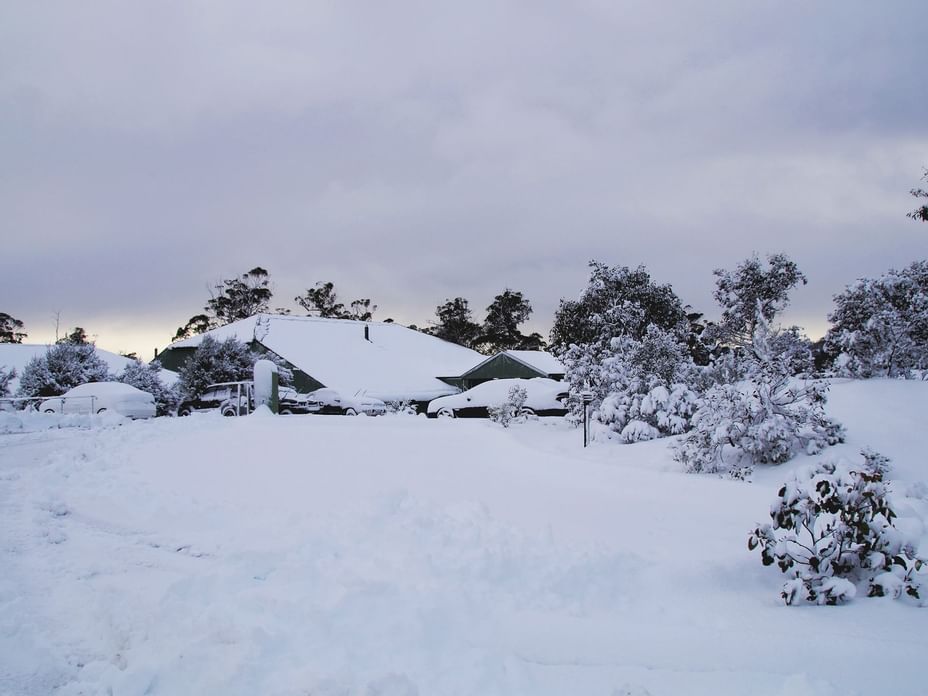 Cradle Mountain is a popular destination at all times of the year but we think winter in the mountains is extra special. Cradle Mountain's summit is 1545m above sea level and the peak receives regular snowfalls in winter. Cradle Mountain Hotel is at approximately 860m above sea level and even at this lower altitude, the Hotel generally sees snowfalls every month from late autumn until spring. It's not unheard of to see snow in every month of the year!
If you're interested in visiting us during the winter months and would like to see if there's a chance of some snow play, here are a few handy links to help with planning your trip.
Weather and Snow Forecasts
There are plenty of different weather forecasts available, however we always place our trust in the Bureau of Meteorology's 'Cradle Valley' forecast. This will provide you with a detailed 7-day forecast for the area, including temperatures, wind and rainfall or snow expectations. For the Cradle Valley forecast, click here.
Is there snow on the ground?
The easiest way to check whether there is snow falling or settling on the ground at Cradle Mountain is to take a look at the Tasmanian Parks and Wildlife Service webcam, located at Dove Lake, within the Cradle Mountain – Lake St. Clair National Park. You'll find the link to open the webcam by clicking here.
I think it's snowing… Are the roads open?
If you think the access roads to Cradle Mountain might be closed, the best place to look to check their status is the Tasmanian Police Community Alerts website. You can access this site by clicking here.
Driving in the snow
If you're visiting Tasmania in the cooler months, there's a possibility that you will find yourself driving in the snow at some stage, especially if you are touring to places like Cradle Mountain, Lake St. Clair or other highland areas. Don't be alarmed… It's best to simply plan ahead and stay informed of the road conditions. We've written some winter driving tips and you can access these by clicking here.
We hope this information is useful for your planning of a winter visit to Cradle Mountain. We look forward to hosting you soon at Cradle Mountain Hotel.