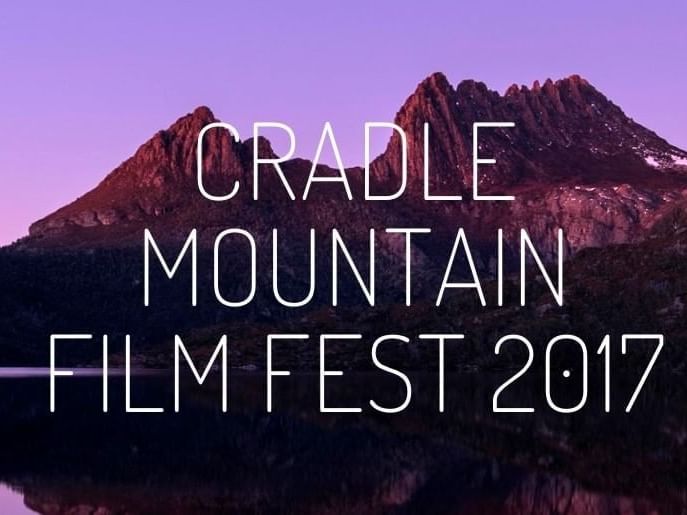 Adventure Docos In A Wilderness Setting: Successful 2017 Cradle Mountain Film Fest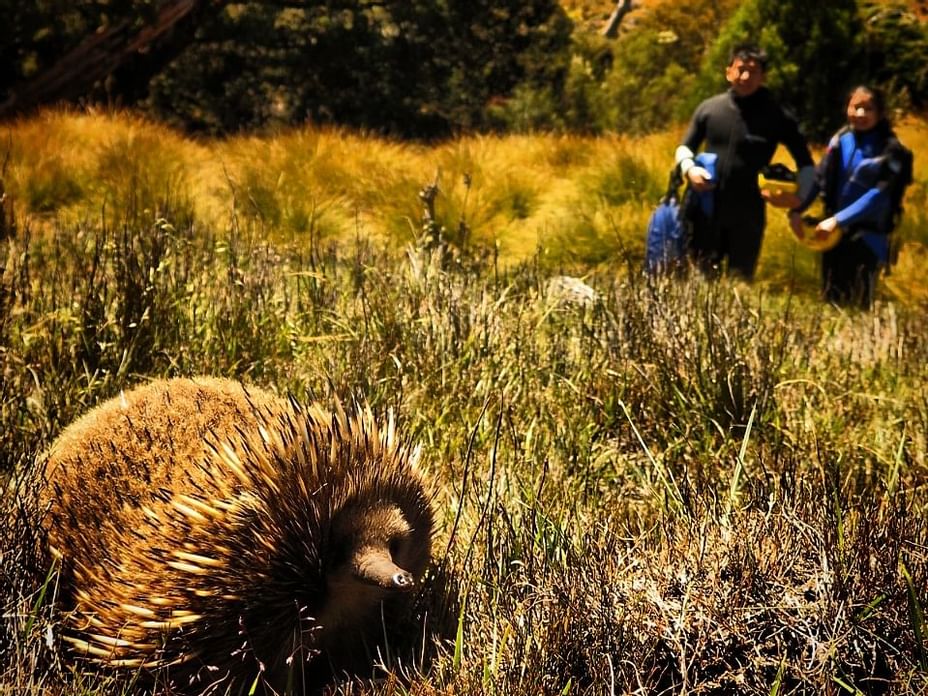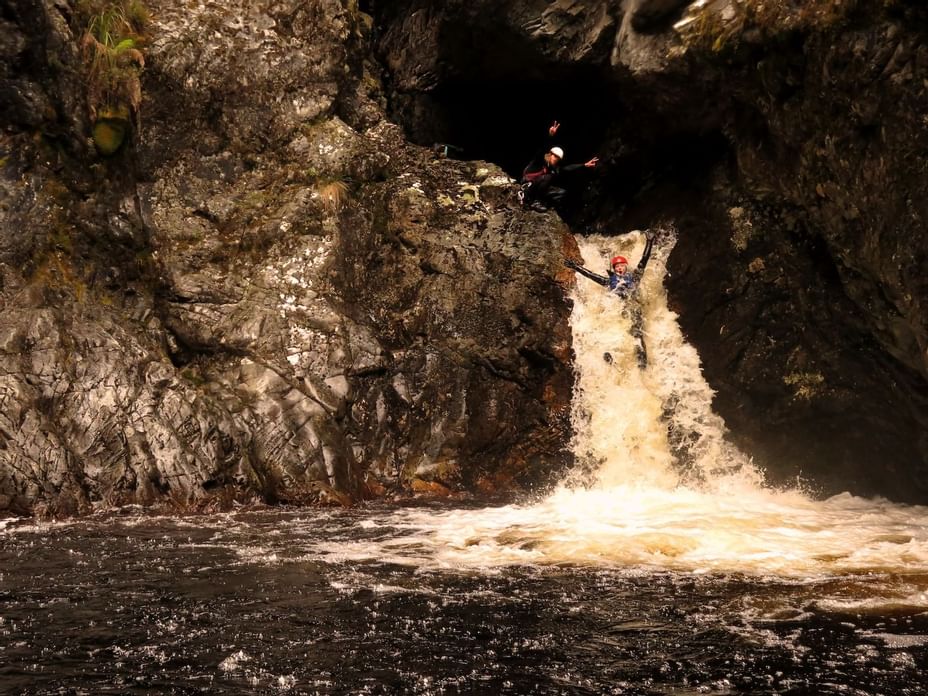 Cradle Mountain has many hidden secrets within its stunning landscape. Perhaps an even greater secret is the number of events and festivals visitors can enjoy when visiting the area. Recently, visitors were treated to the Cradle Mountain Film Fest held over three days from March 31 – April 2.
Adventures Galore
Adventure documentaries are the genre represented at this festival and filmgoers were not disappointed. Whitewater paddling in an unexplored PNG gorge, an Antarctic sea crossing from New Zealand to Patagonia, and BMX riding were just some of the themes tackled in these awe-inspiring local and international films.
This festival with a difference succeeded in fostering a great sense of community as well as encouraging attendees to explore Cradle Mountain. Whilst some events were held in comfortable venues such as the Cradle Mountain Hotel, others required participants to interact with their natural surroundings. On Sunday, for example, participants were able to attend an early morning yoga session then watch free screenings at various huts around the mountain. Many visitors also took advantage of the real-life adventures such as hiking, wildlife spotting and canyoning that Cradle Mountain has to offer.
Global Appeal
Held at the Cradle Mountain Hotel, judges had the difficult task of choosing a winner from the excellent entries screened at the One Year in Tasmania competition. Filmmakers were given the brief of producing a five-minute film about a Tasmanian adventure. The overall winner was The Pomish Invasion about an English team's attempt to scale Tasmania's iconic sea stack known as the Totem Pole at Cape Huay.
Cradle Mountain Film Fest's growing reputation is evidenced by the fact that Mountainfilm On Tour, one of the most prestigious adventure film festivals in the world, has become an integral part of the event. Representing Tulluride Mountainfilm, Melissa Mattys travelled all the way from Colorado to introduce the international contributions. With a mission of "celebrating indomitable spirit", the Tulluride Mountainfilm Festival boasts leading documentary filmmakers from around the globe. Cradle Mountain audiences were treated to world-class films set in landscapes as diverse as Alaska, Iceland and Utah's Castleton Valley.
Make Your Own Adventure
Each year, Cradle Mountain Film Fest becomes bigger and better. You have plenty of time to organise your travel plans for the 2018 event. In the meantime, you can whet your appetite by viewing the shortlisted One Year in Tasmania and entries and voting for People's Choice. See you next year!