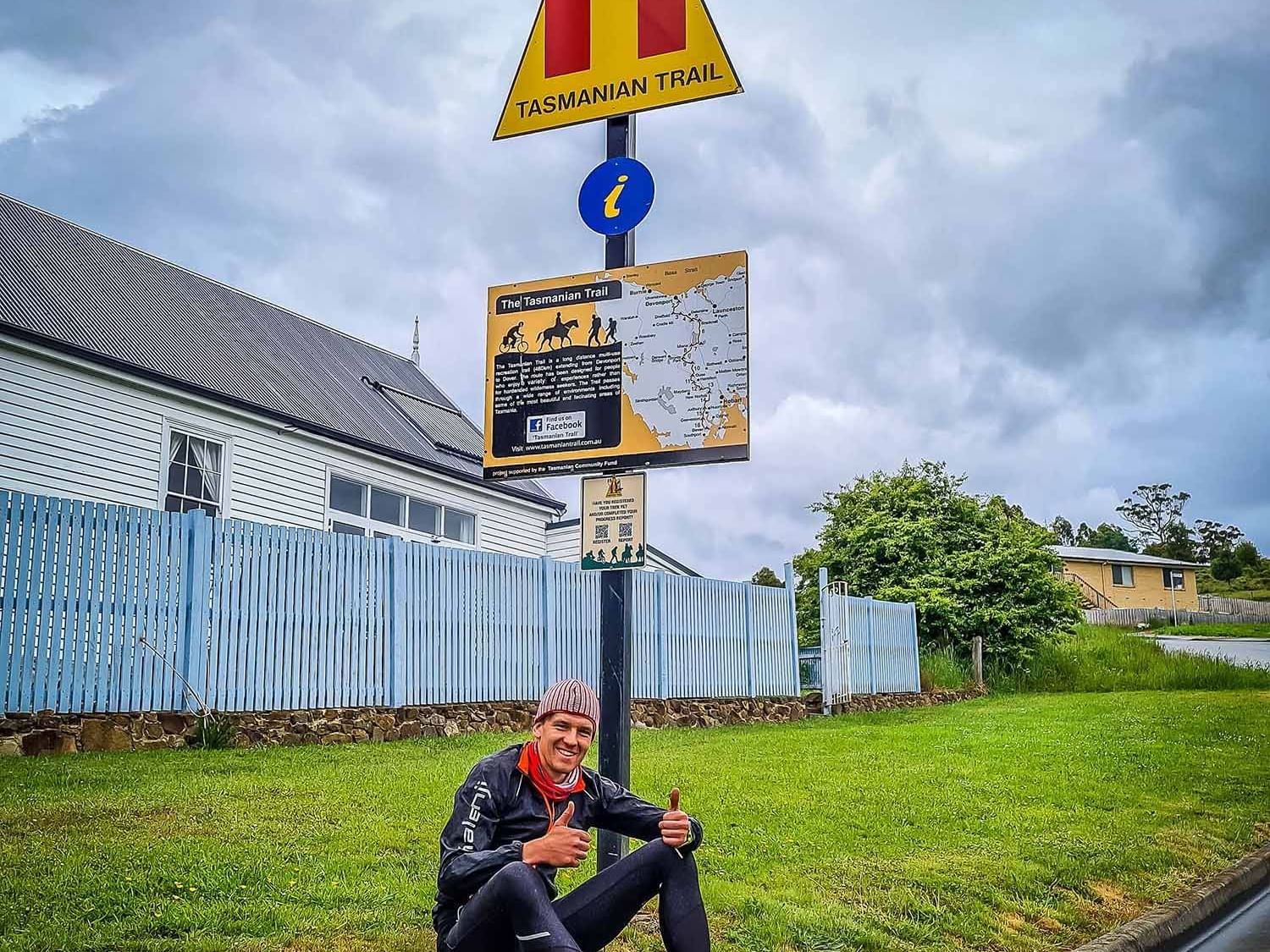 Iron Man sets new Tassie record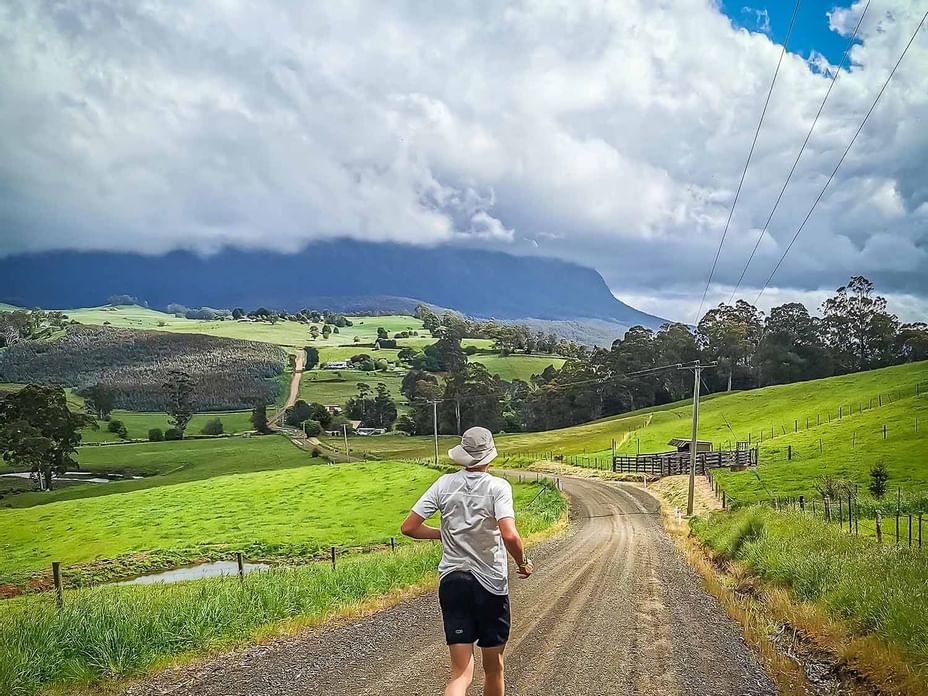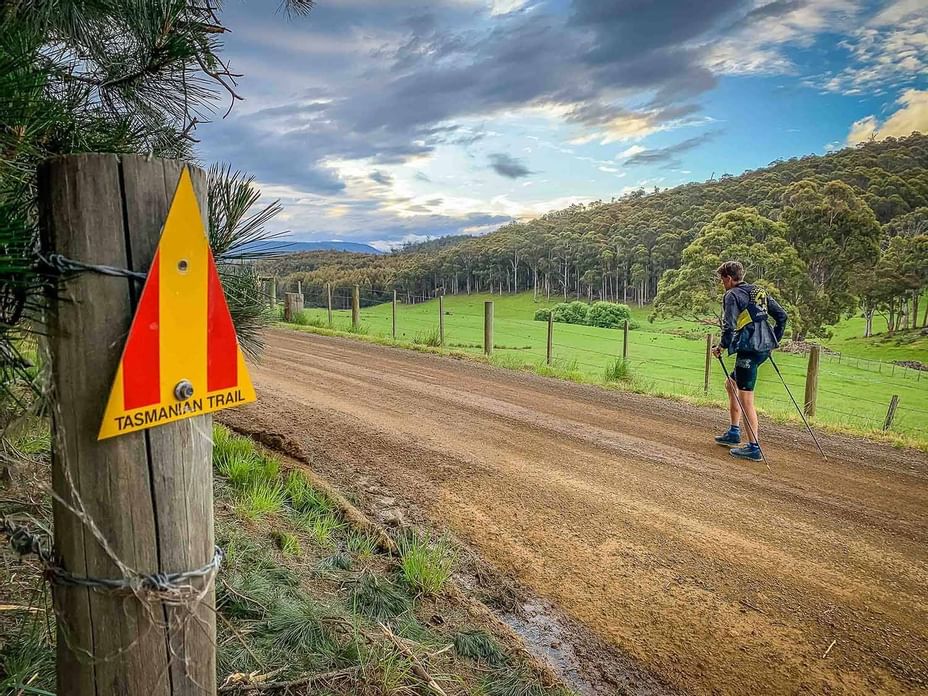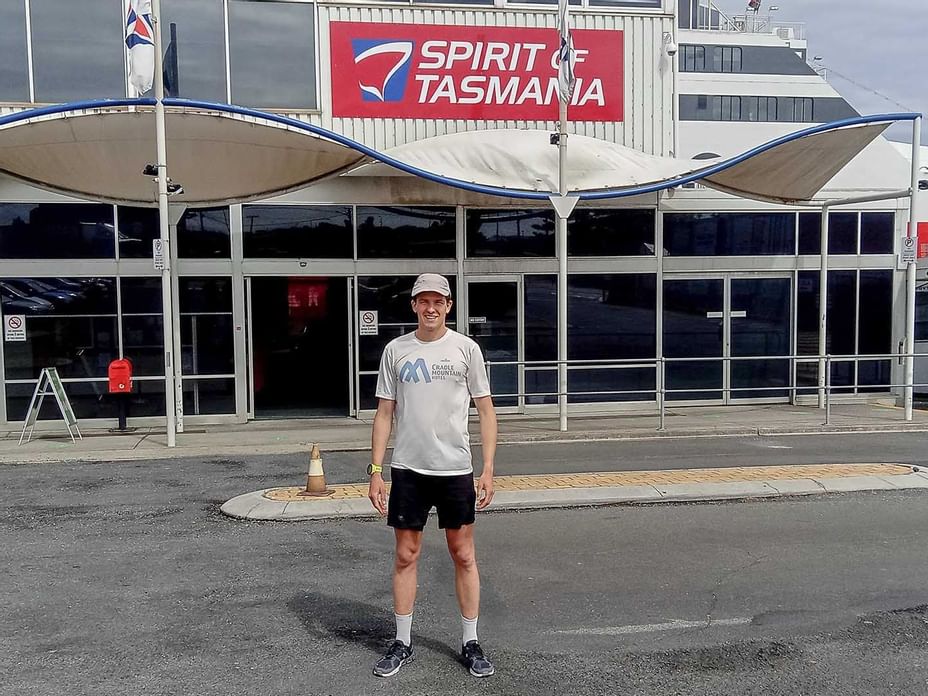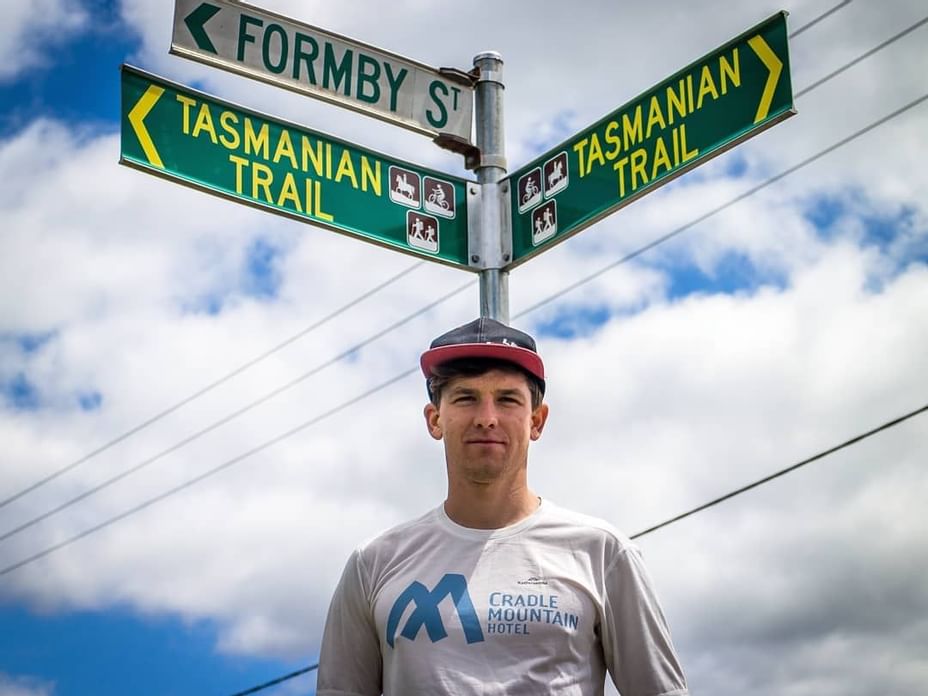 Cradle Mountain's iron man, Piotr Babis, recently set off on his biggest challenge yet – taking on the Tasmanian Trail to break the current 'on-foot' record of 4 days, 7 hours. As we expected, Piotr didn't just break the record, he smashed it, completing the run in 3 days and 23 hours. Whilst breaking the record was a goal of Piotr's, the main reason he decided to take on this mammoth challenge was to explore his physical and mental limits.
"This was by far the hardest run I have done. I wasn't sure how my body was going to react to so much running day after day, with minimum time to recover. After two days however, I became confident that I could finish in a decent time. My muscles were holding up well, but my feet took a beating from the continuous pounding. I was also feeling very fatigued from the sleep deprivation" Piotr said.
Piotr set off on Thursday 12 November at 10.30 AM from the Spirit of Tasmania Terminal in Devonport and finished on Monday 16 November at 9.57AM in Dover.
At all times Piotr had at least one friend in a vehicle ahead of him, meeting at scheduled locations. This vehicle was transporting all of his gear (spare shoes, clothes, camping gear, food and drinks). He was also lucky to have a few runners join him for different legs of the run!
"This was a big logistical challenge and everyone who got involved was a very important part of this journey. I could not have done it without them"
It was an amazing journey from Tasmania's North to South, through beautiful valleys and plateaus. It was a run that exceeded my expectations in every aspect. It showed me that my mind and body is much stronger that I thought it was. It cemented old and created new friendships. Thank you to everyone who got involved in this project. Now it's time for some rest and setting goals for the next year" Piotr said.
Some interesting statistics from the run:
Piotr covered 470km with 9000m elevation gain
3 days 23h 27min is now the new on-foot record
Approx 50 000 kcal burnt
Piotr had only around 8 hours of sleep across the 4 days