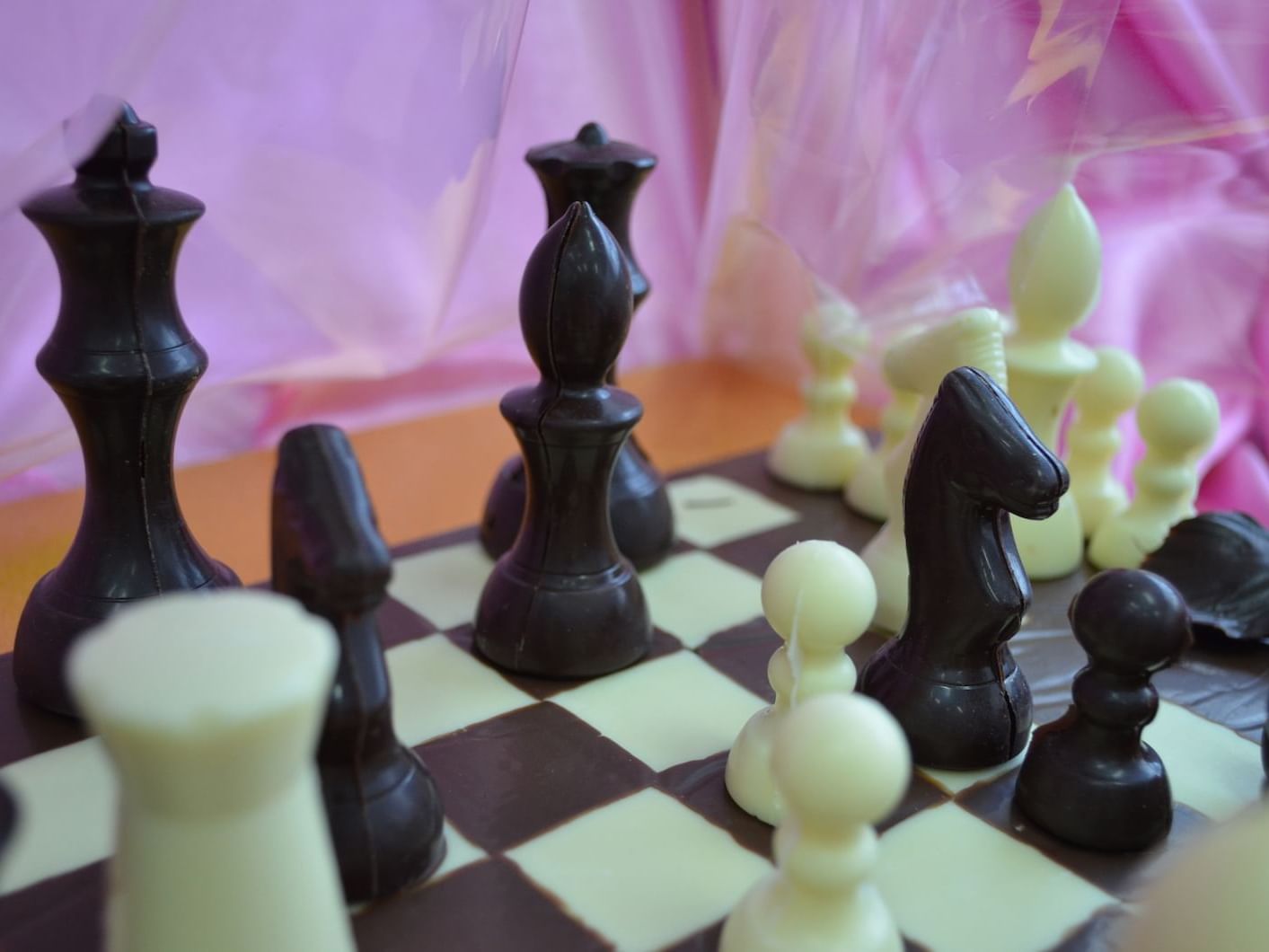 Food Of The Gods: Indulge At Latrobe's Chocolate Winter Festival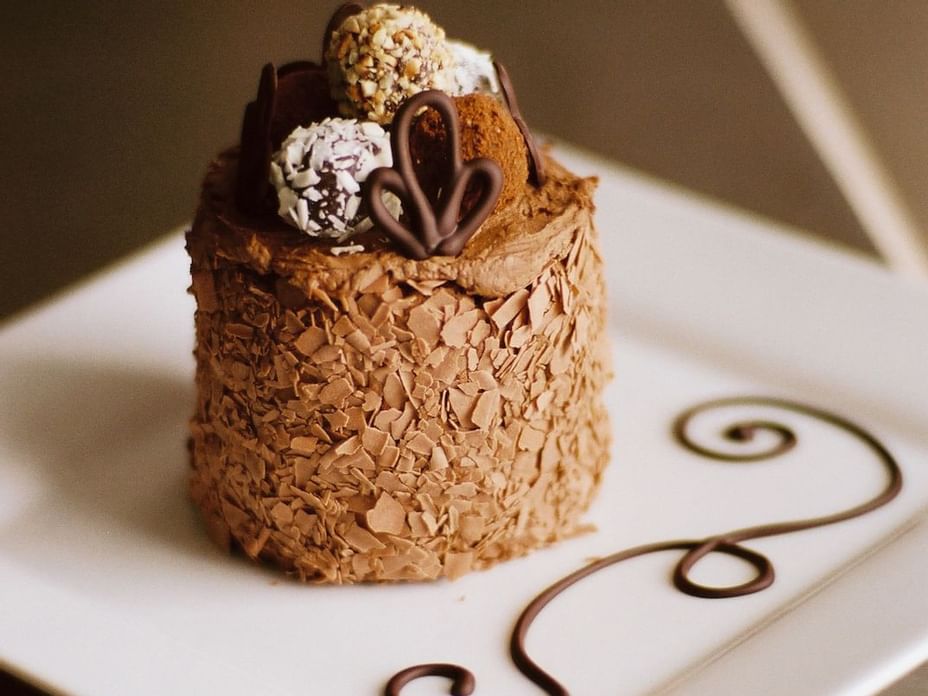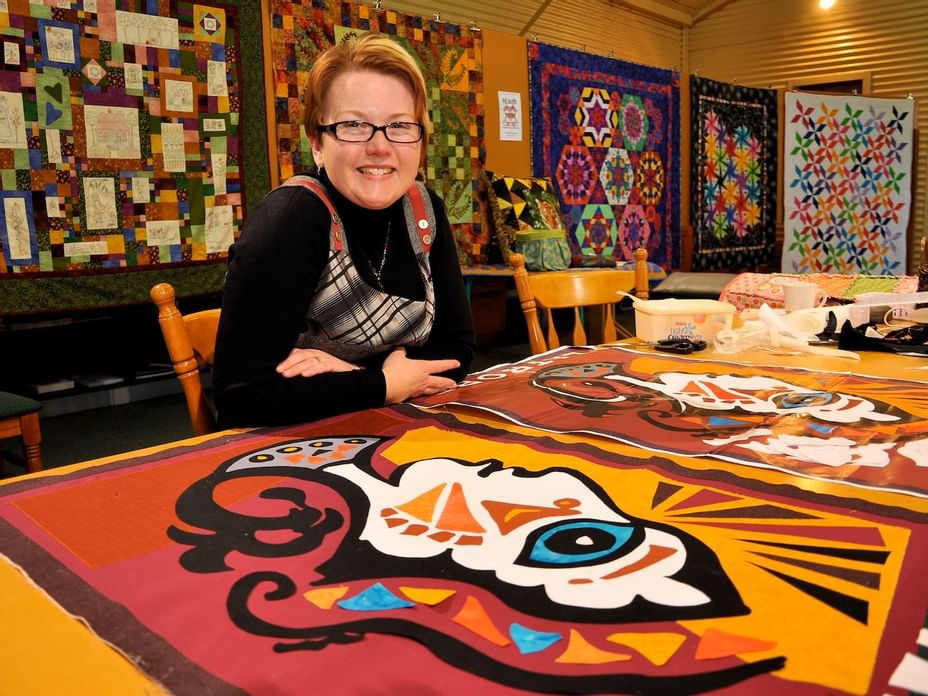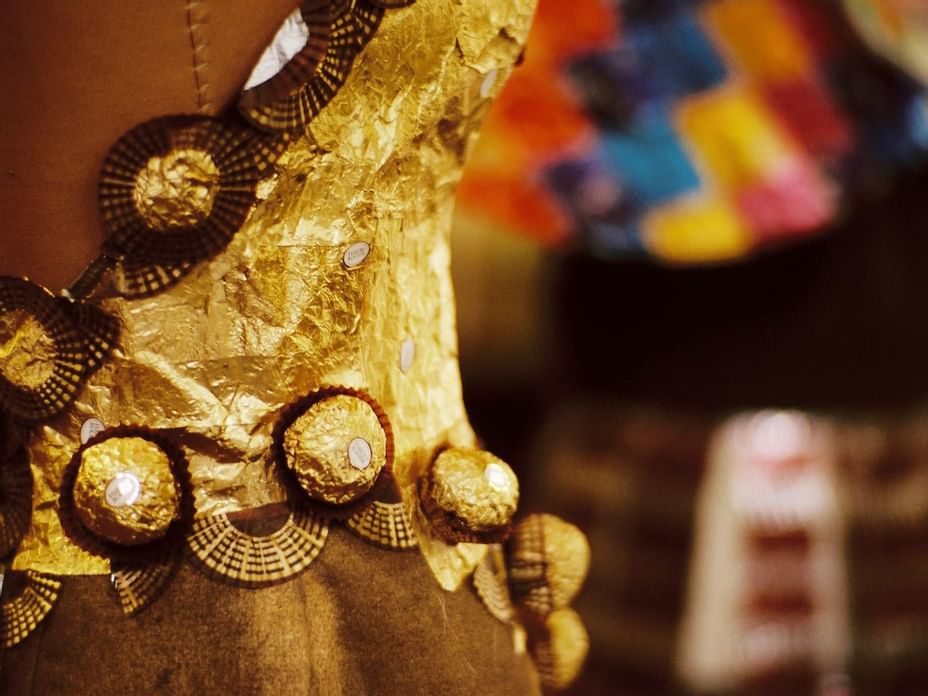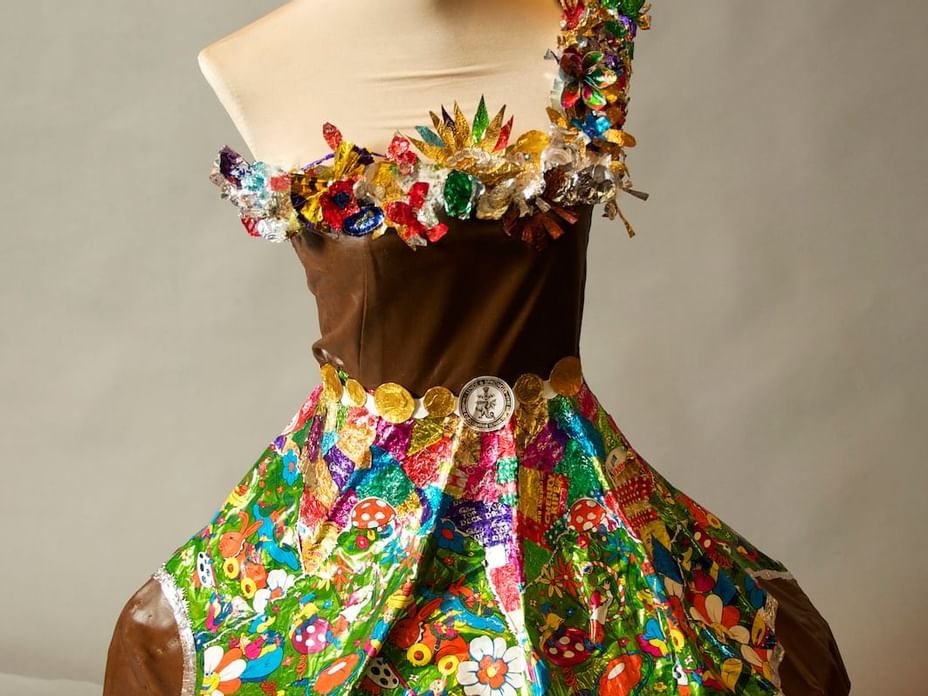 Tasmania becomes a winter wonderland in July and there is no better base for exploring this island state than Cradle Mountain. With wonderfully crisp air and no crowds, you will be able to enjoy the rugged beauty of the area highlighted with sprinkles of snowfall. There are plenty of opportunities to enjoy brisk walks and sample the best of Tasmanian produce and festivities.
A mere one hour drive from Cradle Mountain lies the historic town of Latrobe. Famous for the House of Anvers Chocolate Museum with its traditional Belgian-style indulgences, Latrobe will truly come to life on 13 - 14 August 2016 for the Chocolate Winterfest. The entire town will burst with a carnival atmosphere that pays reverence to this "food of the gods".
The Chocolate Winter Festival starts on Saturday night with a community lantern parade. On Sunday, chocoholics will be more than satisfied with the offerings available. Be entertained with chocolate wearable art, cooking classes, cake decorating, eating competitions and mud runs to name just a few of the activities.
There will be plenty of delicious foods including a chocolate high tea which even true devotees may struggle to finish. Rich hot chocolate will also keep you warm as you look at displays and enjoy live music. Do not miss this chance to experience Tasmania's local hospitality.
Plan a holiday to remember this winter. Stay amongst the alpine woodland at Cradle Mountain Hotel and enjoy a 25% if you are an Autoclub member, take in the amazing scenery and spend a leisurely day at Latrobe's Chocolate Winter Festival. There is no sweeter way to relax.
Image credits: Tourism Tasmania, Latrobe Council & Chocolate Winterfest.