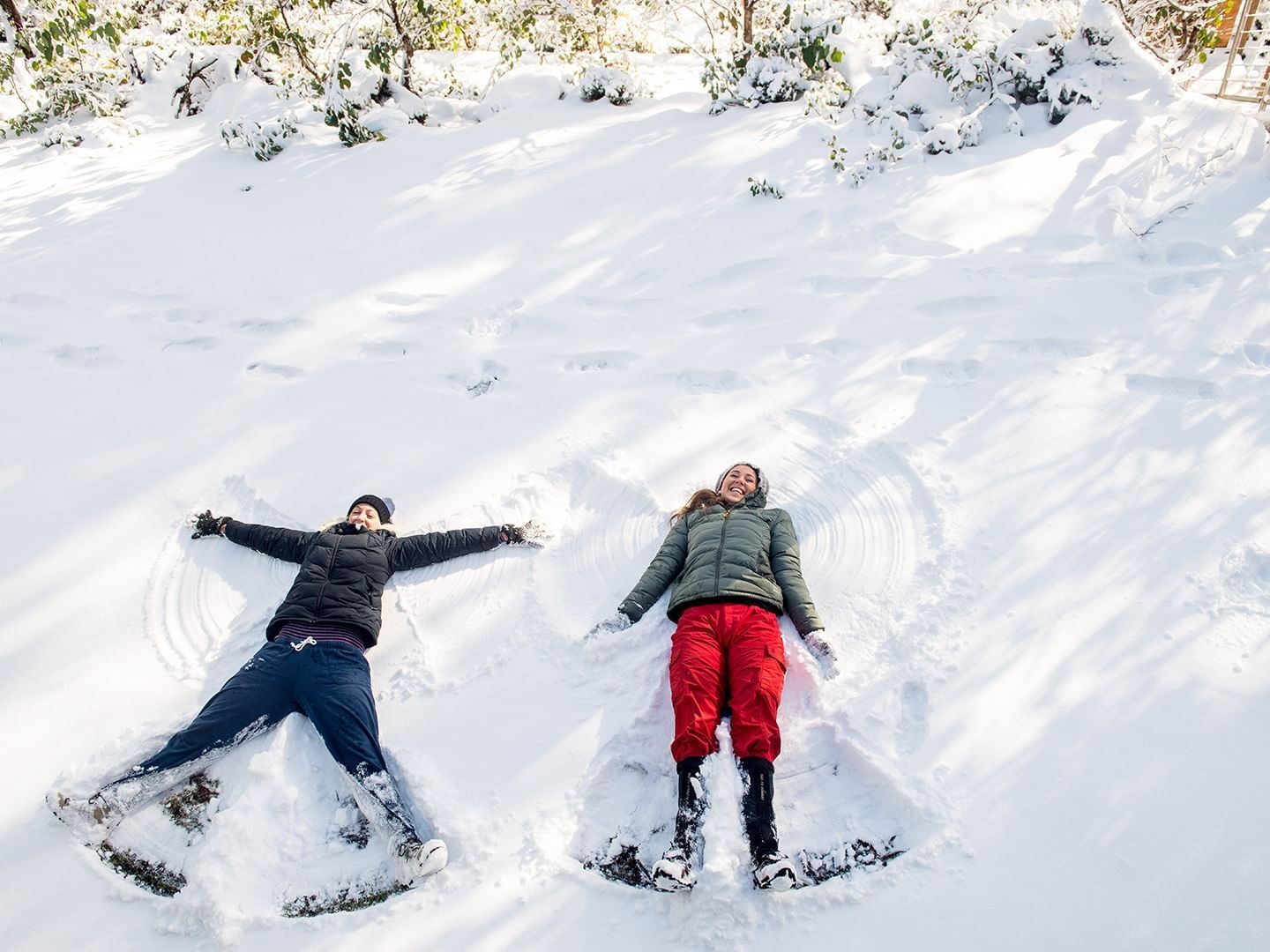 Cradle Mountain Hotel - Restaurant Refurbishment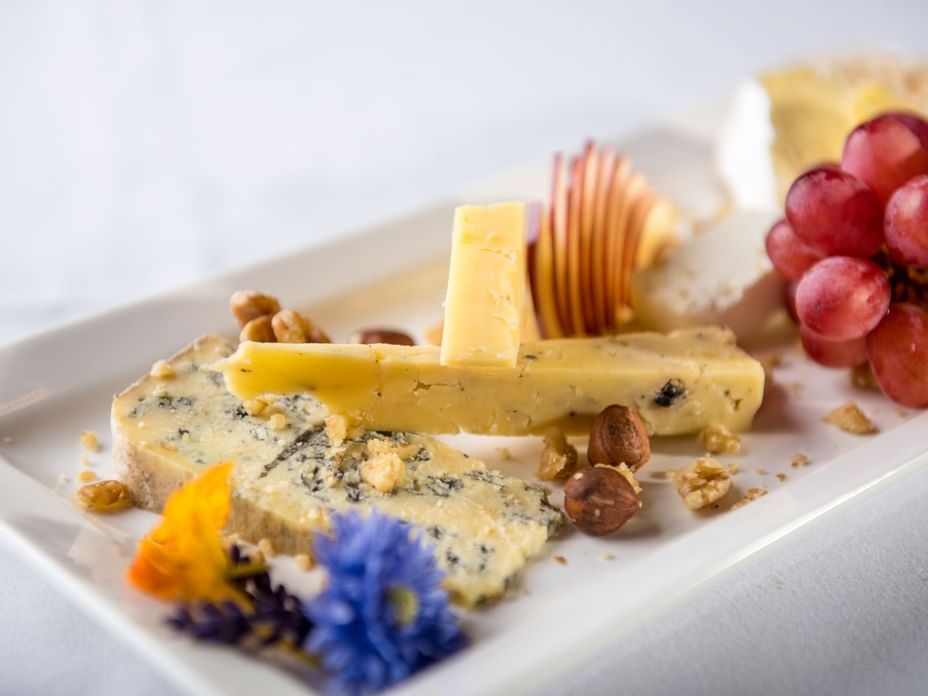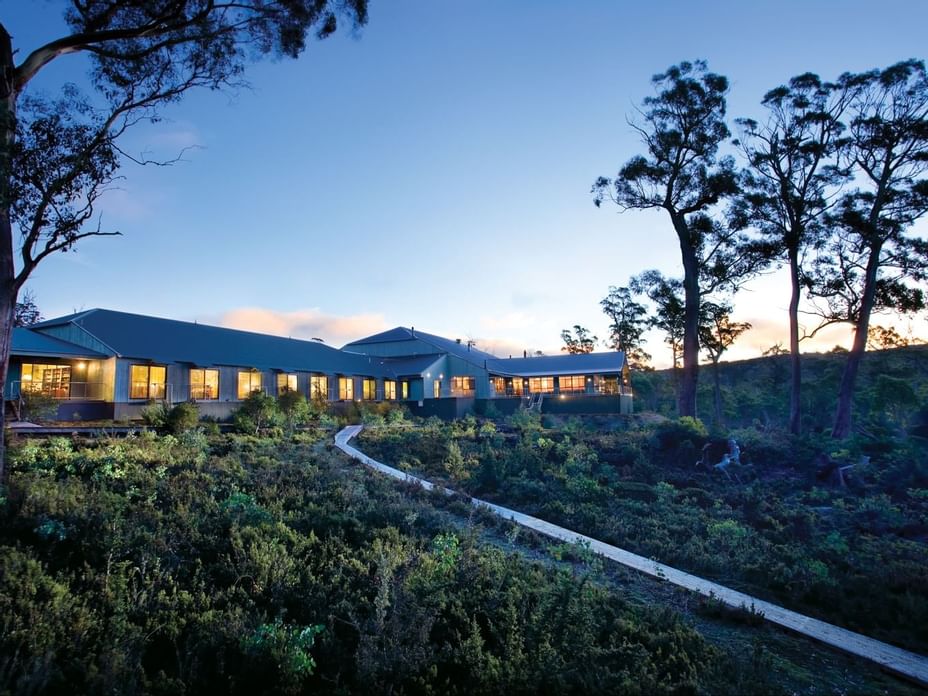 We are very excited to be refurbishing Grey Gum and Quoll's restaurants as well as Brushtails Bar this winter. The refurbishment is another step towards Cradle Mountain Hotel becoming your on-mountain experience centre for all-day dining and our magnificent Wilderness Gallery as well as a restful night in our accommodation after exploring the beautiful surrounds.
Work is underway and the renovation project is set to be completed in mid-September 2016. Our builders are working Monday - Friday from approximately 8AM - 6PM and are conscious that our guest experience is of the highest importance.
We're ensuring the quality of our guest experience is maintained by offering the following:
Drinks service and casual all-day dining available in the Cradle Mountain Hotel foyer area
Lunch service is available in our Libraries (these are located in each wing of the hotel and enjoy views of the alpine woodland with fireside seating)
Drinks and complimentary nibbles in either the Wilderness Gallery 'Tasting Hut' or the hotel foyer area every day from 4PM - 5PM
Depending on how many guests we have in house, we'll serve either our a la carte menu in the Libraries from 5:30PM or our buffet in the Waratah Room from 5PM (we'll let you know this information when you check in)
All room service charges are waived
We apologise in advance for any inconvenience. We're finding our guests are really enjoying the varied options we are providing during the refurbishment and and we welcome your feedback too.
See you soon for winter adventures at Cradle Mountain Hotel