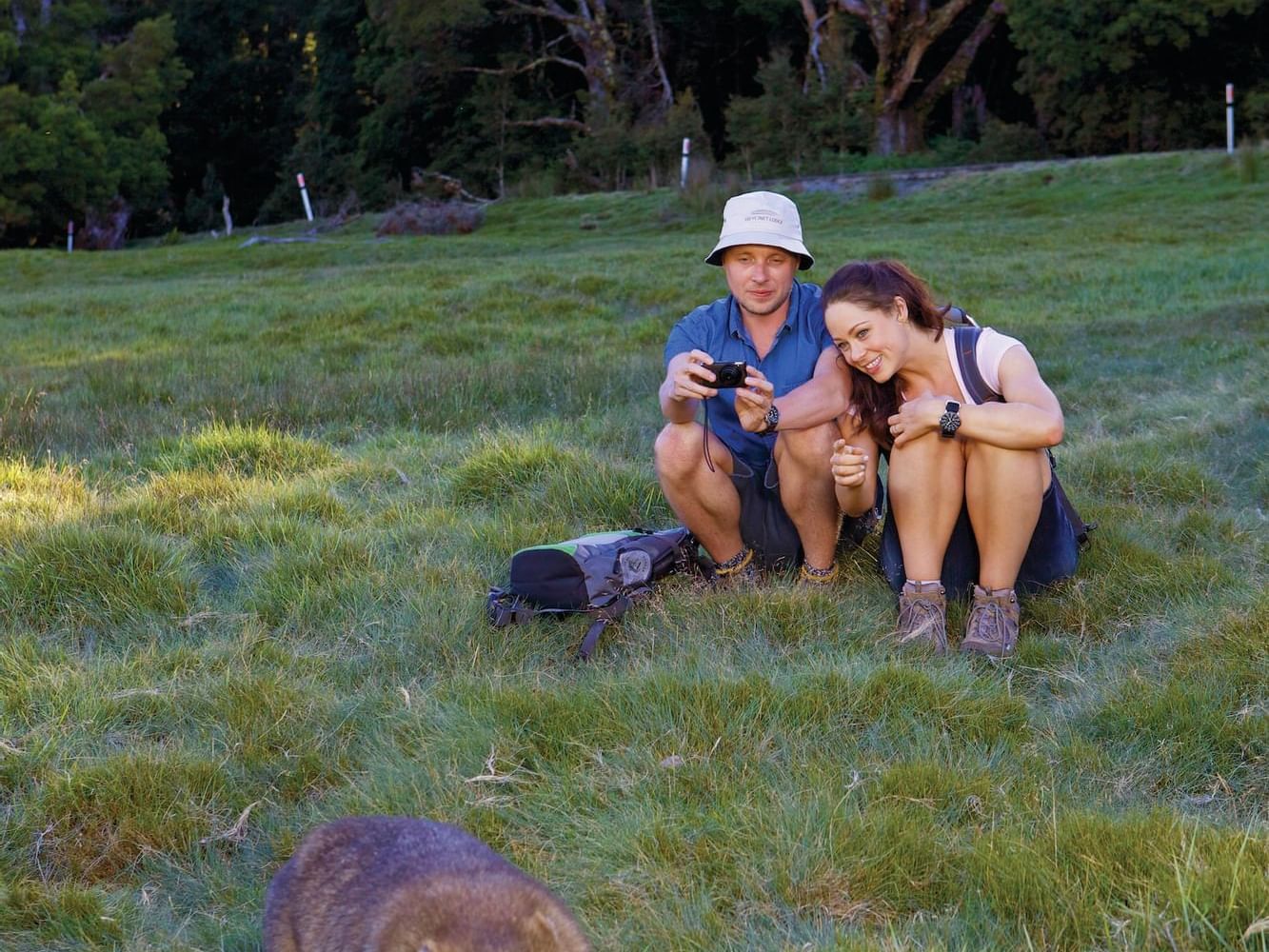 Nocturnal Delights: Animal Night Spotting Tour At Cradle Mountain
By day, Cradle Mountain offers numerous activities such as hiking, cruising and horse riding. Make sure you retain some energy for a night time animal spotting tour as this is ideal chance to see Tasmania's nocturnal creatures in their natural habitat. Wildlife is abundant and easy to get close to with professional guides to show you where to look. A custom-made 4WD coach ensures that you can reach off-the-beaten-track places where wombats, pademelons, wallabies, possums, quolls and Tasmanian devils forage at night.
Guides are enthusiastic and dedicated to preserving endangered species. This fascinating, educational tour will give you a greater understanding of the animals' habits and problems they face. An orange-coloured torch is used to help locate them as it reduces glare and doesn't damage their sensitive eyesight. The excitement level is high as you can never be sure which animal will be spotted next.
Nobody wants to leave Tasmania without seeing a Tasmanian devil, so this tour includes a visit to a sanctuary where you are guaranteed a personal encounter with this special creature. It is fascinating to watch these "little devils" interact with each other and heartening to know that the sanctuary is conducting research into the facial tumour disease which is threatening their existence.
Your trip to Cradle Mountain will not be complete without a night tour to spot these elusive creatures. Ask your accommodation to help you book this wonderful experience.