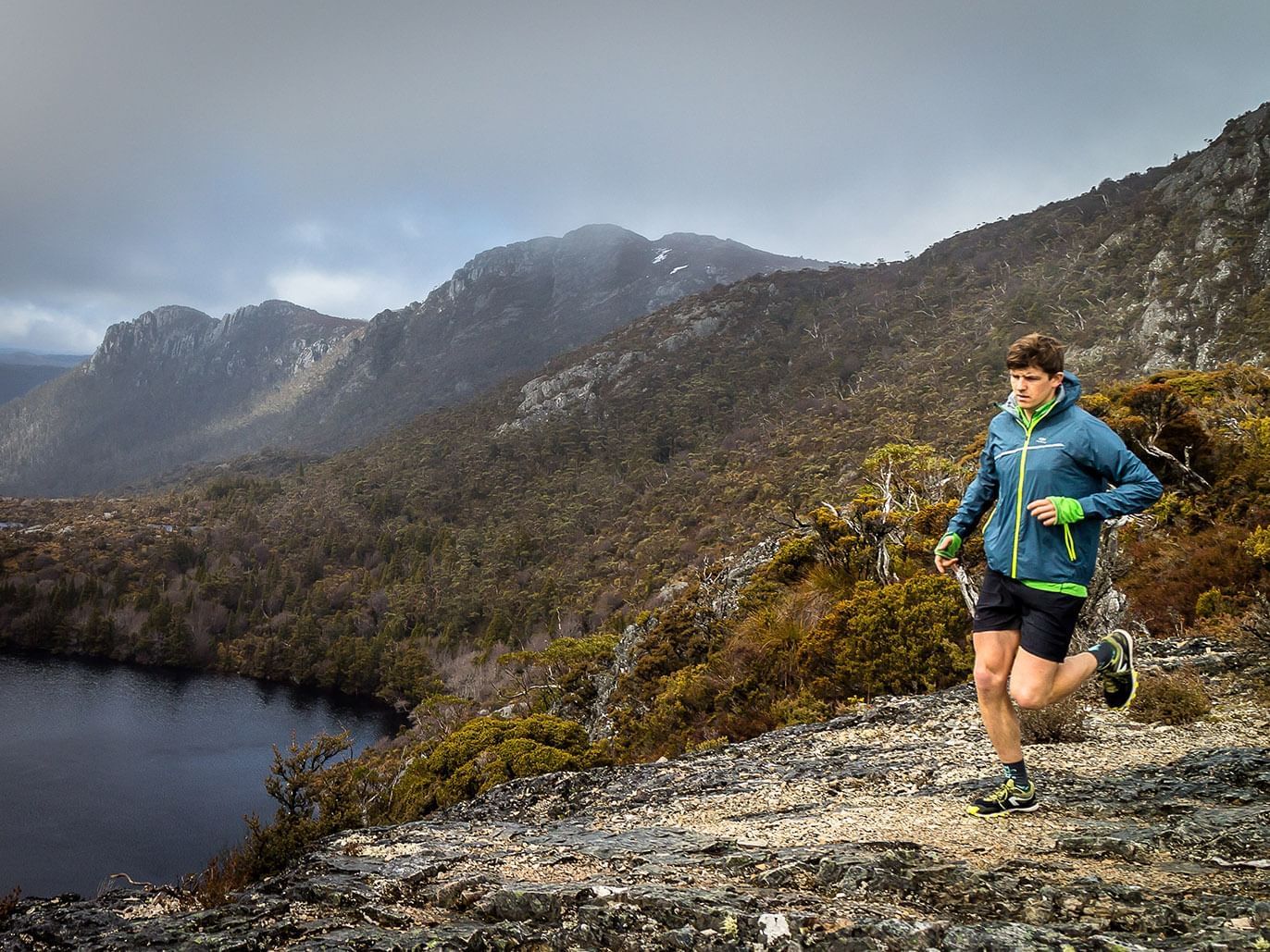 Cradle Mountain's Iron Man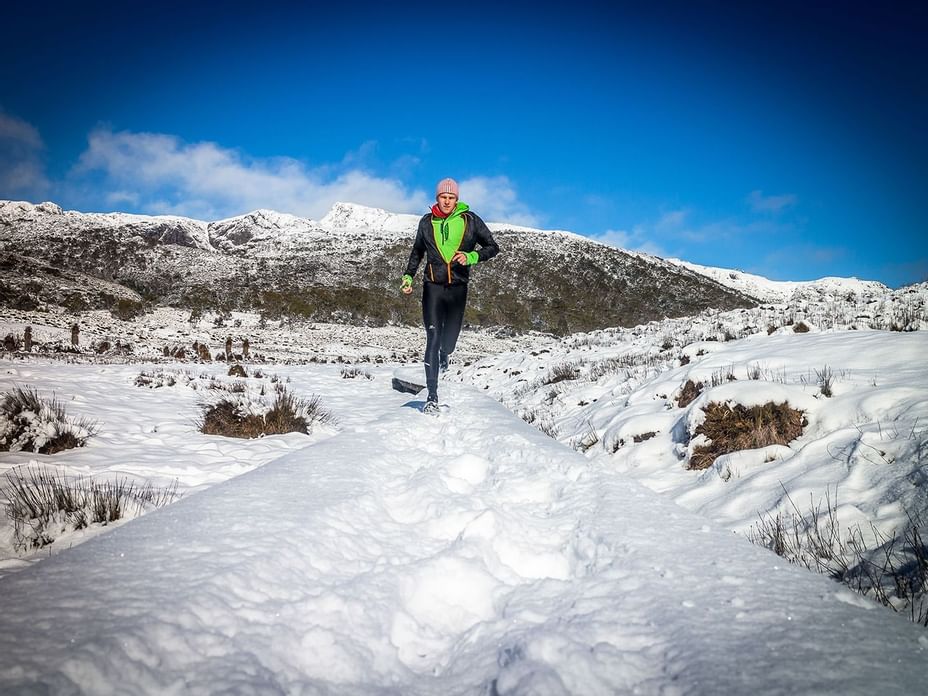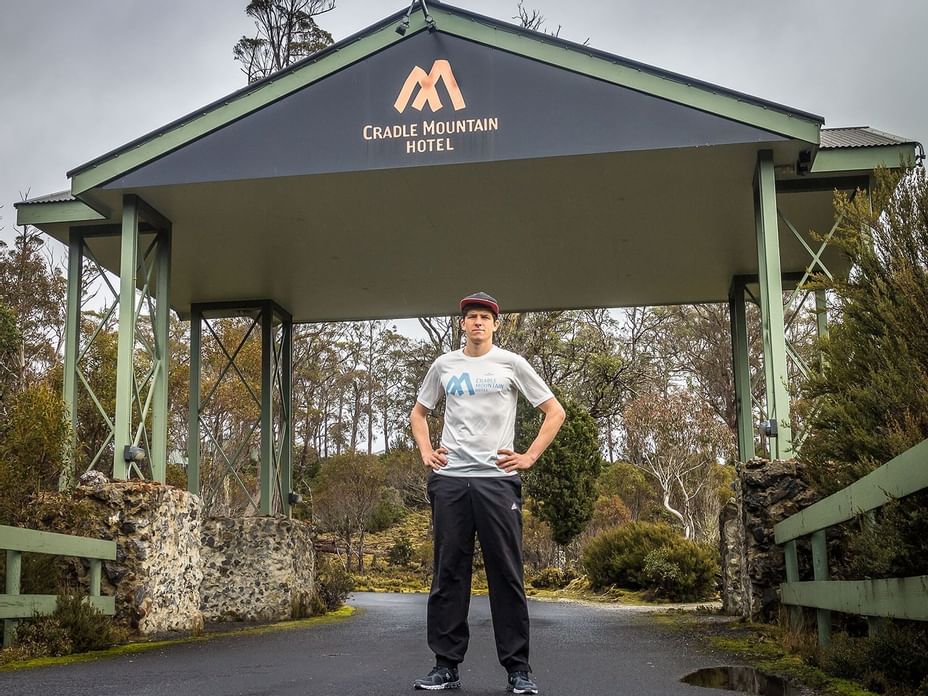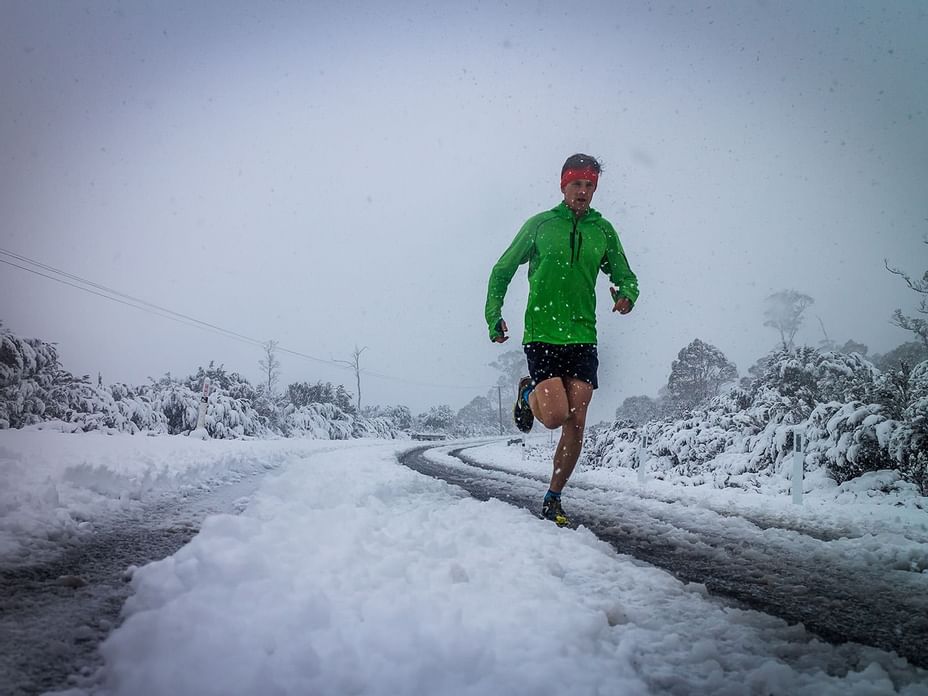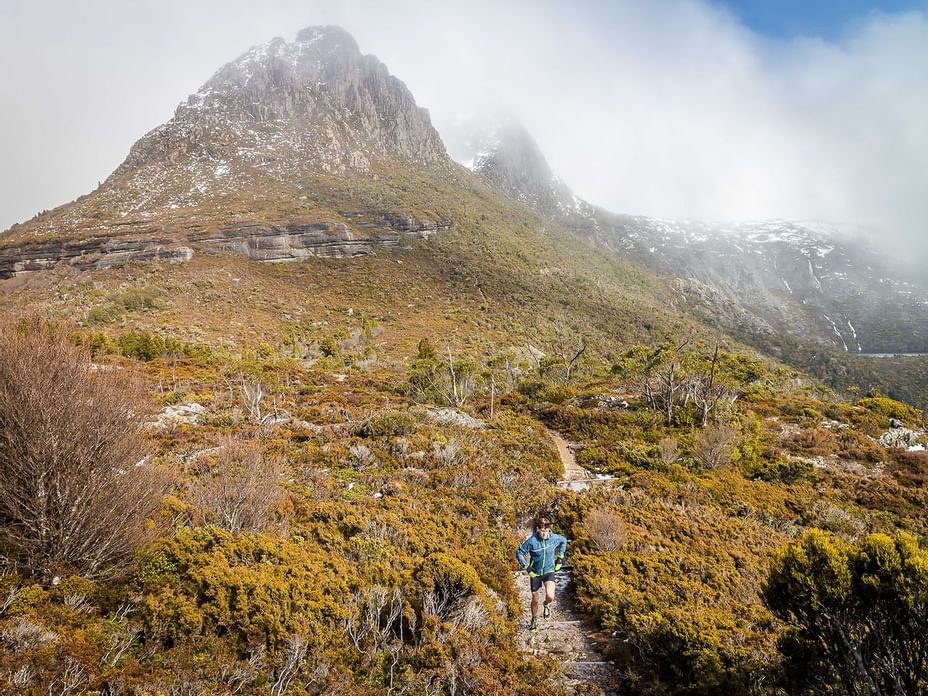 Meet Piotr. Piotr is a backpacker from Poland who has been working with us at Cradle Mountain Hotel for approx. 9 months. He is a lover of all things relating to travel, wilderness and running.
Before to travelling to Australia, Piotr was living in the Canadian Rockies. It was here that he discovered his love for the wilderness and trail running. He loved the incredible beauty of the mountains and the fact that he could cover some serious ground when running!
The decision of where to go when in Australia came down to one thing – where were the best wilderness trails? The answer he found was of course Tasmania. The diversity of landscape, amazing tracks and the fact that it was "…at the bottom of the world" drew him to our little isle.
Piotr loves living and working on Cradle Mountain. He trains 6 times a week running between 10-40kms during each training session. And that's just the running! He also rides and does a variety of cross-training. We're still undecided as to whether or not he's really human!!

"When I moved here, I fell in love with alpine trails. This place is my home away from home. I have run to the Cradle Mountain summit over a dozen times" says Piotr.
Recently, Piotr ran the Overland Track (and back) in 30 hours and 20 minutes. He is the first recorded person to run the track (return) non-stop! Amazing! In November, he's hoping to break the 'on-foot' record for the Tasmanian Trail (currently 4 days, 7 hours). As part of his training for November, tomorrow Piotr will be running 'sea to summit' – Turners Beach to the summit of Cradle Mountain. He's hoping to complete the run in 12-14 hours. He'll be leaving Turners Beach at approx. 6.30am. His friend Abhijeet (also from the hotel) will be driving alongside him, supporting him and supplying food and water. The hotel is sponsoring his run and we'll be providing an aid station for when he passes by. We can't wait to see how he goes!
UPDATE: He made it to the summit in 8hrs and 55mins! Amazing work! We look forward to seeing you tackle the Tasmanian Trail in November!