get out and get active
take a look at our upcoming events
WHAT'S ON AT CRADLE MOUNTAIN?
There is always plenty to do at Cradle Mountain. From exploring the Cradle Mountain National Park, or booking in for nearby group or individual activities, you can get out and get active in this wonderfully natural and inspiring environment.
But after a day of activity, don't forget to warm up in our bar or restaurant, and make sure you visit the Cradle Mountain Wilderness Gallery. If you need more holiday ideas for what to do in this spectacular part of Tasmania, take a look at our upcoming events.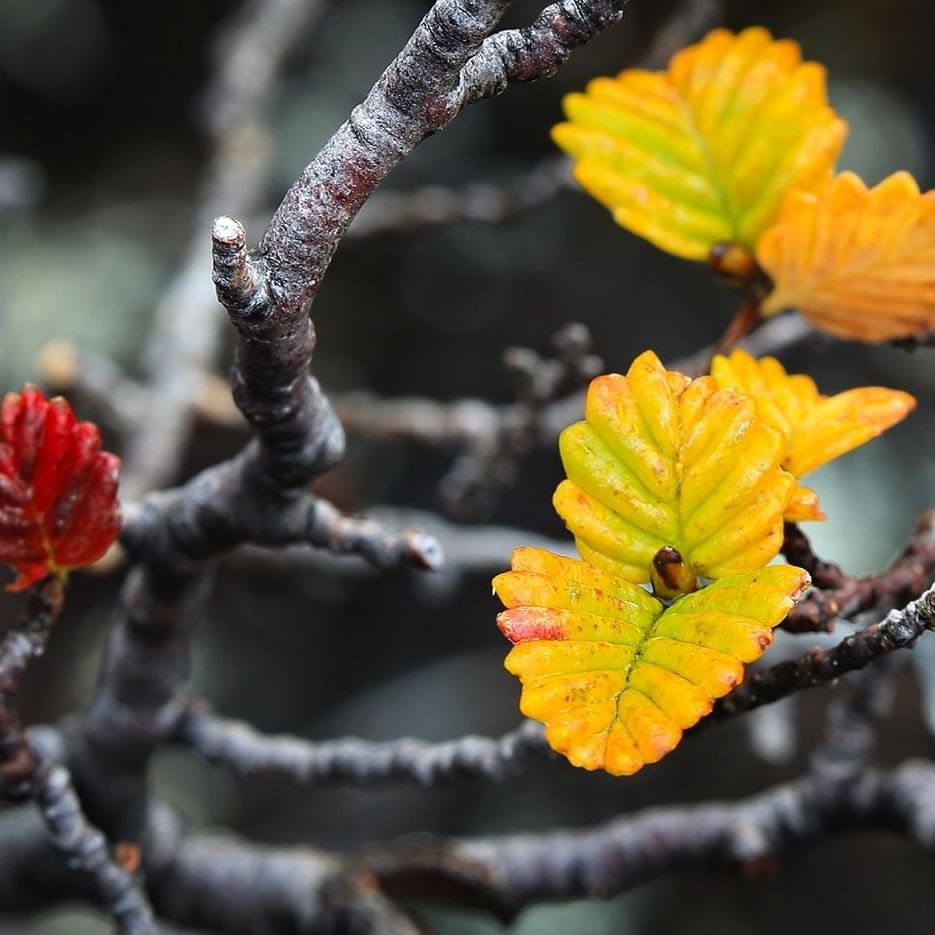 24 April - 8 May 2022
Join us in the mountains to embrace one of Tasmania's favourite natural events, the turning of the fagus.