Explore Cradle Mountain
Immerse in the wild
TAKE IN THE WONDERS OF THIS ICONIC TASMANIAN DESTINATION
Things to do at Cradle Mountain
We invite you to explore this spectacular alpine wilderness at any time of year– as all four seasons deliver new and exciting experiences for intrepid explorers. Let us help you explore the top attractions, hikes, walks and things to do in Cradle Mountain.
Cradle Mountain Hotel is a convenient base to explore the local attractions, including Dove Lake, Cradle Mountain–Lake St Clair National Park and the start of the famous Overland Track – all within a stone's throw of the hotel.
With the extensive network of Cradle Mountain walks – from gentle paths to hiking trails – you can get out and explore, meet some local wildlife and enjoy the natural beauty of this amazing part of the world.
There are also plenty of organised activities that can get you out and exploring the area. We can arrange night-time animal excursions, helicopter rides, canyoning and much more.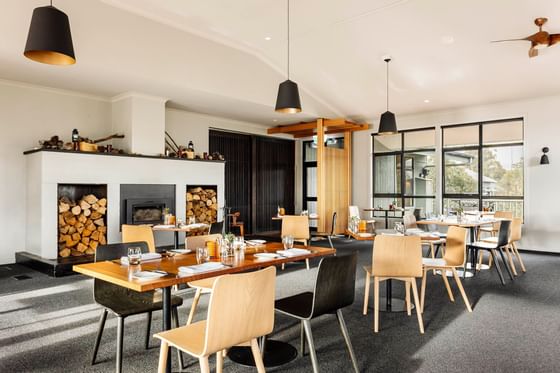 Virtual tour of our accommodation options and Altitude Restuarant + Lounge Bar.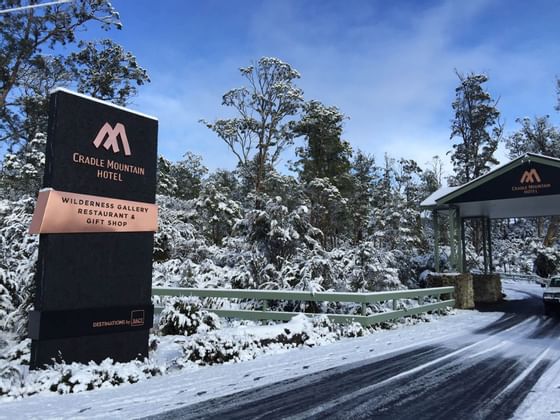 Explore the Cradle Mountain Wilderness Gallery.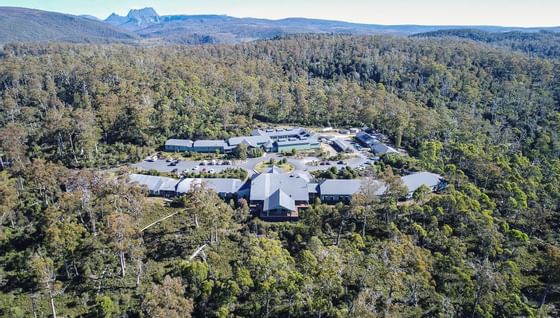 Marvel at our property and stunning surrounds from above.