home away from home
Enjoy comfort in the wilderness...
INTERESTING SPACES IN WILD PLACES
Enjoy comfort in the wilderness...
It's important to have a home away from home while you are exploring Tasmania. Whether you call in to Cradle Mountain Hotel for lunch and a walk through the Cradle Mountain Wilderness Gallery or for an overnight stay, we're here to make your visit more enjoyable.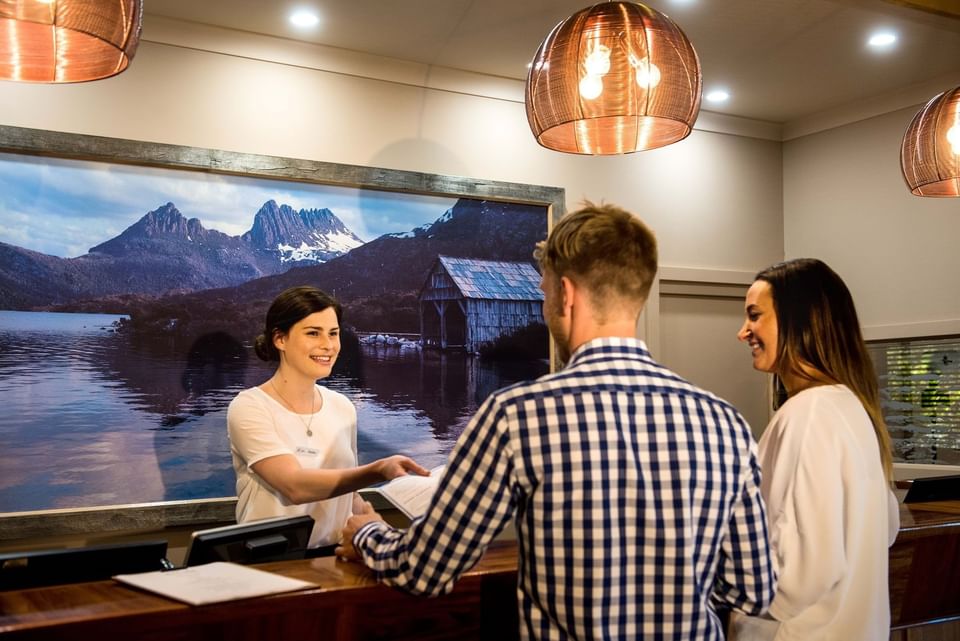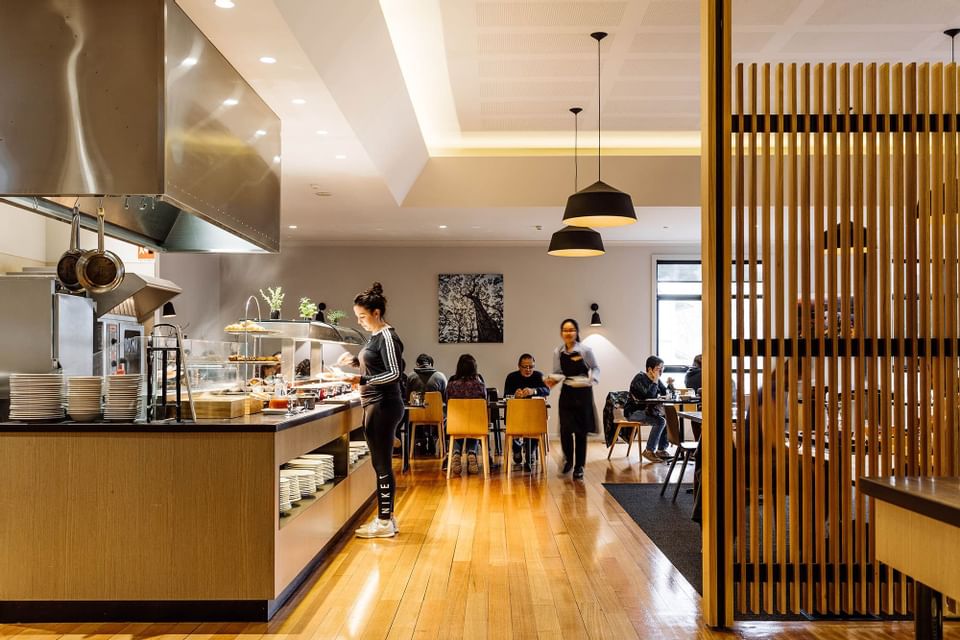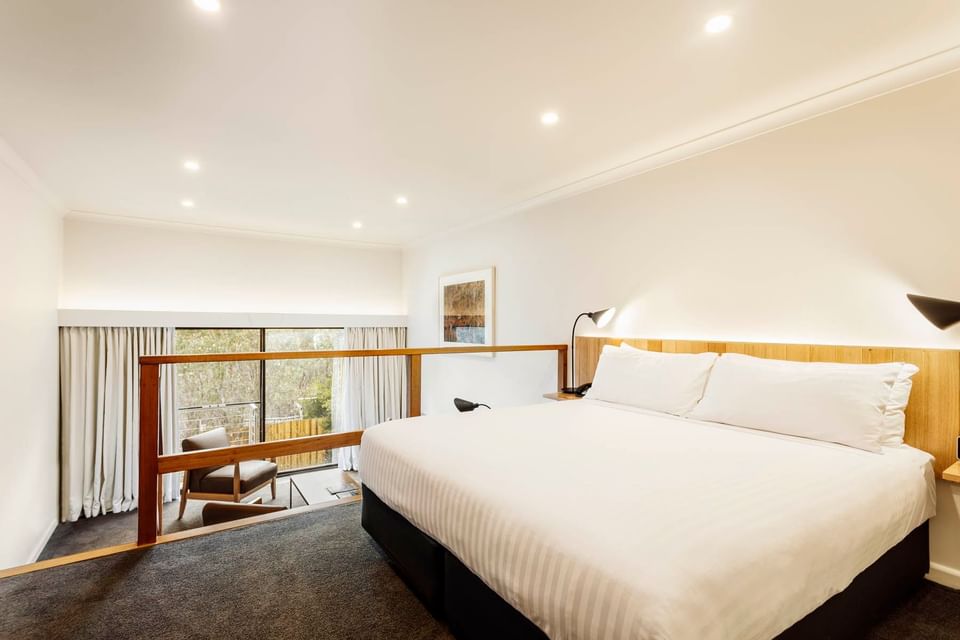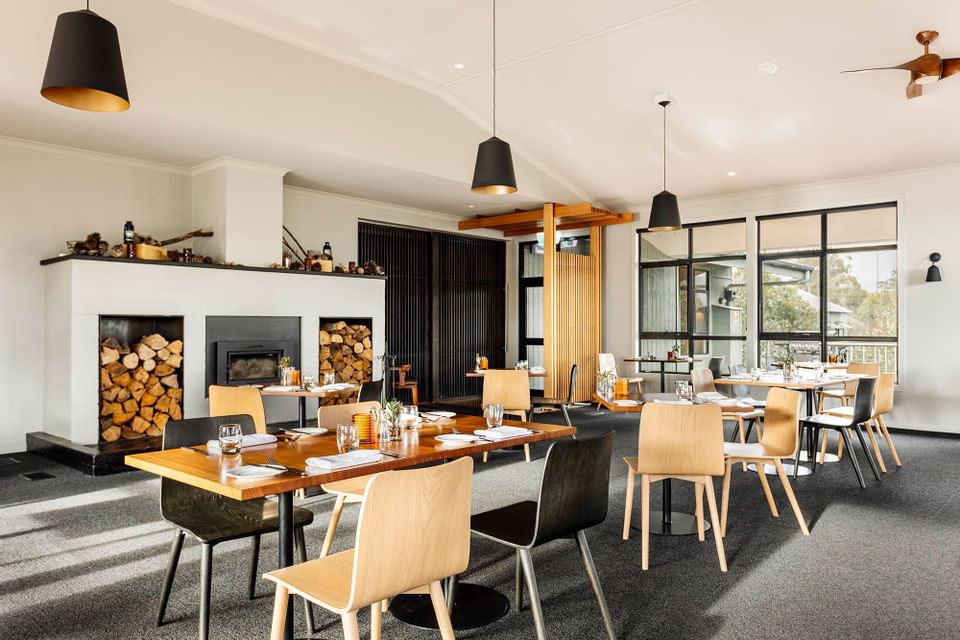 Cradle Mountain Hotel is nestled within the alpine landscape, set amongst alpine woodland on the fringe of the Cradle Mountain - Lake St. Clair National Park.
In addition to stylish and comfortable 4-star rooms, we boast a range of facilities that make Cradle Mountain Hotel one of the most inviting places to stay in Tasmania. Relax with a good book in front of the wood fire or just take in the forest views in our lounges, indulge with delectable dining options, or celebrate a special occassion.
Nowhere else gives you the comfort of a 4-star hotel experience with the convenience of everything being under the one roof, just minutes from one of Australia's most renowned National Park icons. For more information about visiting Cradle Mountain Hotel, see our FAQ page here.
Our facilities are designed to make your stay comfortable and include: