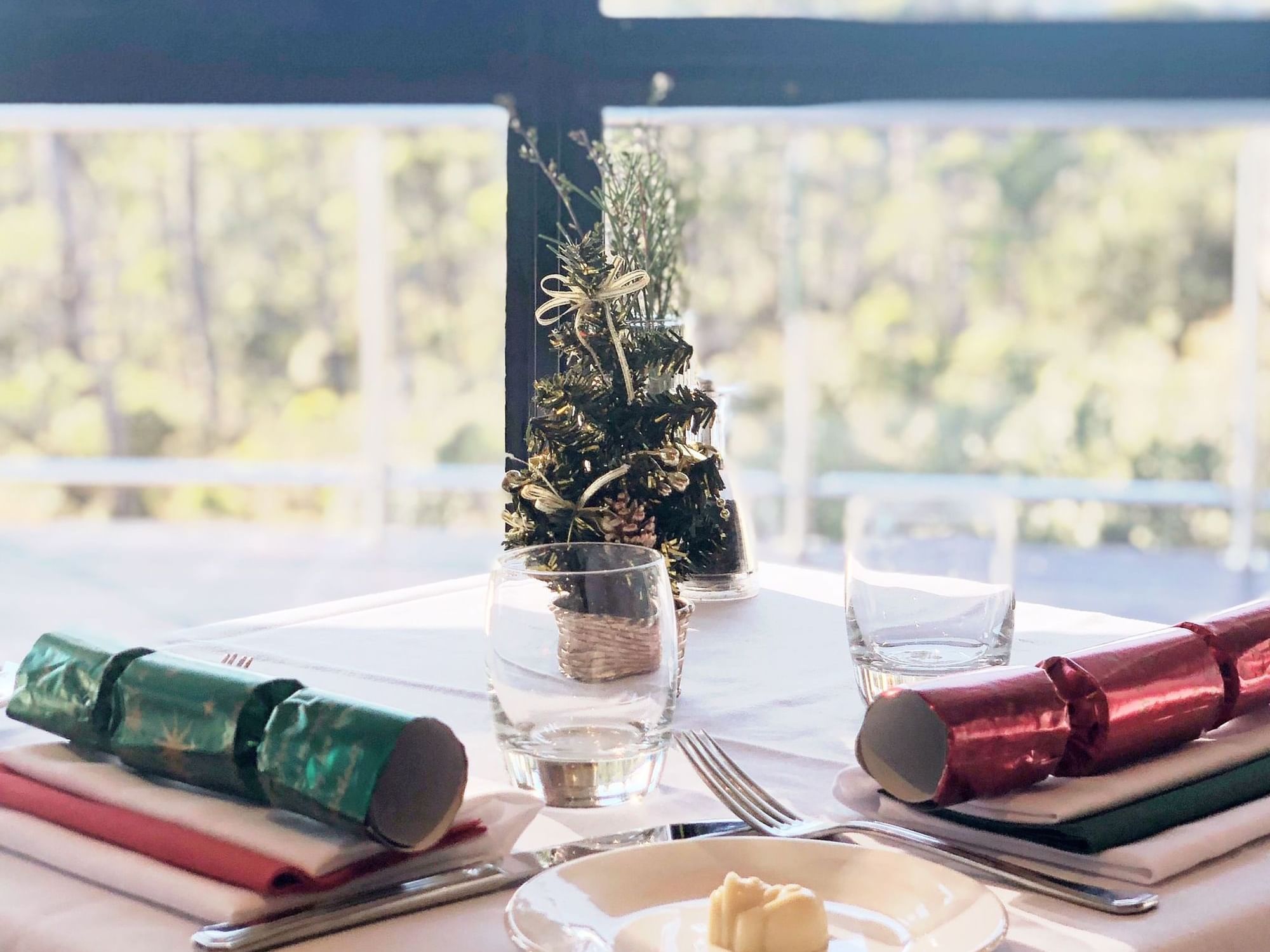 Christmas Lunch & Dinner
25 December 2023 | 11:00am-2:30pm | 5:30pm-8:30pm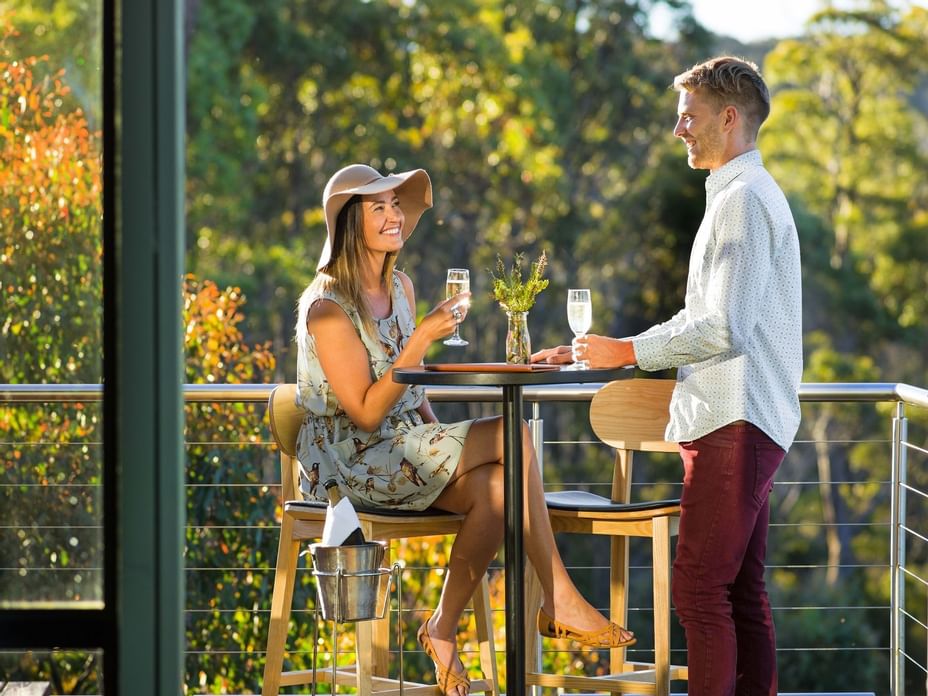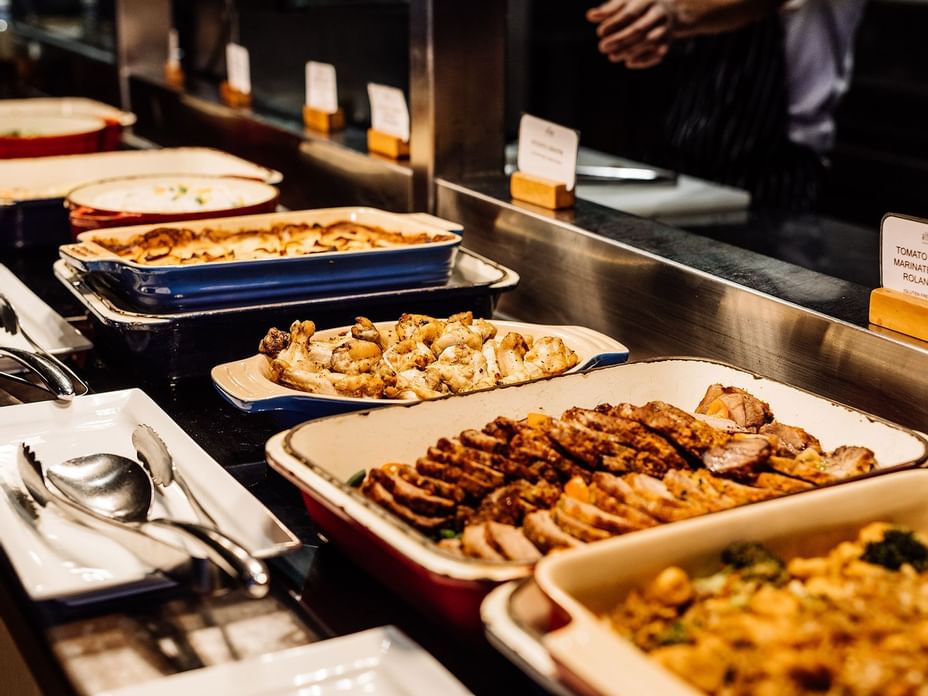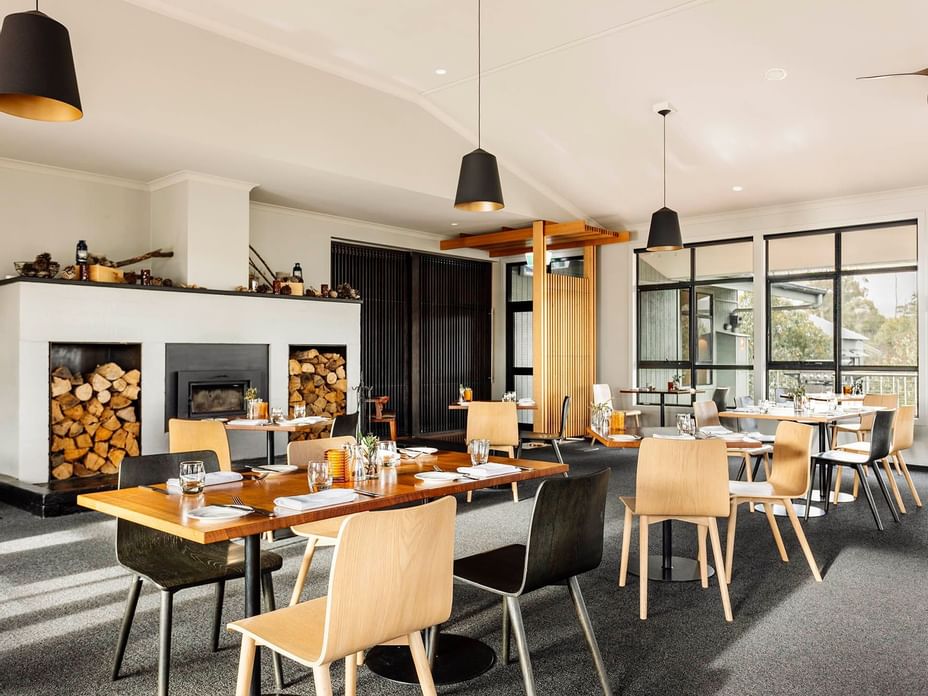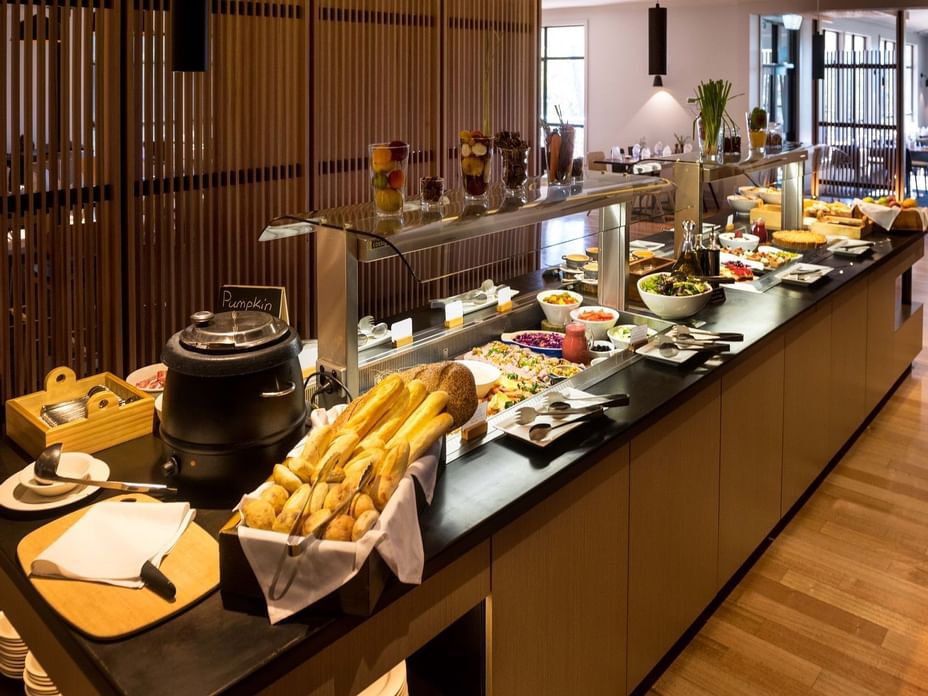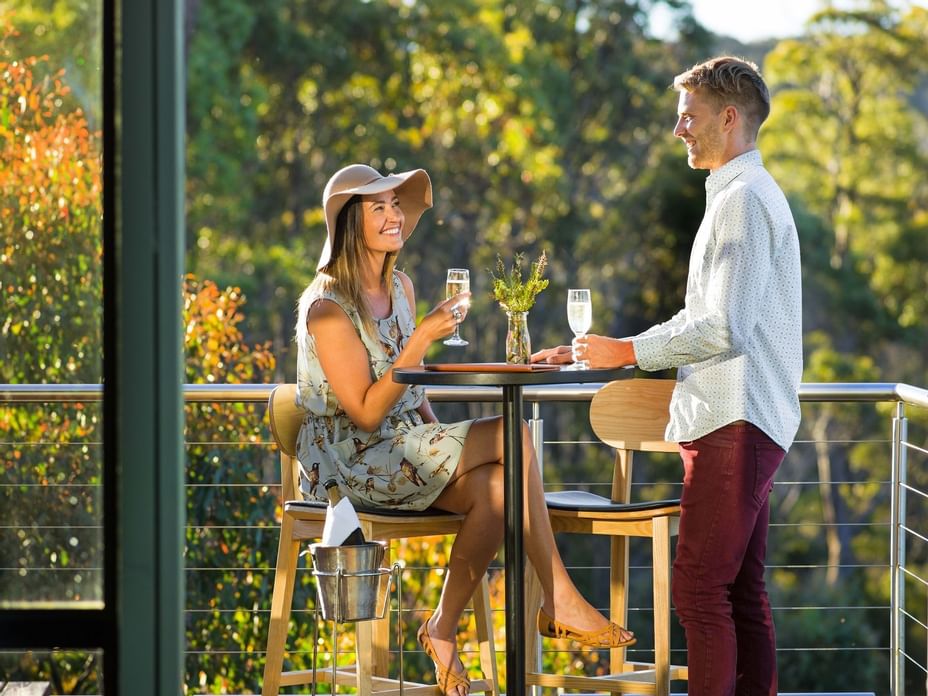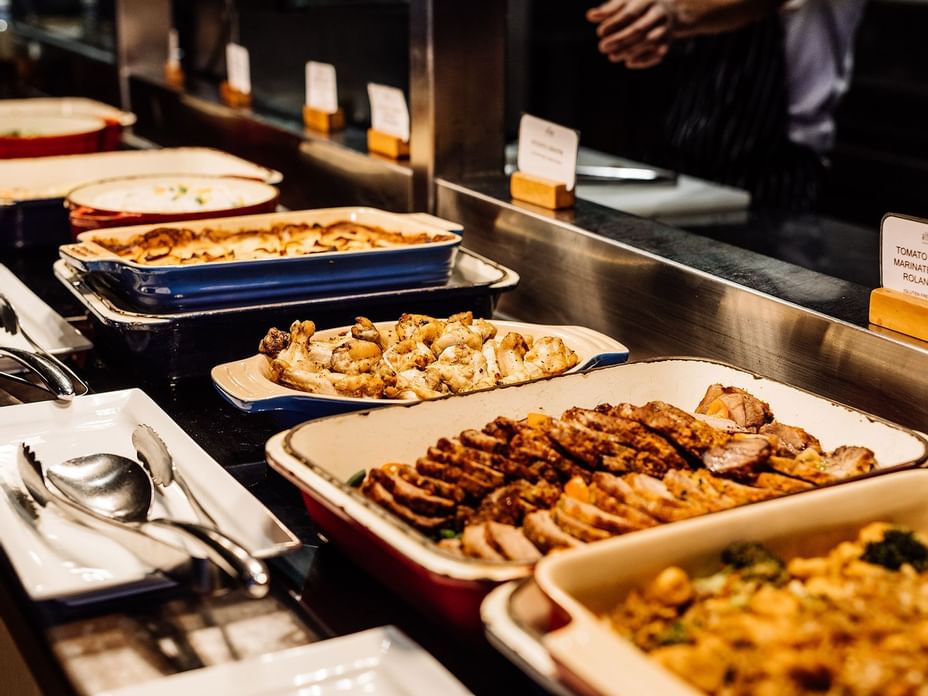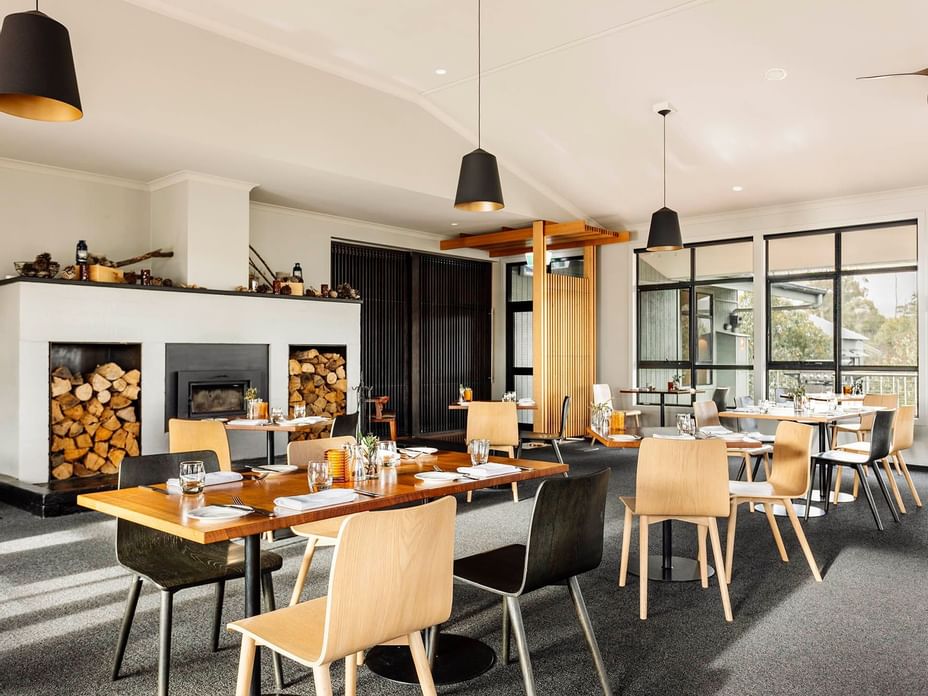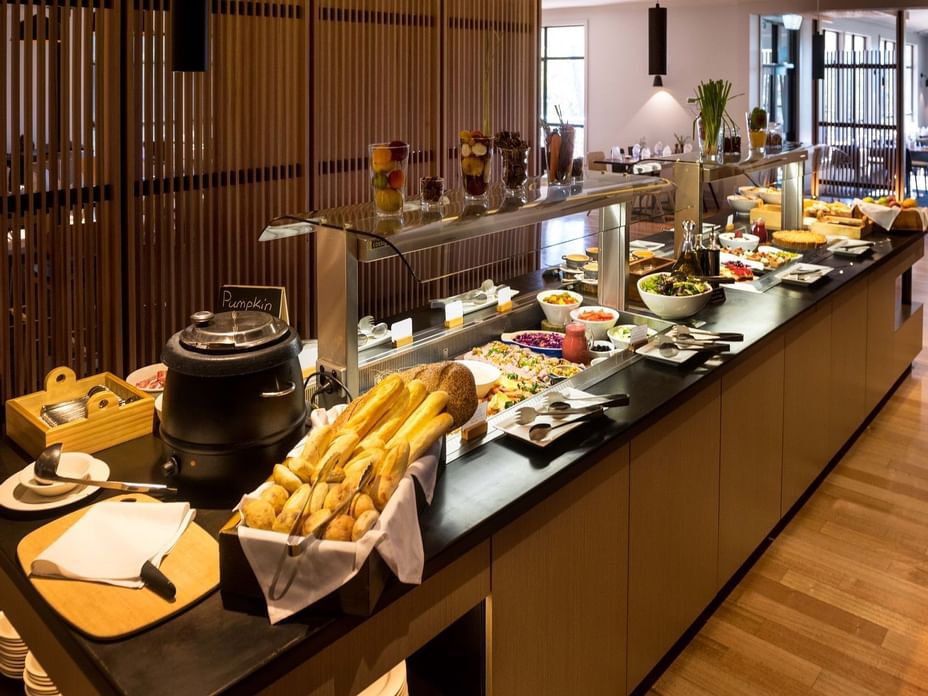 Celebrate Christmas Day in the mountains and enjoy a delicious buffet lunch or dinner. Altitude Restaurant will be packed with festive spirit. Our Chefs have prepared a wonderful buffet menu featuring Tasmania's best produce and some traditional Christmas favourites.
DETAILS
25 December 2023
Lunch 11:00am-2:30pm
Dinner 5:30pm-8:30pm
$110 adults 15+, $55 6-14yrs, free of charge 1-5yrs
BOOKINGS
Please call our reservations team on (03) 6492 1404 or email reservations@cradlemountainhotel.com.au.
All reservations will require full pre-payment upon confirmation of booking. Any amendments or cancellations within seven days of the reservation will be non-refundable. Modifications to the number of people in your booking can be made after this time, however no refund will be provided.
* All charges, will incur a discretionary 15% Christmas Day service charge and will be payable on the day for extras and drinks