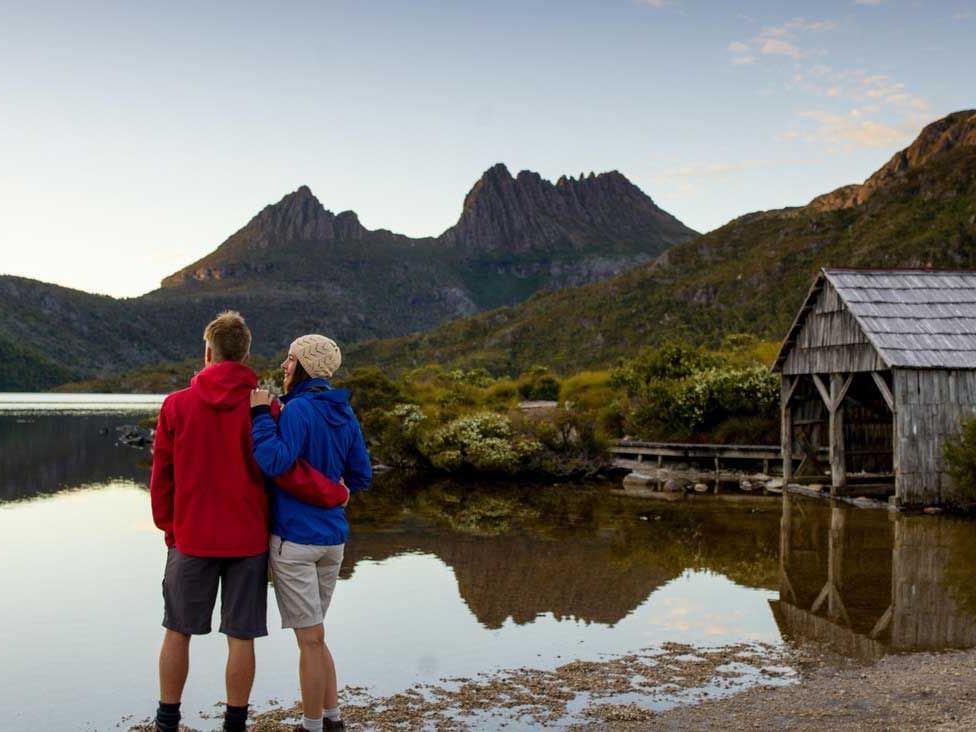 Christmas lunch and dinner at Altitude Restaurant, Cradle Mountain Hotel, 2017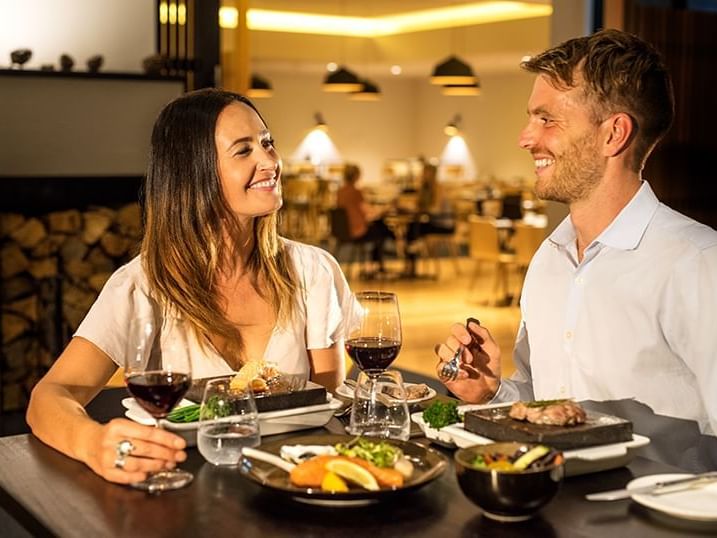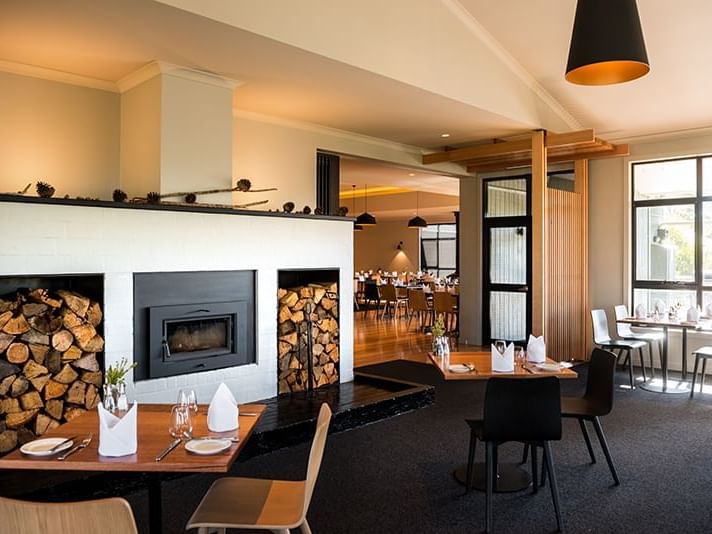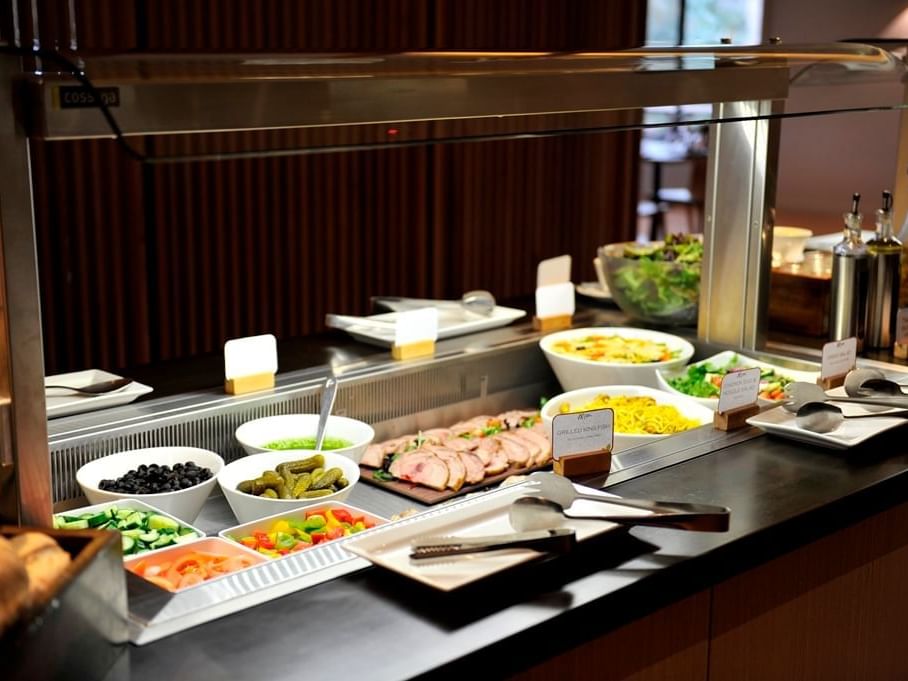 Celebrate this festive season in the heart of the Tasmanian Wilderness. Relax and enjoy a Christmas lunch or dinner in the award winning Altitude Restaurant at Cradle Mountain Hotel. Complete with a hot carvery with traditional Christmas meats and seafood, vegetables, salads and of course dessert.
Cradle Mountain Hotel Head Chef Michael Krueger offers insight into what's on offer across the year's festive season.
How many years has Cradle Mountain been offering Christmas Day lunch and dinner to locals, guests and visitors of the region?
Cradle Mountain Hotel has been hosting Christmas Day lunch and dinner for 10 years. So we certainly know how to prepare the perfect festive feast!
Can you tell us what a few of the highlights are from the menu?
This year we will be offering everyone's favourite traditional Christmas meats and seafood for lunch and dinner. What makes our menu special is that our meats are predominately Tasmanian and locally sourced.
House smoked Mount Roland beef rump, tender Tasmanian lamb cutlers, slow cooked Scottsdale pork loin and smoked Tasmanian quail are just some of the locally sourced meats found on the menu.

For dinner the carvery will feature everyone's favourite – the traditional Christmas ham.
From the grill for our Christmas Day BBQ lunch try our Tasmanian Atlantic salmon, local wallaby burgers and Tasmanian beef sausages.
What's on offer for dessert?
A dessert buffet! For lunch the humble Pavlova, which is always a popular choice for guests. The pick for dinner will be sticky date pudding followed by Tasmanian cheese and fresh seasonal fruits.
Aside from the Christmas menu what else will the Hotel offer to celebrate the festive season?
This year the Hotel will take a traditional Christmas approach from menu to decorations and inclusions. We will have tables set with bon bons, candy canes and simple Christmas theming throughout the Hotel with our very own Christmas tree. Keep your eyes peeled for Santa Claus…!!
What does the team most look forward to in the lead up to Christmas day at the Hotel?

The team celebrates the season of gift giving by partaking in Secret Santa each year, which is always a highlight. And a white Christmas is always a possibility– you just never know up on the Mountain!

Click here to view the BBQ lunch menu and here for the dinner menu.
Christmas Day lunch 12pm - 3pm
Christmas Day dinner 6.00pm – 9.00pm
Cost: $80 per person
Reservations and enquires can be made directly to the Hotel:
Phone: 03 6492 1404
Email: reservations@cradlemountainhotel.com.au