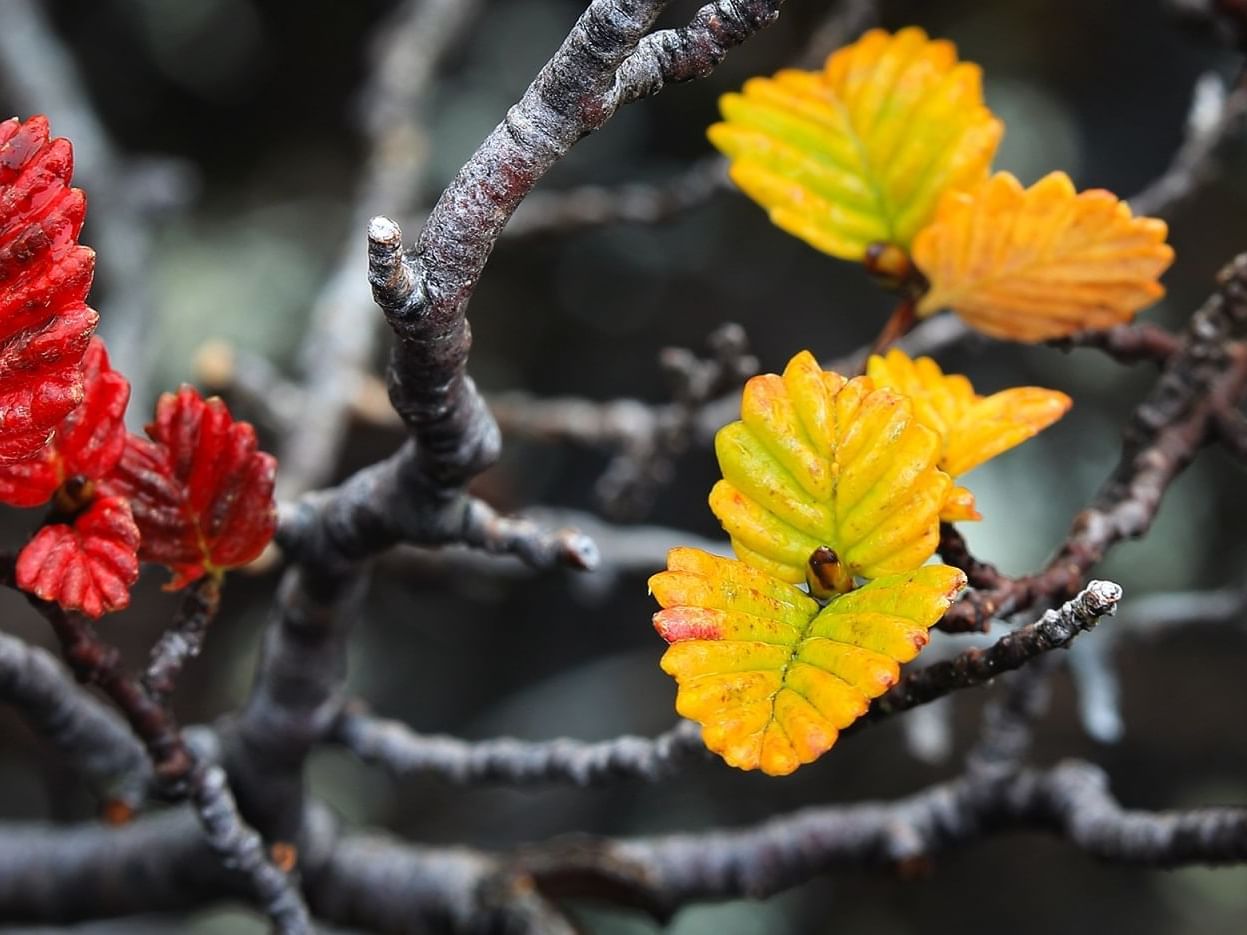 Festival of Fagus returns in 2022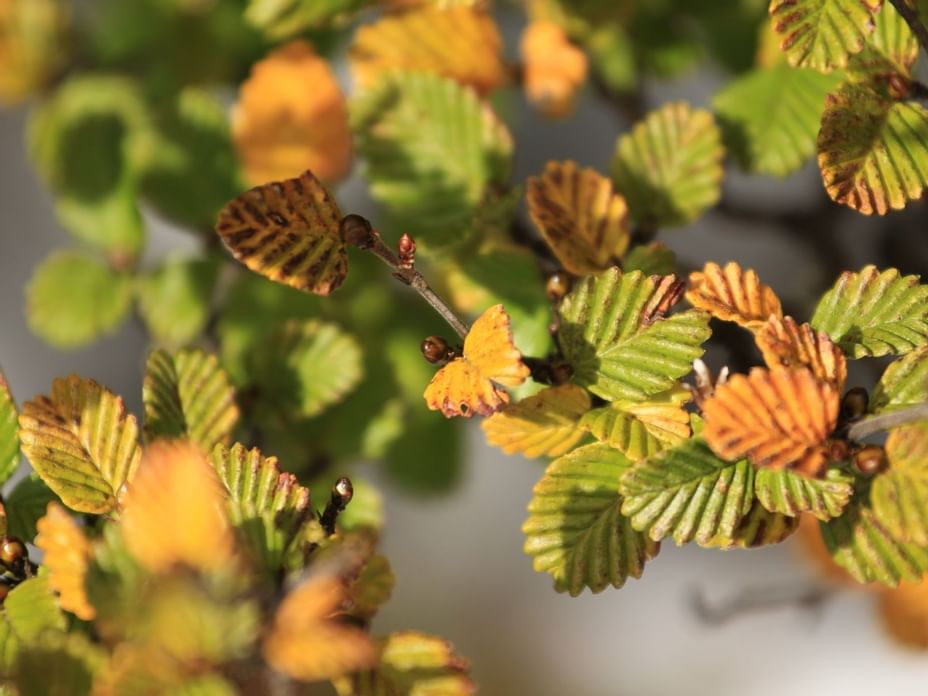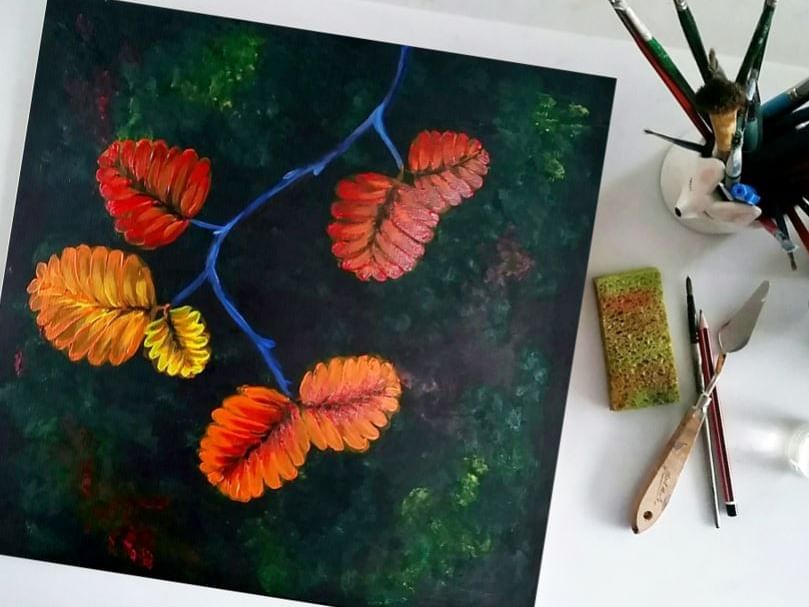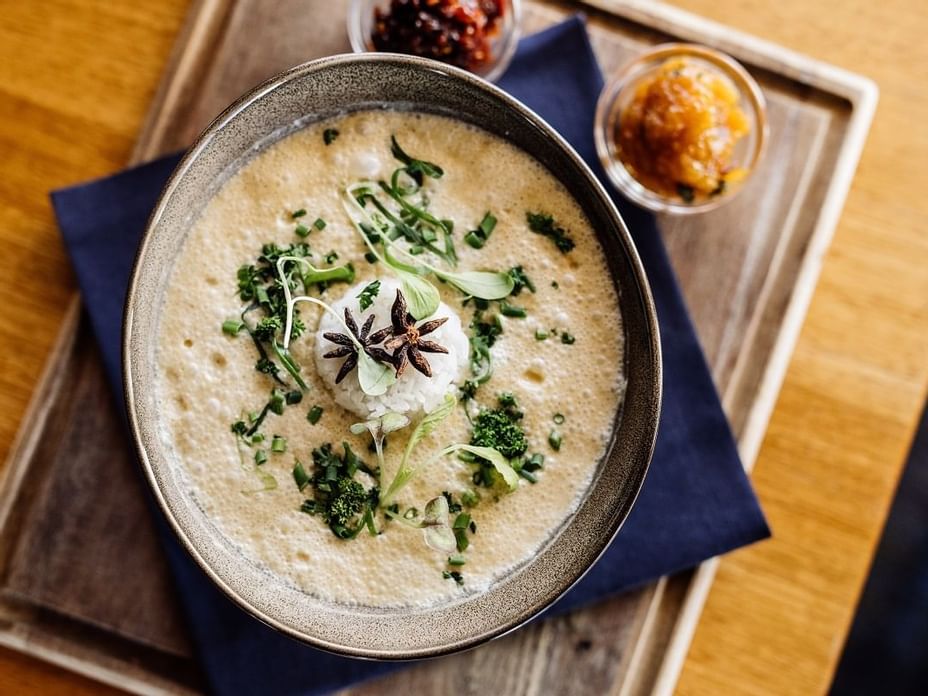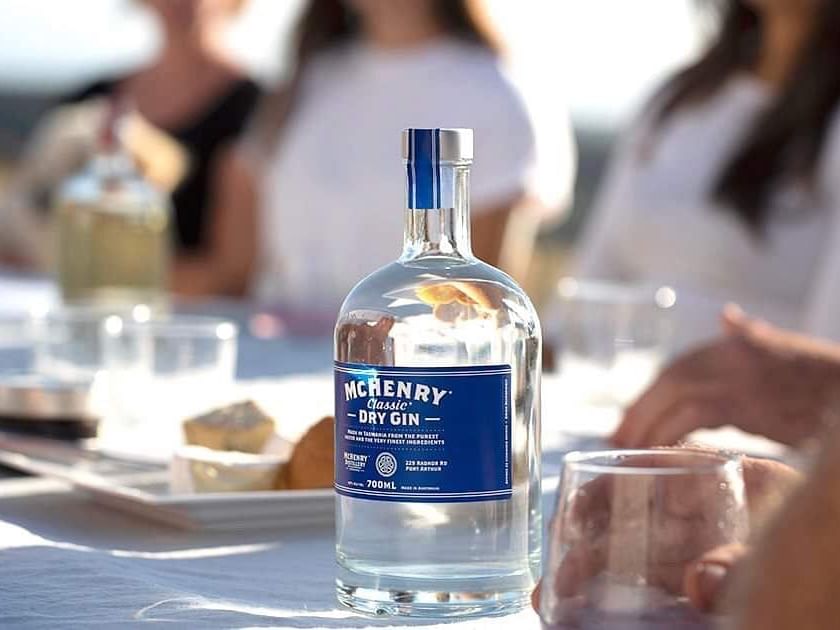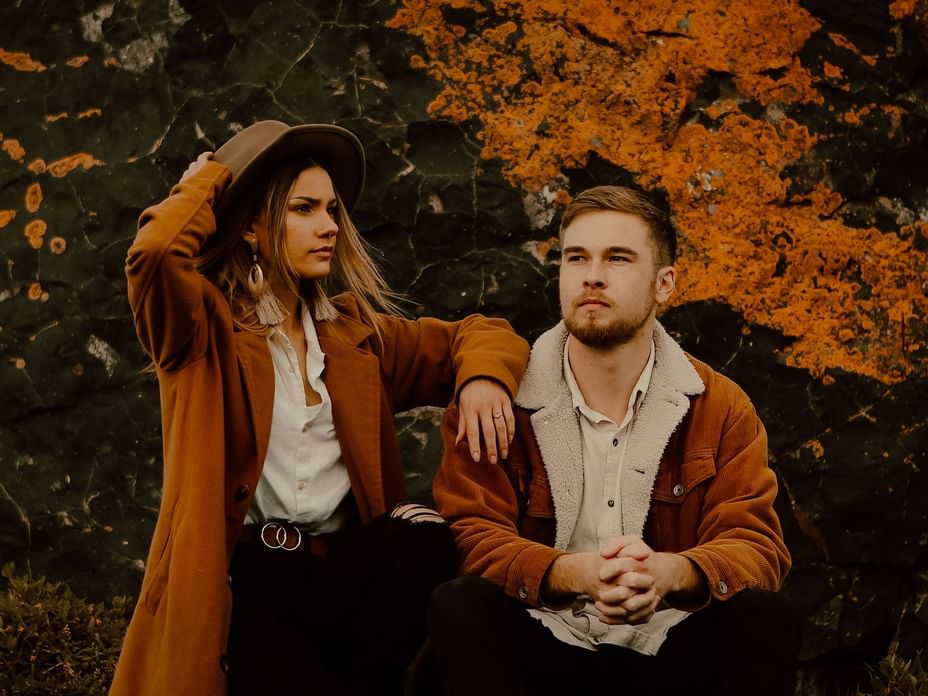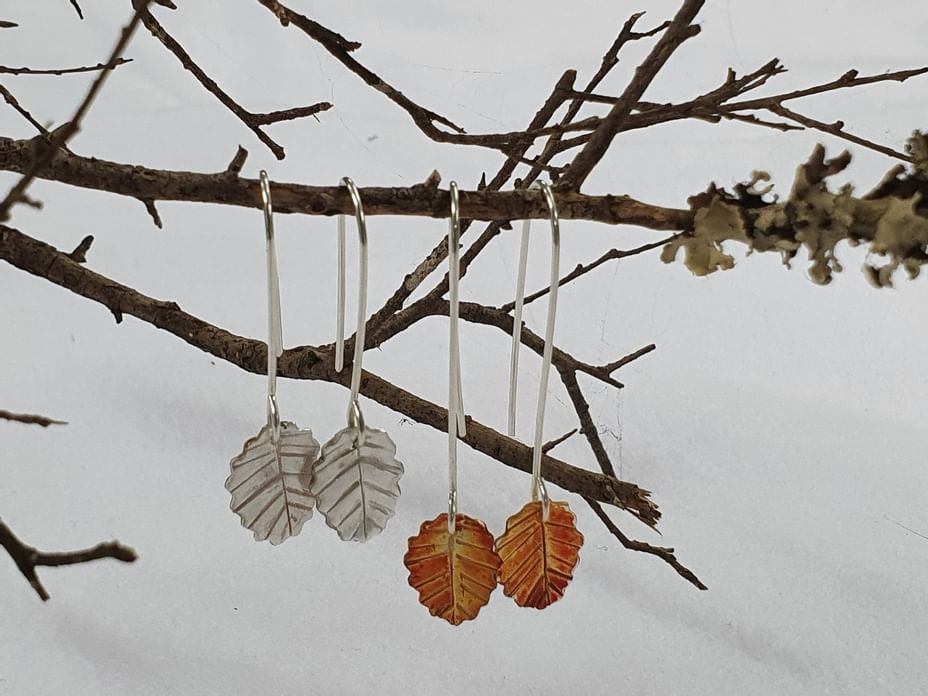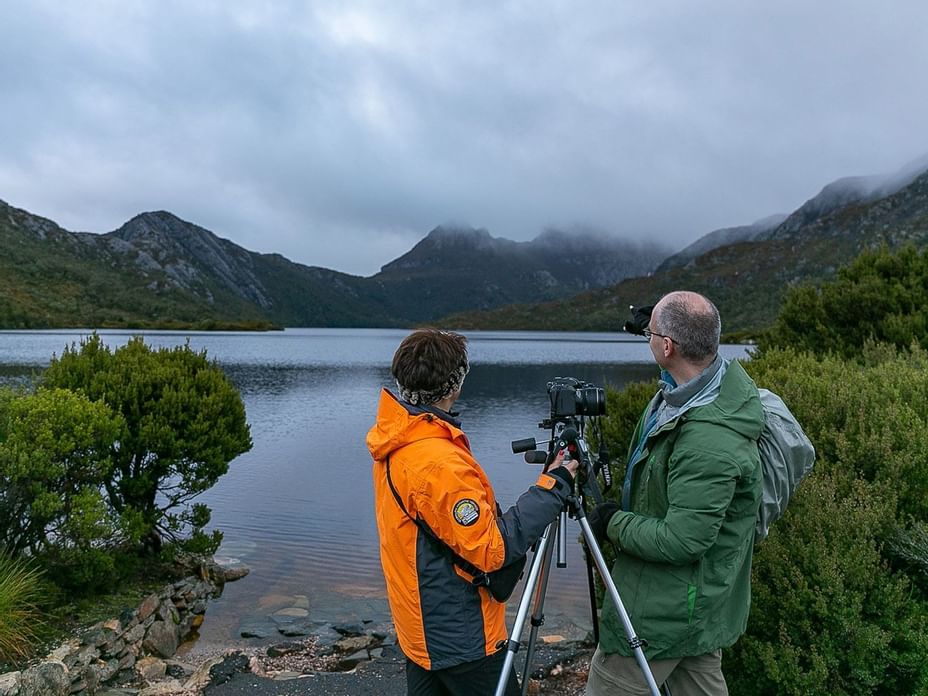 Our annual Festival of Fagus is returning to Tasmania's alpine wilderness this autumn between 24 April and 8 May.
Now in its second year, Festival of Fagus celebrates the turning leaves of Australia's only native deciduous plant – nothofagus gunnii – more commonly known as fagus.
Collaborating with fellow local operators, this year's festival features an inspiring program of events, classes, workshops, tours and menus designed to immerse visitors in Cradle Mountain's autumnal beauty. Events include jewellery making, sip 'n' paint, helicopter tours, photography days, live music, banquet dinners, kids' activities and more.
People travel from far and wide to witness the turning of the fagus, Cradle Mountain being one of the only places you can see this natural event in Australia. It completely changes the alpine landscape and is a spectacular sight to behold. As the ornate leaves turn, the mountains and valleys are transformed by an incredible blanket of gold, orange, yellow and red.
Our festival program celebrates this uniquely Tasmanian experience and is designed for visitors to enjoy the breathtaking phenomena at their own pace.
Bookings for events are essential. Click here to view the full 2022 program.